The Antiques Express to Provence
Dear Diva Readers
Looking to book an Antiques Diva Provence Tour?  Then now's the time to go South with The Antiques Diva® & Co and OuiGo – pronounced "We Go".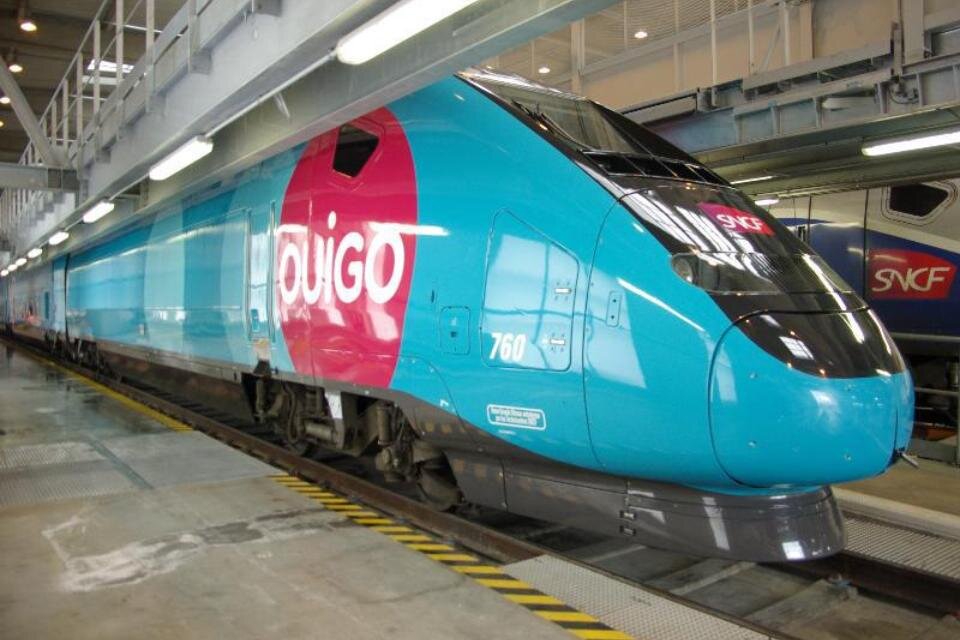 This a new, low-cost TGV train taking you from the Paris suburb of Marne La Vallée (think Disney Paris) to Marseille, Montpellier, Lyon, Avignon, Nîmes, Aix-en-Provence and Valence.  With destinations such as these, I call OuiGo The Antiques Express!!  The trains are even decorated in hot pink and baby blue to add to the diva experience!!
The new service starts on April 1st, offering promotional fares starting at €10 and saving you more money to spend shopping for antiques!!  Make sure to prepay your luggage as prepaid luggage costs €5 per bag while showing up at the train with luggage runs €40!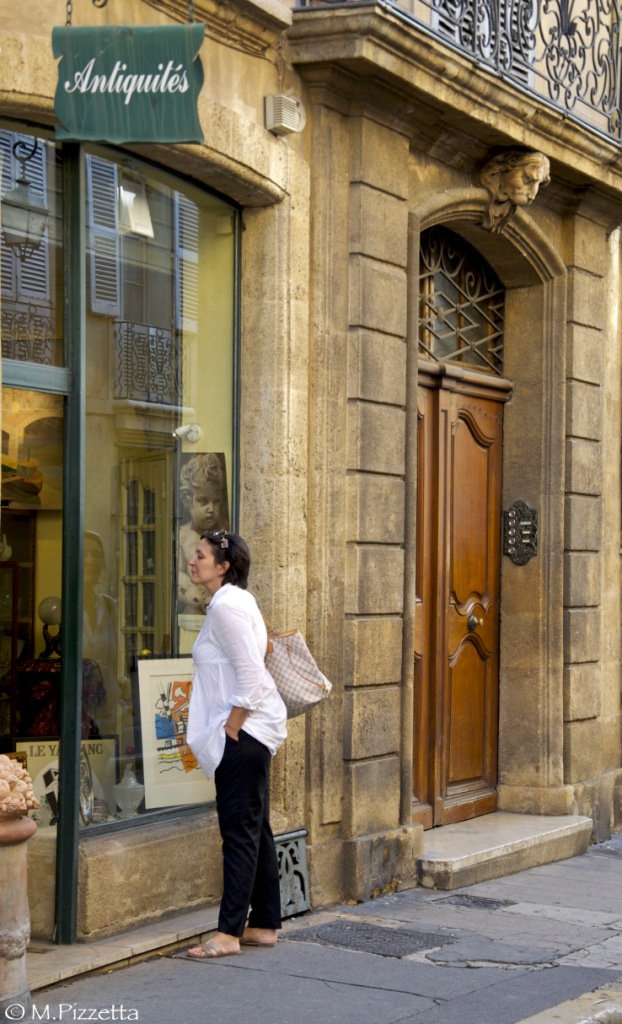 Should you need some on board reading while taking the train down yonder to the South of France, I've got just the thing for you! Belle Inspiration has just done a fabulous interview with Antiques Diva Tour Guide Melanie about our antique buying tours in Provence!!  Click on the picture below to discover Provence done Diva Style!
Bon Voyage,
The Antiques Diva®

Toma Clark Haines is a Global Tastemaker, Speaker, Writer & Entrepreneur; and founder and CEO The Antiques Diva® & Co, Europe, Asia and America's largest Antiques Sourcing & Touring Company.
Latest posts by Toma Clark Haines (see all)