Dear Diva Readers,
top: 5px; float: left; color: white; background: #781300; border: 1px solid darkkhaki; font-size: 35px; line-height: 20px; padding-top: 1px; padding-right: 5px; font-family: times;">This week marked the 25th anniversary of the Bath Decorative Antiques Fair in England and I just so happened to be taking a group of ladies on a tour in Bath at the same time!
Although these particular clients were tourists and not trade clients, we opened the doors to give these "mere shopping mortals" access to wholesale shopping – diva style.  We went to the fair on trade day (using our own trade credentials to get our clients in the door).  It's always great to get first choice of everything!  There was definitely excitement in the air as vendors brought in a vast array of pieces from Georgian and early Victorian to mid-century Danish and 18th C Gustavian…and everything in between!  Variety is the spice of life.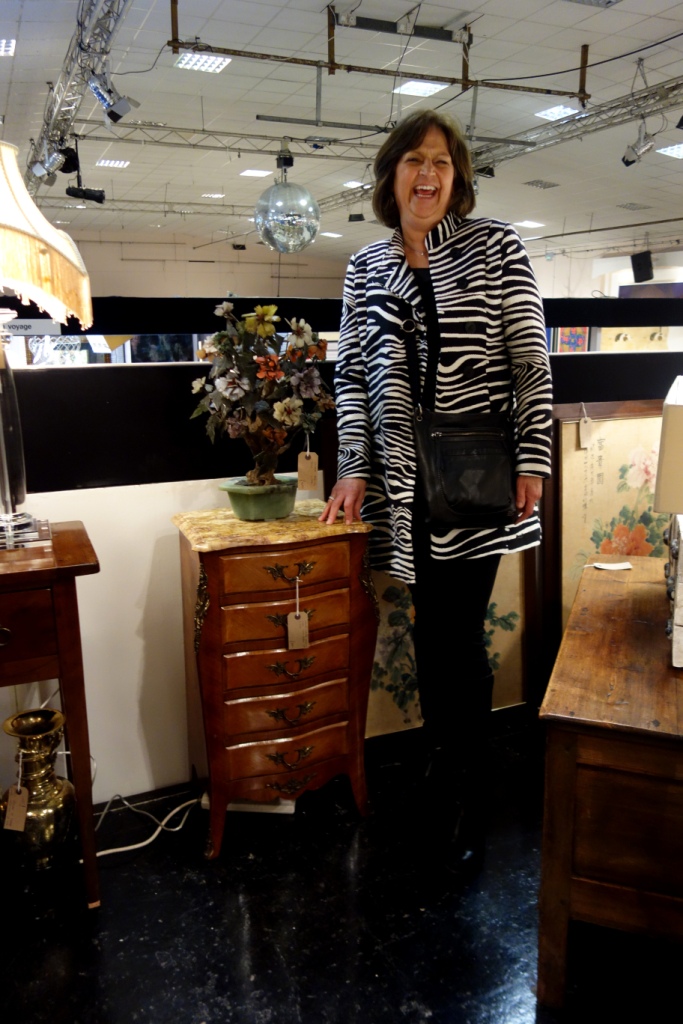 The day was filled with plenty of shopping and special VIP rendez vous with honorary diva's – such as renowned antique expert Judith Miller! She took our ladies out for an hour at the fair to give her opinions on their purchases and to walk through the stalls pointing out what she noticed with each vendor.  But more on that later…  Toward the end of the day, the party celebrating the fair's 25th anniversary kicked off.  Shoppers at the fair were ushered out but our locally based Diva Agent Gail McLeod managed to secure us invites for the fete.  Champagne and hors d'oeuvres were passed and there was a lovely cake cutting to celebrate the silver anniversary.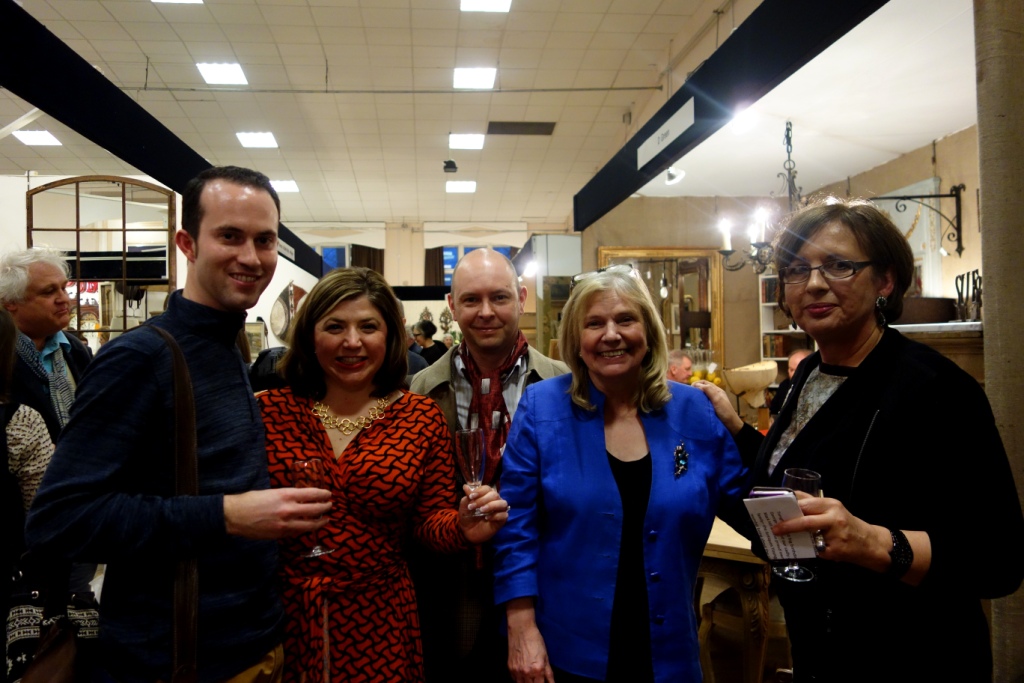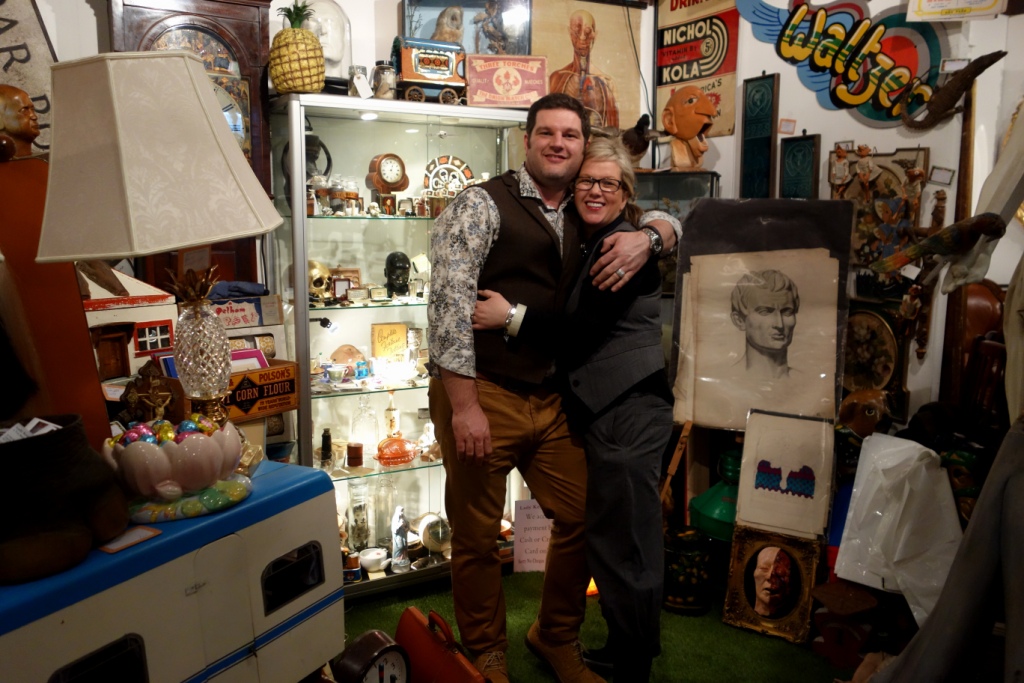 We were so pleased to mix and mingle with industry colleagues and leaders such as the Editor of Home and Antiques Angela Linforth and Assistant Editor Dominique Corlette.  We also clinked glasses with Marc Allum and Lisa Lloyd from the Antiques Roadshow.  George Johnson of Lady Kentmore Antiques gave us news about the Antiques Young Guns alongside fair organizer and founding member of Antiques Young Guns, Gail McLeod.
All in all it was a fantastic opening to a fun filled fair and I look forward to sharing some of my favorite items from the fair with you in the coming days!
Stay tuned for more from the Bath Decorative Fair.
Cheers!
The Antiques Diva®
PS:  To book an Antiques Diva Tour or inquire about our Buying Services so you can source antiques abroad virtually, email to:info@antiquesdiva.com">info@antiquesdiva.com