Dear Diva Readers,
Mirror Mirror on the Wall, who's the fairest of them all?  Anouk Beerents Antiek Spiegels, that's who!  For 25 years when international circles start discussing the finest antique mirrors, Anouk Beerents Prinsengracht shop inevitably is the first name that comes to mind.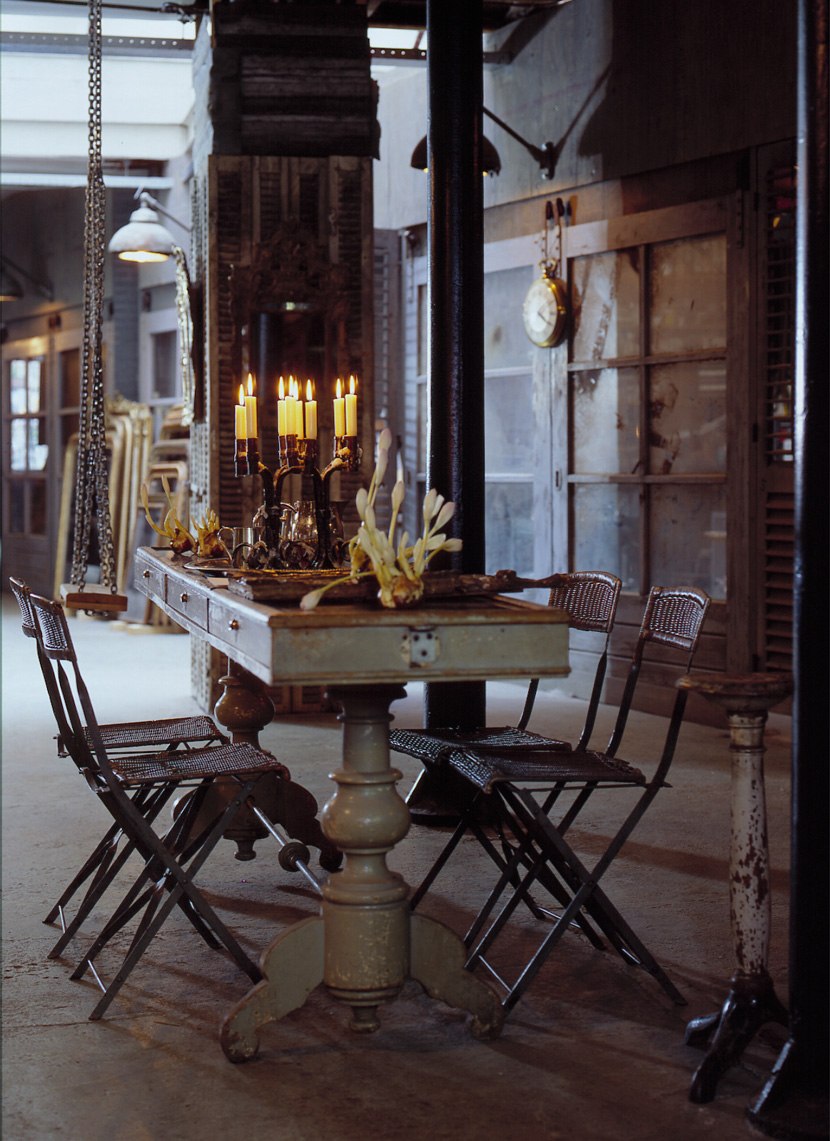 Perhaps the most magical shop in Amsterdam, Anouk Beerents Antiek Spiegels is a warehouse filled with over 300 mirrors from the 18th and 19th Centuries.  Specializing in gilt frames from France and Italy, Anouk painstakingly restores each piece in an artist process that requires the skills of Michelangelo to come up with the amazing results she yields.  Using traditional techniques, Anouk always preserves the original mirror, letting the age of the piece dance amongst the reflections. 
While Anouk's shop is indeed a beauty, the vendor herself is equally lovely with long blond hair and an easy smile that welcomes visitors into her atelier. Often the door to the shop is locked but by ringing the buzzer you can be let into one of Amsterdam's greatest secrets – Anouk Beerents Antiek Spiegels!
Anouk Beerents
Antique Mirrors
Prinsengracht 467
NL-1016 HP Amsterdam
Until next time,
The Antiques Diva®