London Fashion Week
Dear Diva Readers,
Whenever I'm in London, I always try to pop in to Grays Antiques. Grays & the Mews are home to London's largest and most diverse collection of fine antiques, luxury jewelry, watches, silver, antiquities and much more. Located seconds from Bond Street, Grays is a major facet of the London antiques trade and houses over 200 of its finest art and antique dealers. With London Fashion Week just around the corner, Grays is hosting a special event, 'Celebrating Vintage Fashion': a pre-Fashion Week Show at Grays on Thursday  September 10th, from 12pm – 5pm with shows on the hour. The event will showcase the very best of vintage fashion at Vintage Modes, Grays, while also getting you in the London Fashion week mood. They'll be showing vintage designs from the likes of Chanel, Biba, Yves Saint Laurent, Christian Dior, and Ossie Clark in a carefully curated catwalk show. Be still my heart!
The choreographed show will feature professional models and music, with everything on display being one-of- a-kind, as well as illustrating the stunning craftsmanship that is synonymous with vintage items. I'm told that not only will you be able to view the items, you will also be able to try on and even take home pieces of your fancy, all while sipping on complimentary bubbly! If this isn't a Diva's dream, I don't know what is!
The Vintage Modes dealers – located downstairs in Grays Mews – will present a vast selection of items that you may have seen in magazines as they are often used by stylists for high profile photoshoots and worn by celebrities such as Kate Moss, Chloe Sevigny, Cara Delevigne and Suki Waterhouse.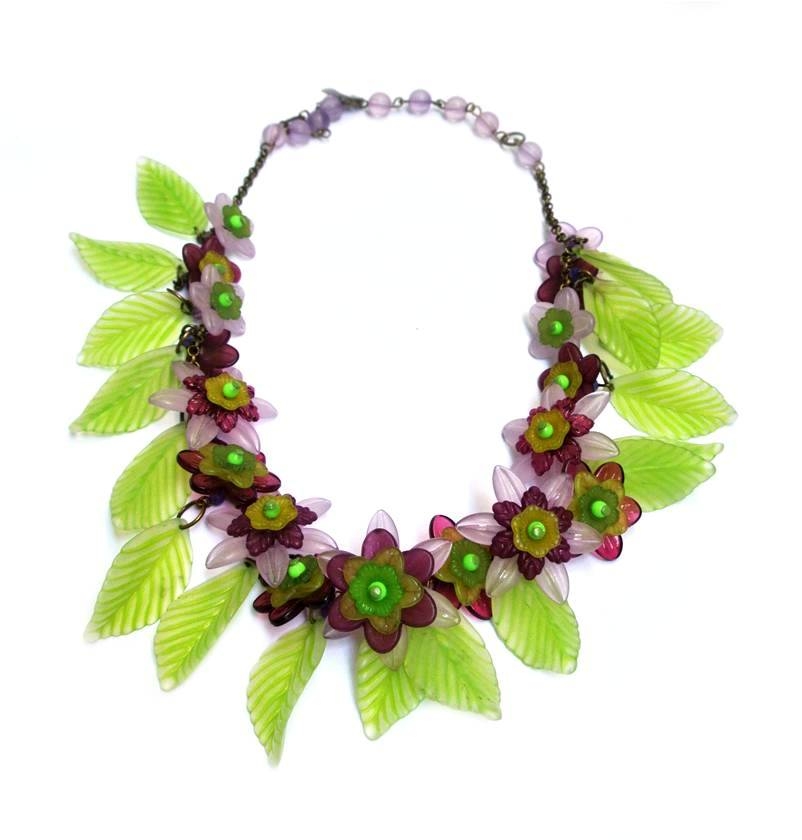 Arabella Bianco and Gillian Horsup have extensive collections of costume jewelry, which are frequently featured in magazines such as Vogue, The Financial Times, Dazed and Stylist Magazine. June Victor also has a stunning range of 20th century vintage fashion with a focus on printed dresses and resplendent separates, while Geeta Handa from C-Atomic specializes in handmade 70s inspired silhouettes with an ethnic twist. In addition Mary Homes from Leonora Boutique has a passion for bohemian style clothing, her rails are adorned with velvet devore kimonos and unique wedding dresses. Linda Bee who often gives talks on the LBC Radio and is located on the ground floor of Grays Mews, will also be featured. She has a colorful array of costume jewelry, handbags, and accessories from renowned jewelry designers such as Kenneth Lane and Miriam Haskell, with a focus on the Egyptian revival period.
If you love fashion, then London is the place to be during fashion week. But if you love vintage fashion like I do, then Grays is the place to be on September 10th! For more information on the event or on taking an Antiques Diva Buying Tour in London, email us at info@gmail.com.
Stylishly yours,
The Antiques Diva®  
Comments are closed