You Are Invited To A Party At The Paris Flea Market
Dear Diva Readers,
It's time for all design lovers to flock to Paris! Maison & Objet will soon be on and Paris will be buzzing with chic designers and style setters from all over the globe. Of course I'll be there too and I'm hosting a fabulous party at the Paris Flea Market Paul Bert Serpette and I'd love to invite you as my guest!!
You Are Cordially Invited To the 3rd Annual The Antiques Diva & Co Paris Flea Market Champagne Brunch, co-hosted in association with Paul Bert Serpette upstairs at Philippe Starck's Ma Cocotte at the Marche aux Puces de Saint-Ouen! It's on Sunday, January 24 2016 from 11am – 3pm 2016.

RSVP'S REQUIRED: ParisChampagneBreakfast@gmail.com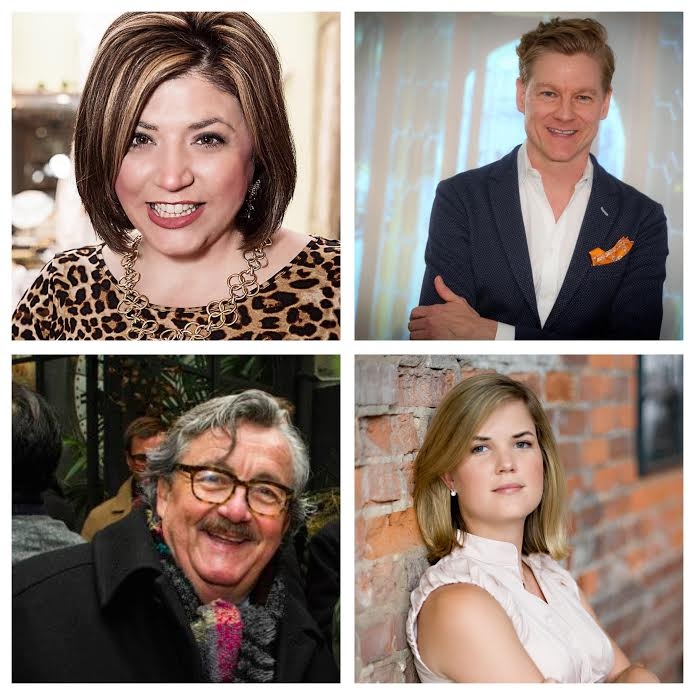 Along with special guest Elizabeth Ralls of Atlanta Homes & Lifestyles Magazine, and Andrew Joseph PR we'll drink champagne for breakfast and snack on croissants and more while rubbing shoulders with the who's who of interior design in an event The Editor at Large has called in years past one of the highlights during the Paris' Design Week/ Maison & Objet/ Deco Off!
There will also be a panel discussing "How French Culture, Art and Design has Influenced the Americas," with this year's design panel including myself, Rocky LaFleur of Kneedler Fauchere, Elizabeth Ralls, Editor and Chief of Atlanta Homes & Lifestyles and Chuck Chewning, Director of Interior Design at RUBELLI.
We hope to have you join our party at the Paris Flea Market with fellow designers and influencers for a morning of networking, fun and fueling up at the restaurant Ma Cocotte at Paul Bert Serpette.
Now – you've heard me say Paul Bert Serpette a few times – perhaps you're wondering what this is? The Paris Flea Market is divided into specific sections – and at The Antiques Diva & Co, our favorite section of the market is Paul Bert Serpette!  Stay tuned later this weekend for a few of our reasons why we love Paul Bert Serpette!
Where: Paul Bert Serpette, Ma Cocotte Restaurant, 106 Rue Des Rossiers, 93400 Saint-Ouen, Paris
When: Sunday, January 24, 11am-3pm
See you in Paris!
The Antiques Diva®