Dear Diva Readers,
top: 5px; float: left; color: white; background: #781300; border: 1px solid darkkhaki; font-size: 60px; line-height: 50px; padding-top: 1px; padding-right: 5px; font-family: times;">It seems like my travel schedule has been insane lately! Between taking private and trade clients on tours, international speaking engagements and press trips, it's been a whirlwind! But one of the perks of my job is being able to attend some of the best antiques fairs in the world. This week I had the privilege of taking a journalist from America on an Antiques Diva & Co tour of London which was perfect because it was in conjunction with The Decorative Fair at Battersea Park!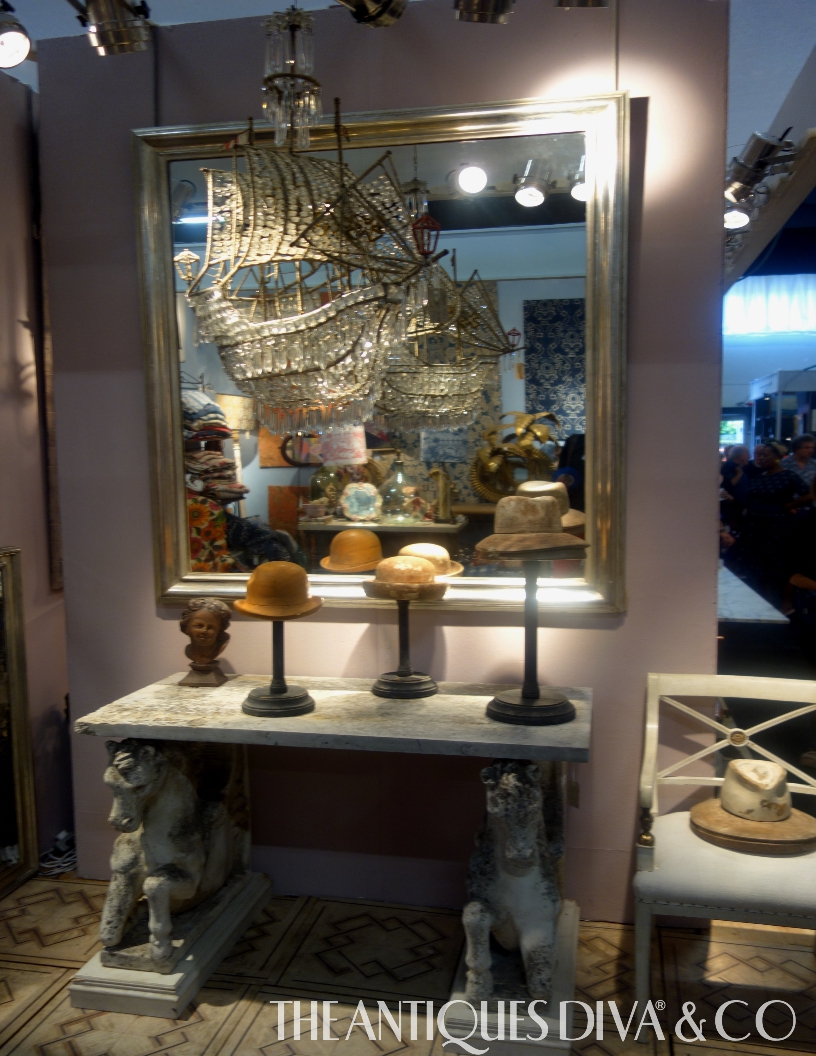 The Fair opened on September 30 and we were privileged to get a handful of Press passes which allowed us to enter the fair before the public. Being able to meet with dealers and see the inventory before it flies out the door is always a thrill. And being one of the top antique fairs, there are trays of champagne being passed, which fits perfectly with the Antiques Diva experience! As people line up outside to enter the fair, they are also served glasses of champagne… now that's the kind of line I wouldn't mind  waiting in!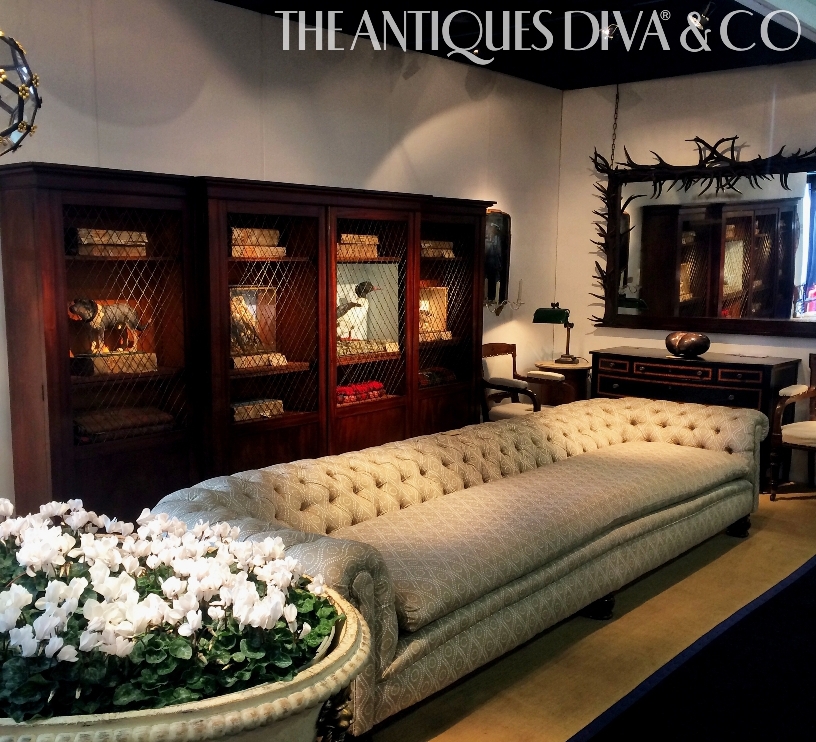 Of course there is so much to see at this fair— styles range from French and English antique furniture to tabletop to mid century modern. And what I love about the Battersea Decorative Fair is that not only is there something for everyone's taste, there is also a range of price points. If you want serious antiques, you can find them. But you also can find very decorative pieces that won't cost you a fortune and may even fit in your suitcase!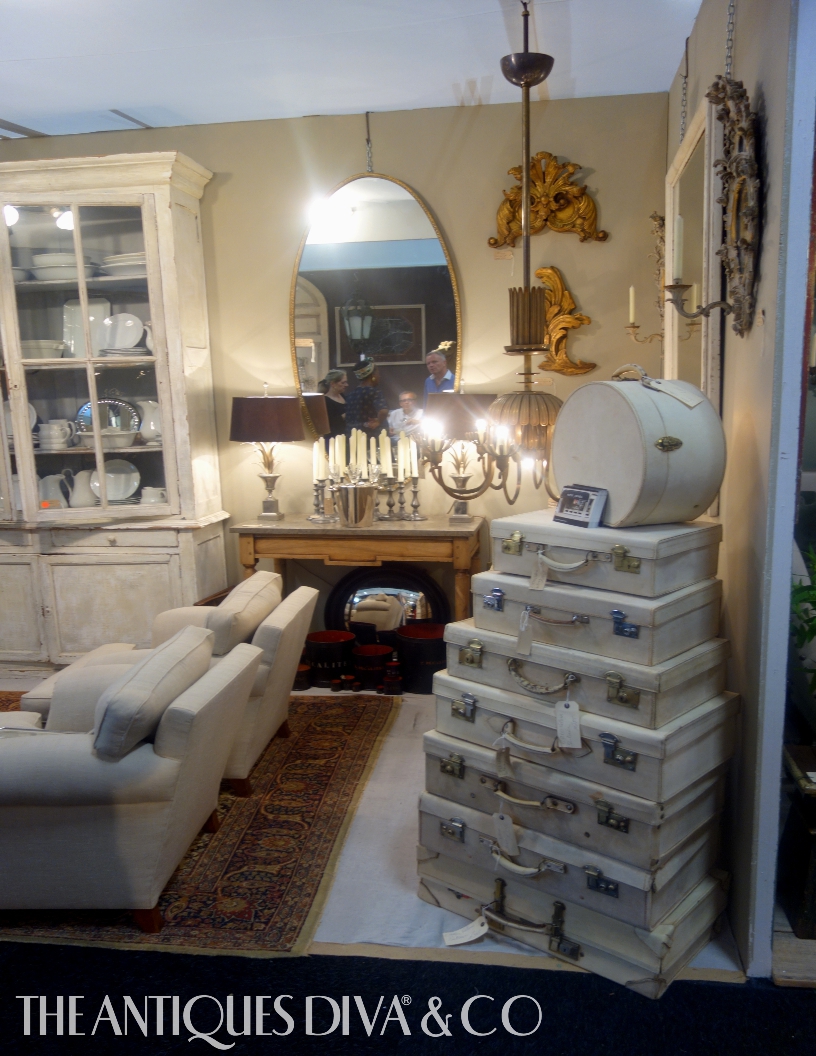 However, there are definitely serious shoppers at this renowned fair. Famous actors,  international socialites and philanthropists all frequent Battersea. In fact, just a few days after we were there, Oprah Winfrey dropped by to peruse the stalls. Nothing like bumping elbows with celebrities while sipping champagne and shopping for antiques!!!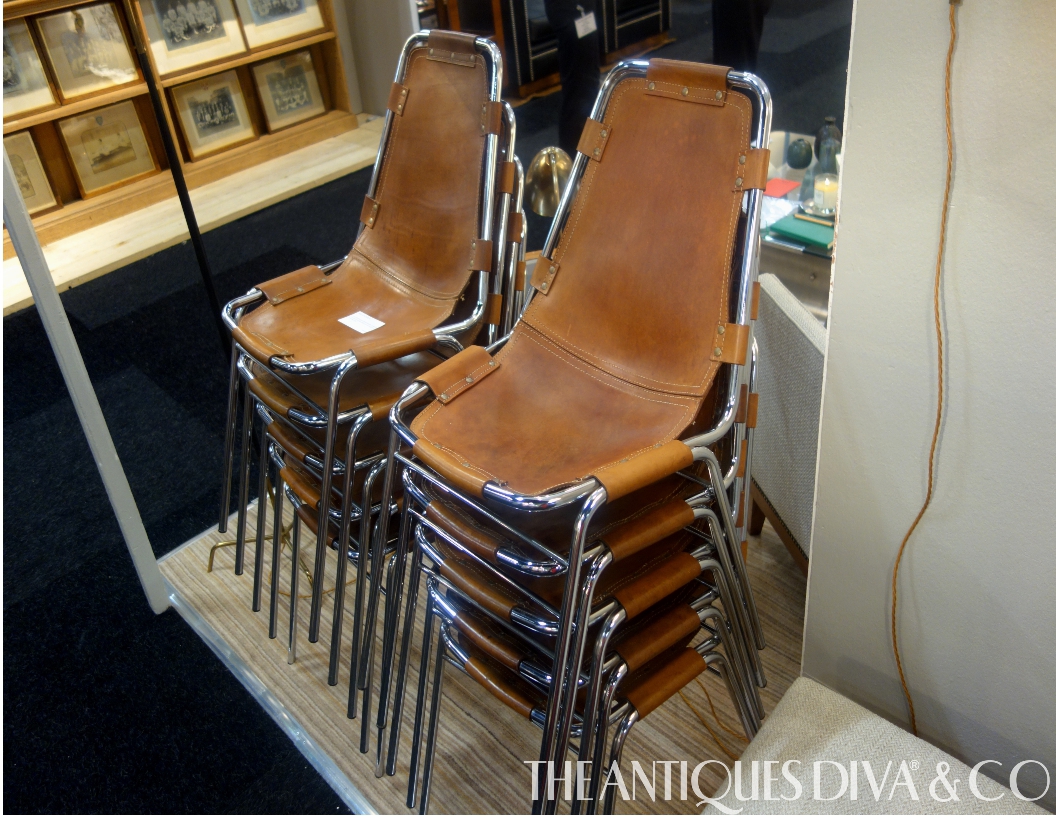 All in all I'd say that this is certainly a "do not miss" event. More than just shopping, The Decorative Fair at Battersea Park is an experience. And my team at The Antiques Diva & Co feels so privileged to count several dealers at the 2014 fair as friends and favorite sources that our clients consistently have access to. Sometimes it's surreal to think that we have the same sources as celebrities and royalty…but the truth is, we do!
If you'd like information on taking an Antiques Diva & Co Buying Tour in any of our 8 tour countries, email us at to:info@antiquesdiva.com">info@antiquesdiva.com.
Happy Shopping,
The Antiques Diva®