My Belgium Secret Source: Open House June 16-17 at Bie Baert
I don't often share my secret sources… else they wouldn't be secret! But when my friend antiques dealer Bie Baert told me she's having an open house at her personal home in Antwerp, Belgium, I simply had to share! If you don't know Bie, start following her immediately. She not only has impeccable taste, she's witty and fun and charming – which is why she's my friend. The fact that she also finds the most incredible antiques and curiosities is why she has long been one of my Belgium secret sources. She has been an antiques dealer for over 22 years, and is knowledgeable and discriminating. When she's not at home in her workshop restoring antiques or out sourcing antiques, Bie sells antiques at the top antique fairs in Europe and America. 
Bie Baert: Dealer in antiques and eccentricities
Entrez sans frapper is Bie Baert's motto when you walk through the front door of her charming house in Sint Job in 't Goor, 20 km from the center of Antwerp, where Bie lives and works. 
I want people to feel comfortable when they come visit my house, Bie says, it has to be a bit like coming come, where you can sit in easy chairs in front of the log fire, surrounded by unusual wooden objects and quirky furniture. Where the coffee and tea are always ready and where the atmosphere is warm.
Bie's antique collection includes furniture, objects, lay figures & mannequins and paintings.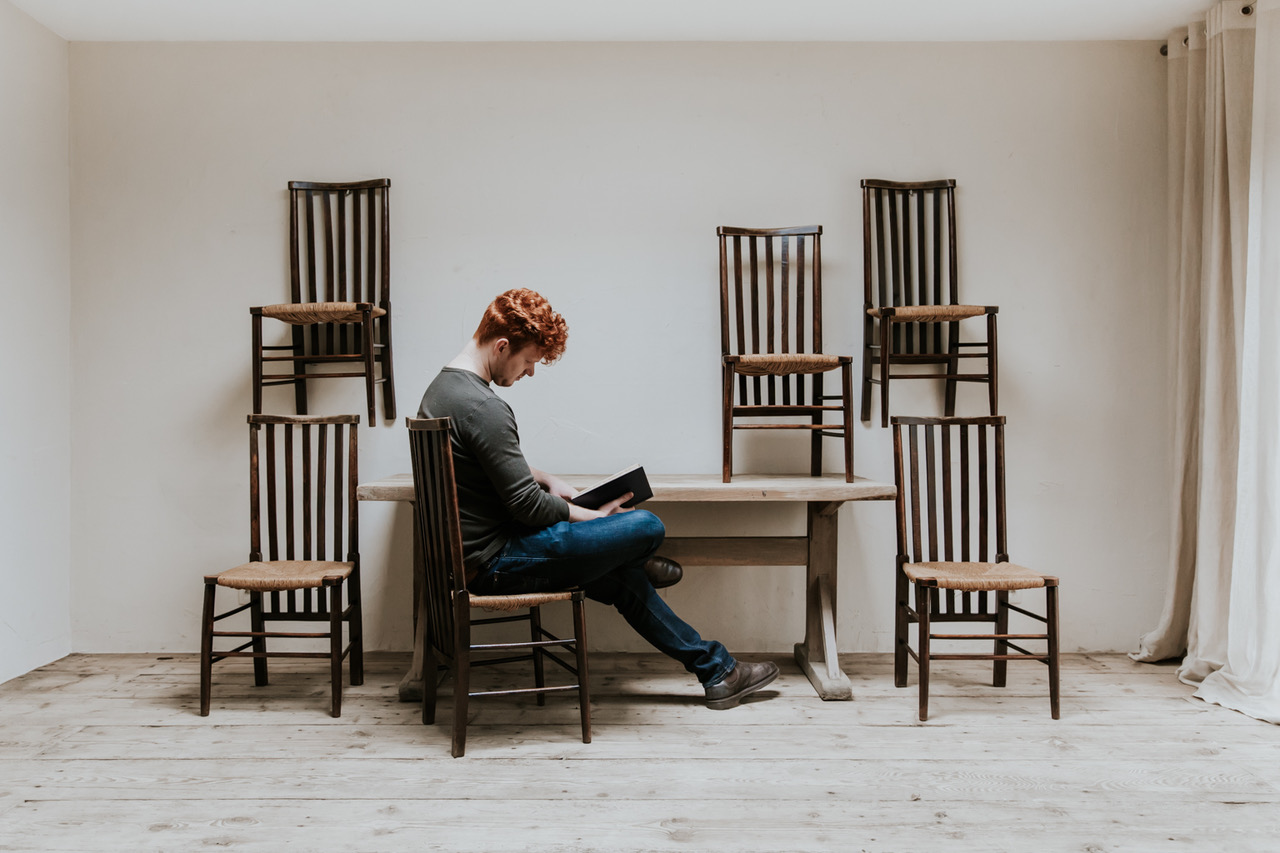 Bie Baert Open House
June 16 and 17
11:00- 18:00
Laaglandlaan 14
2960 Brecht
Belgium
house/shop/workshop to visit by appointment
Mob: +32 477 50 31 33
E-mail: info@biebaert.be
Serious shoppers in-the-know go to Belgium to buy antiques, vintage and decorator pieces at positively brilliant prices. On a Antiques Diva Buying Tour, our local Belgium Antiques Tours Guides take you to our favorite sources including European antique warehouses and by-appointment-only secret antique shops off the beaten path, all the while translating and negotiating on your behalf. From classic French furniture to tabletop items and smalls, Belgium offers a variety of French flea market pieces for the antiques lover.
Tot binnenkort!
Toma – The Antiques Diva