Dear Diva Readers,
top: 5px; float: left; color: white; background: #781300; border: 1px solid darkkhaki; font-size: 60px; line-height: 50px; padding-top: 1px; padding-right: 5px; font-family: times;">While in London on an Antiques Diva & Co tour with a journalist recently, we stopped into Colefax & Fowler for a private tour of the showroom and a look at some of the archives from this prestigious decorating firm. While it was a treat to see some of the original design boards used by the firm for high-end international clients, it was also interesting to meander through the rooms of the shop, which once had a life as a town house.
Each room of the rambling building is decorated with the company's highly sought after wallpapers. But a pleasant surprise is that the rooms are also sprinkled with some of the firm's bespoke pieces and antiques they offer for sale. From antique chest of drawers and sofas to mirrors and engravings, the hand-selected pieces are displayed in thoughtful groupings as if Sibyl Colefax or John Fowler had arranged them.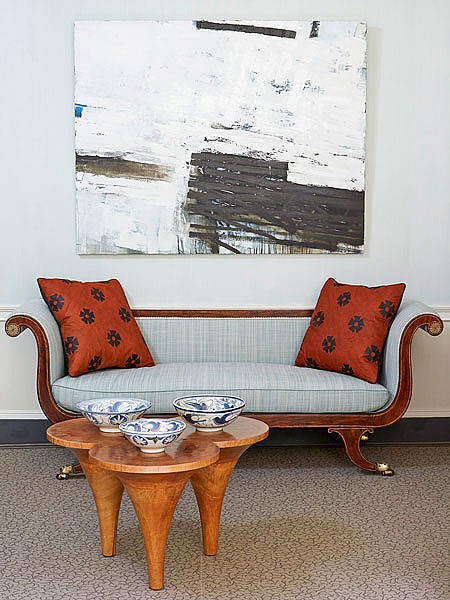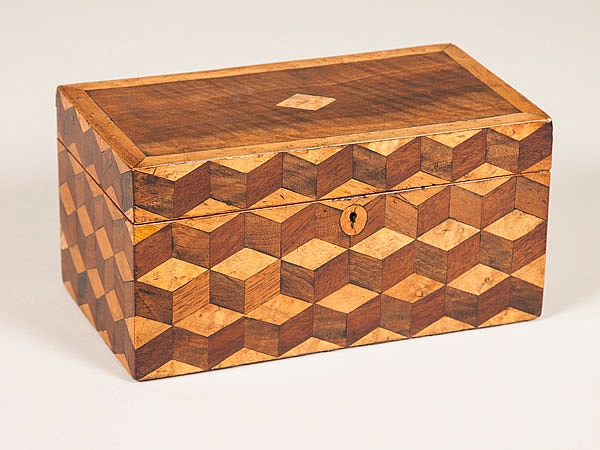 Yet the rooms are not exactly 1940's English Country style— as one thinks of Nancy Lancaster's interiors. Instead they are decorated in what you might call "updated traditional", with perhaps a bit less decorative items. In other words, every surface on every table isn't filled with objects! Nevertheless, these rooms exude comfortable, relaxed elegance just as they once did when John and Nancy worked in them.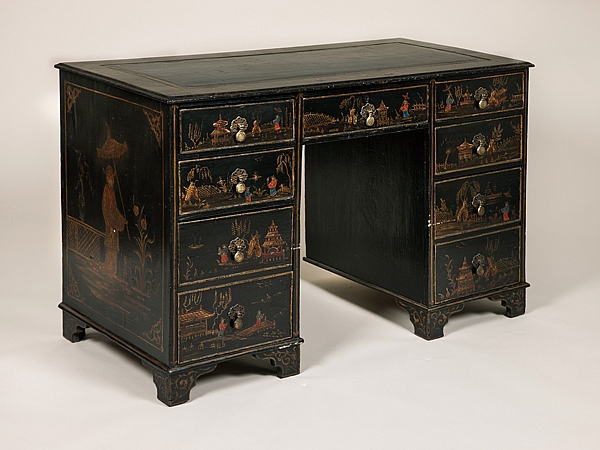 What I love about the Colefax & Fowler showroom is that it proves that antiques CAN be used in a modern way. You don't have to choose just one end of the spectrum—chintz and tchotchkes or sleek and minimal. You can decorate a space with traditional principles but in an updated fresh way, still using classic antiques of course! And for me, that's the way of the future.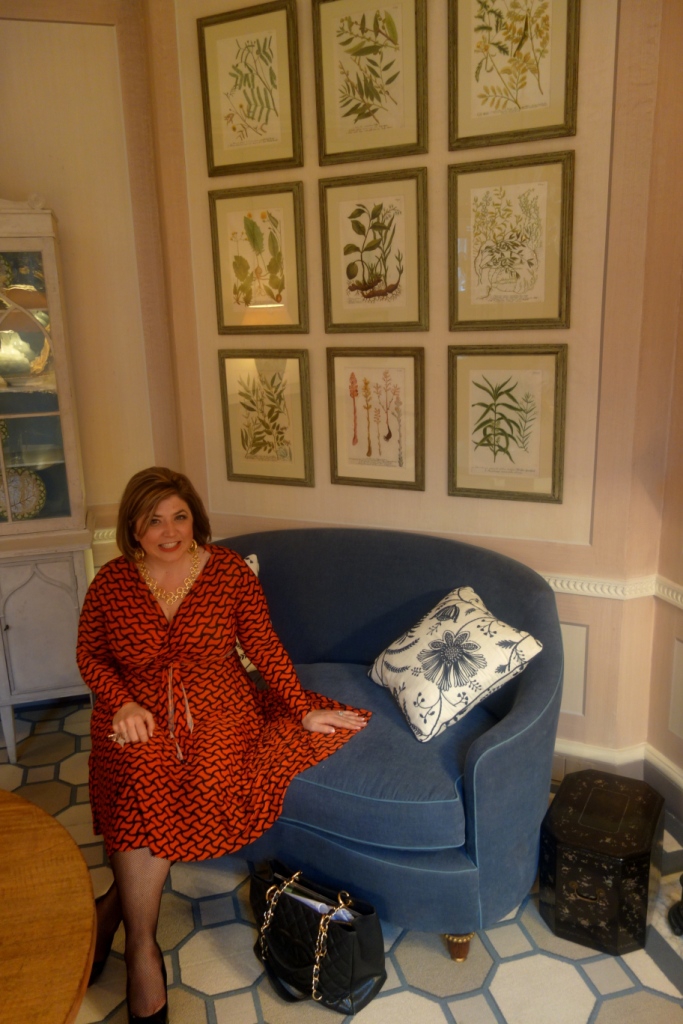 Happy decorating,
The Antiques Diva®