Creating a Couture Bed is an Act of Self-Love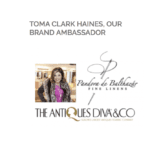 For years I've joked that I have an haute couture body… Simply put, I love all things luxury. From 1st class flights (upgraded for free, bien sur… I may love luxury, but I also love a good deal… ) to champagne, fashion and jewelry, I was born to live the Diva lifestyle. I believe every day should be lived beautifully and with grace. This joie de vivre is something the French have embraced for centuries from fine dining to wearing only the finest quality clothes. However, it was not until I became Brand Ambassador for Pandora de Balthazár that I realized I could experience luxury during sleep as well! Pandora has spent years traveling the globe in search of fine antique textiles, and as a result has amassed one of the largest collections of linens in the world. She's collected knowledge and experience along with textiles and has even created a European Sleep System. Perhaps one of the best things she's taught me, however, is about couture bedding. While many of us are familiar with couture clothing, couture bedding is something that can change your every day – or should I say every night– life for the better.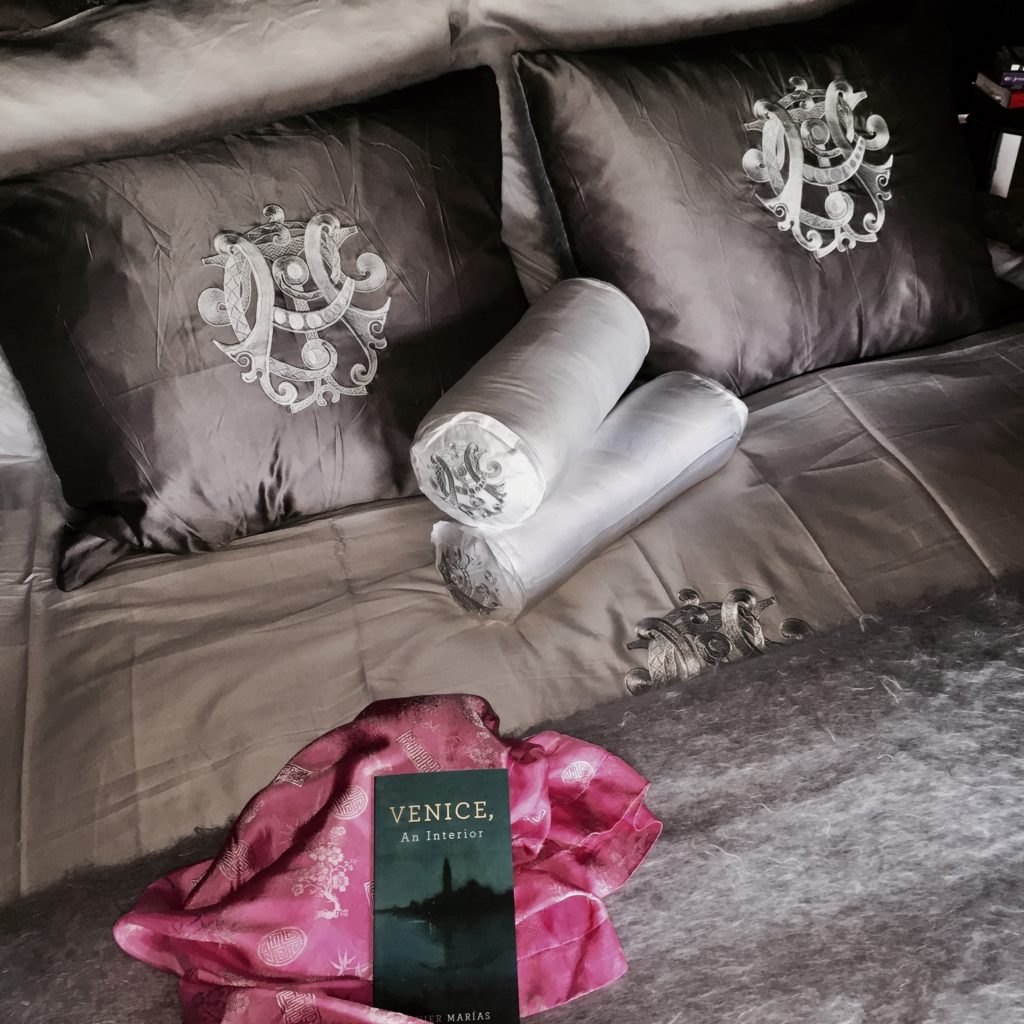 I often find myself in conversations about why antiques are relevant today. In a world of throw-away pieces, antiques are made of quality materials and are meant to last. They are also unique and often one-of-a-kind, which is what people are after. Today's discerning buyer wants to purchase pieces that show off their individuality rather than something that's been mass-produced. From clothes to furniture to art, people want the things in their lives to reflect them. That's where couture bedding comes in. Creating a bed to your specific requirements and taste is a luxury in itself!
When just beginning to create a vision for what you want your bed to look and feel like, Pandora suggests sitting on your bed, closing your eyes, and concentrating on your breath. The calming effects of taking air into your lungs and slowly exhaling puts you in a serene state of mind, as if you are just awakening. From this relaxed place, open your eyes and think about what it is you want to see when you first wake up each morning. What is it you want to feel? Would you prefer soft colors or bold invigorating hues? Do you want to be enveloped in sumptuously soft cottons or does a slightly stiff linen blanket sound perfect to you? Making choices from this frame of mind ensures that you aren't just buying what's offered you. It means that you're aware of your specific wants and needs, allowing you to create a couture bed!
Just as fashion changes with the seasons, your bed should reflect them too. In the summer months, you may opt for an antique white linen blanket cover, perhaps with delicately embroidered flowers on it. Soft colors like trousseau blue and pale pink will make a room feel airy and light, perfect for those bright warm mornings and evenings filled with lingering twilight. In the fall, you may choose a beautiful cotton blanket cover to go over a Hungarian goose down duvet or perhaps add a plaid wool blanket to the end of the bed which can be pressed into use on a chilly night. Perhaps one of the easiest and most fun ways to create a couture bed is by using accent pillows. Whether they are patterned, uniquely shaped, or monogrammed, accent pillows instantly add personality. 
Regardless of your personal style, creating a couture bed is an act of self-love that offers great returns. Think about it – we spend about 1/3 of our lives in bed and it's where we begin and end each day. Shouldn't it be a special place that speaks to the taste, style, and personality of the one who sleeps in it? Creating a couture life for your sleep – if that's not part of the Diva lifestyle, I don't know what is!
To Order Custom Couture Bedding
The Antiques Diva Couture Bedding by Pandora de Balathazár is available made-to-order to your specific requirements and preferences. Pandora's design team will work with you to design luxurious custom couture bedding for your décor and lifestyle.
Contact: Pandora de Balthazár Lifestyle
Bonne Nuit, 
Toma Clark Haines, The Antiques Diva®