Dear Diva Readers,
top: 5px; float: left; color: white; background: #781300; border: 1px solid darkkhaki; font-size: 60px; line-height: 50px; padding-top: 1px; padding-right: 5px; font-family: times;">One of the perks of my job is that I get to travel frequently and meet wonderful people from all over the world.  Being in the antiques industry often connects me with interior designers and taste makers, whether they be clients or industry leaders that I meet while speaking at different conferences. Last month I spoke at the Design Bloggers Conference and had the opportunity to meet many well-known interior designers, but perhaps one of the most interesting (and cutest!) was Jeffrey Alan Marks.
Jeffrey is an internationally known designer who infuses his projects with antiques from around the globe.  Being one of Bravo's Million Dollar Decorators, Jeffrey has graced television screens in over twenty-five countries, showcasing his relaxed yet tailored esthetic.
His "sophisticate informal" look can also be seen in his first coffee table book, The Meaning of Home, published by Rizzoli  – which currently graces my coffee table.
In the book (which one can't help but drool over), Jeffrey's  relaxed California style mixes with old world European antiques which lend just the right amount of polish and glamour without getting fussy.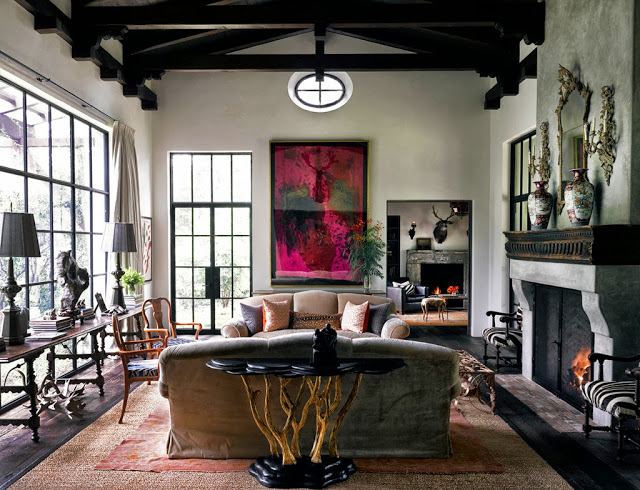 The juxtaposition continues with interiors that blend weathered wood surfaces with sleek modern finishes.  The book is real life proof that decorating with antiques can be stylish, fresh, and very "now."  I've said it before and I'll say it again – Antiques are Modern!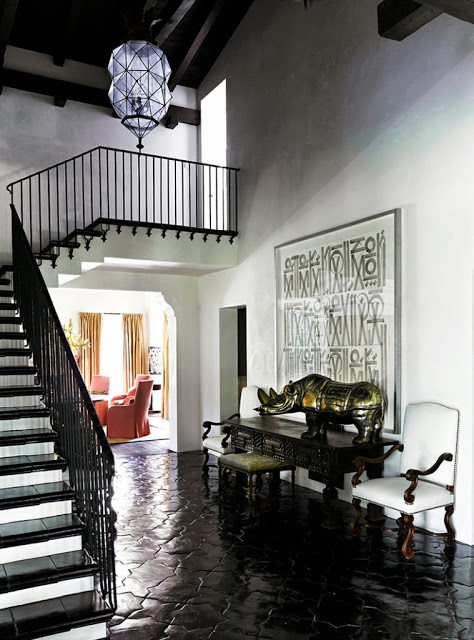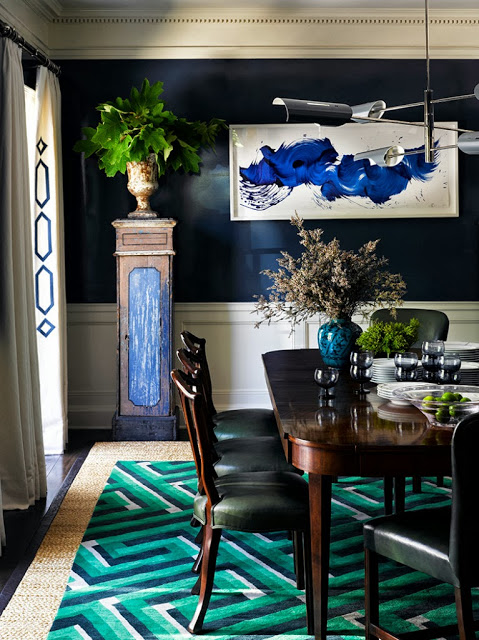 The icing on the cake?  Jeffrey includes his favorite shopping addresses and sources in the book, giving you access to the perfect pieces to complete your own home!
Jeffrey's designs are constantly featured in top shelter publications such as Architectural Digest, Elle Décor, House Beautiful, and Town & Country. Be on the look-out for what this style setter does next.  I have a feeling we will see great things from Jeffrey that will change the design industry as we know it!
Happy Reading!
The Antiques Diva®
(seen above with Jeffrey Alan Marks)