2017 European Contemporary Art Scene 
cover image: Frieze London
If you're interested in sourcing art in Europe for your design projects or private collections there are some MUST attend events in the ART SCENE in several of our tour cities; while traveling abroad for attending these art fairs why not also book an AD&CO custom antiques buying tour or art tour.
The Antiques Diva and Co provides custom, curated contemporary art tours in Paris, Berlin, Bangkok, London and Venice, and by request in our other European and Asian tour cities.
To inquire about an art tour contact toma@antiquesdiva.com.
Berlin Gallery Weekend 2017
The 13th Annual Berlin Gallery Weekend will feature emerging and established artists from 47 galleries representing the diverse art scene in Berlin.
Venice Biennale 
The 57th annual international Venice Biennial entitled VIVA ARTE VIVA will include 87 exhibitors and is "dedicated to an open dialogue between artists, and between artists and the public."
Documenta Kassel, Germany
Documenta 14: Learning From Athens features contemporary and modern art and occurs only once every five years, 2017 venues have not been announced but will include a dual exhibition with Athens.
ABC Fair Berlin
Art Berlin Contemporary is held by Berlin galleries as a platform for international galleries to present individual works of contemporary art in Berlin; 2o17 is their 10th annual exhibition.
Frieze London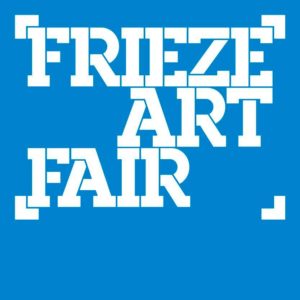 Featuring over 1000 leading artists from more than 160 international galleries, Frieze London 2017 is their 15 annual 4-day art fair.
FIAC Paris 
Foire Internationale d'Art Contemporain in Paris is a contemporary art fair that features established and emerging contemporary artists and offers a wide range of price points to ensure art is affordable to art lovers and collectors at all price levels.