In addition to 1-to-1 custom antique buying tours in 15 countries in Europe, Asia and America – 7 days a week, 365 days a year – meet Toma Clark Haines, The Antiques Diva, at public appearances in cities around the world.
#HPMKT Instagram Takeover for Fall Market by Toma Clark Haines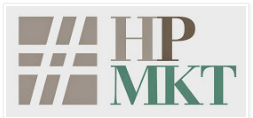 Toma Clark Haines is Taking Over! 
Follow Toma Clark Haines at High Point Market on October 15 for Fall Market
as she shares what's hot, inspiring and trending on the HPMKT Instagram page:

instagram.com/highpointmarket
#HPMKT 
Top designers and industry influences take in the sights and sounds of High Point Market – snapping up their favorite Market moments in HPMKT Instagram Takeover. Each day, a different set of tastemakers gives an inside look at their favorite finds, friends, and more. Follow along using @DesignOnHPMkt, #DesignOnHPMkt and #HPMKT during Market to get all of the behind the scenes action from our talented tastemakers!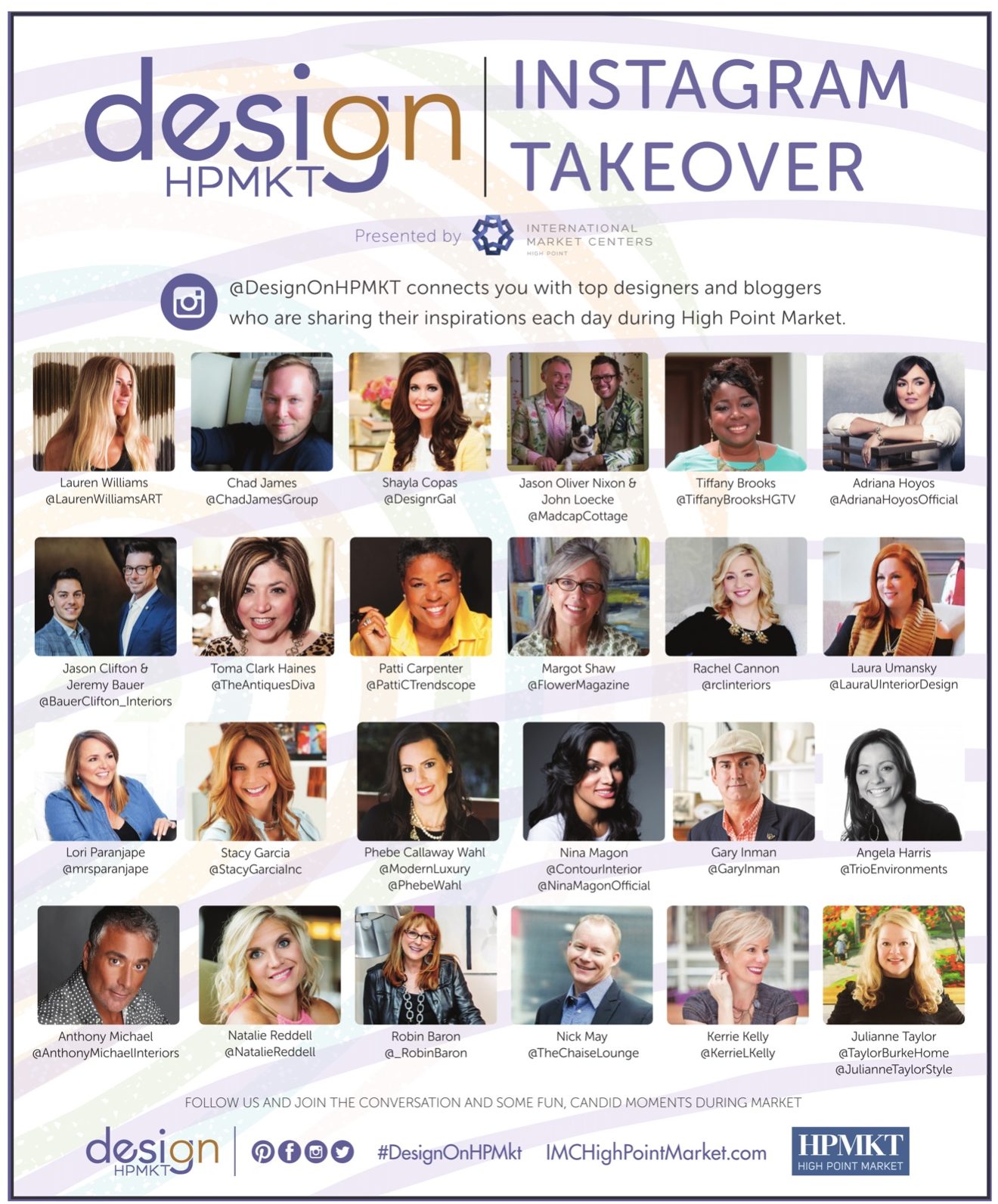 To book Toma Clark Haines, The Antiques Diva®, for a speaking engagement please email toma@antiquesdiva.com