Dear Diva Readers, 
top: 5px; float: left; color: white; background: #781300; border: 1px solid darkkhaki; font-size: 100px; line-height: 90px; padding-top: 1px; padding-right: 5px; font-family: times;">I just learned of a sensational weekend course in Florence that has me dying to return to Renaissance City.  Visiting twice last year apparently wasn't enough.  This time, in addition to treading the paths of the Medici's, I'd like to dig deeper into Italian art. In fact, I'd like to take a weekend in Florence to LEARN a time-worn Italian art!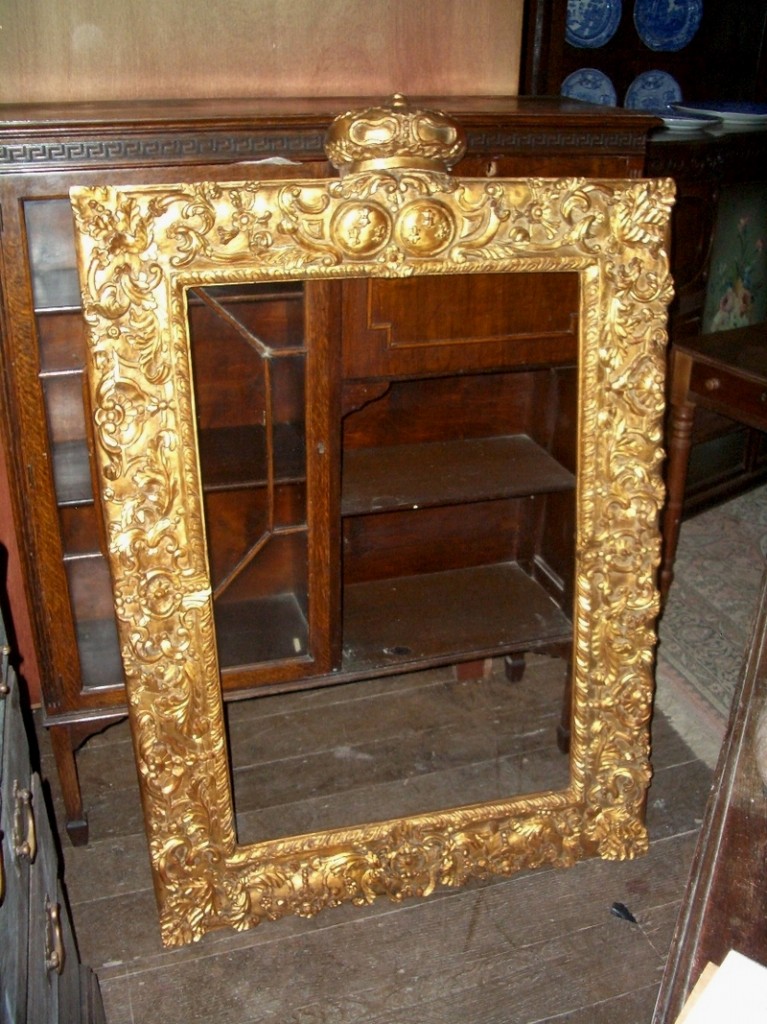 Florence Art.net is offering an Easter Weekend Gilding, Painting & Restoration Course at the Maiano Estate, a quiet rural resort overlooking the city of Florence.  The skills taught in the course are useful for people who like to restore or refurbish old paintings and frames, decorate or gild frames and furniture, or even create contemporary works of decorative art using these high quality materials and techniques.  Being able to restore or produce gilded and decorated frames seems like it go hand in silk-gloved hand with being both an artist and antiques dealer!  Plus, learning the skill against the swell of the Tuscan countryside… does life get any better than this?
How could I not be inspired in a setting such as this?  On the hillside overlooking Florence with Brunelleschi's Duomo in sight, students learn the ancient craft of gilding.  Mornings and afternoons are spent in the studio painting and gilding your works of art and learning the skills of restoration. Then to top it off, the course brings in accomplished Florentine artisans and offers opportunites to learn about Florence's world-renowned historical works of art. 
Easter Weekend in Paradise – I mean, Florence, that is!
The Antiques Diva®