Dear Diva Readers, 
top: 5px; float: left; color: white; background: #781300; border: 1px solid darkkhaki; font-size: 60px; line-height: 50px; padding-top: 1px; padding-right: 5px; font-family: times;">My smile is stretched ear to ear and that bellowing "YAHOO!!!" you just heard around the world was me yelping with excitement.  I just got the Premier Issue of Global Living magazine in the mail – and you'll never guess whose home is on the front cover!!! Yep, you guessed it… The Antiques Diva® has gone global – Global Living that is!!! 
I'm absolutely delighted that Global Living did an in depth feature on my home in Berlin!  This new publication is a high-end, glossy lifestyle magazine geared towards those who live and travel around the world.  With articles on world travel, fashion, music, art and other culture, luxury real estate, expatriate life, world-class cities and more, Global Living Magazine is geared to  influencers around the world – a must-read for the most discerning, jet-setting, stylish and savvy audiences, Global Living Magazine appeals to the sophisticated consumer and adventurous traveler. It also caters to those who are currently living or have lived abroad, as well as those who dream of or plan to live an international lifestyle.
The article begins,
"With a champagne glass in one hand and a shopping sack in the other, Toma Clark Haines, Chief Executive Diva of The Antiques Diva® & Co European Tours defines Global Living.   "Europe is my playground!" exclaims this American expat entrepreneur who juggles her time between making her home in Berlin with husband BJ Haines, a Finance Director at Capgemini, and a career that has her traveling to Paris, London, Florence, Amsterdam , Brussels and beyond several times each month, taking clients on exclusive  one-on-one customized buying trips abroad.  "When I wake each morning the first question I ask myself," jokes Clark Haines, "is whether I should say Buongiorno, Bonjour, Guten Tag or simply Good Day." 
You can order Global Living on Mag Cloud.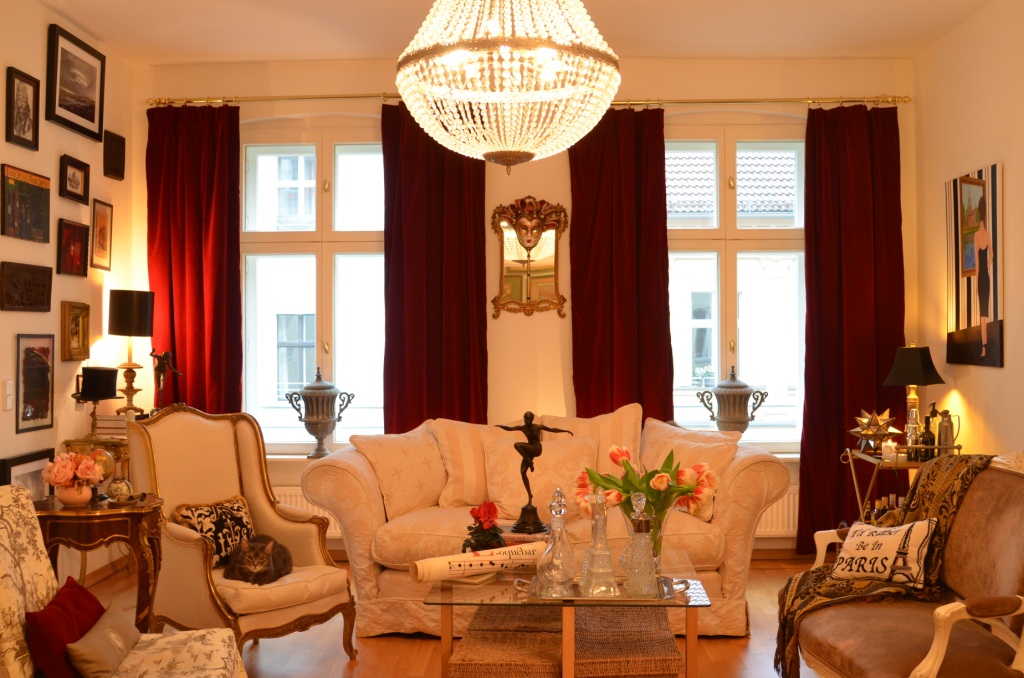 PHOTO CREDIT:  LAILA MCCUBBIN
Happy reading,
The Antiques Diva®
tons/follow-me-on-pinterest-button.png" alt="Follow Me on Pinterest" width="210″ height="28″ />
tons.sociableblog.com/images/FB5.png" border="0″ alt="" width="210″ height="60″ />
tons.sociableblog.com/facebook-badges.html">