Toma Clark Haines wearing I Believe I Can Fly: Signature Piece of the TCH Collection
Photo Credit Susanna Ollmann, Ollmann Creative 
I have a secret. It's my super power. I can fly. Or at least I believe I can fly. As a child my parents always encouraged me. You can do whatever you set your mind to. They gave me roots and they gave me wings. And because they believed in me, I believed in me.
I sometimes think I must not have been like other kids. When a school teacher asked us to draw where we were going to live when grew up – my classmates drew pictures of white A-frame houses with 2 windows and a door. I drew a  palazzo with neo-gothic windows and a gondola parked out front. And when my teacher said… "But Toma no one really lives in Venice…" Little 6 year old me said, "Don't be ridiculous… of course, they do."
Incidentally, as an adult two of my Diva Guides Chiara and Orseola live in Venice (and yes… Dear Kindergarten Teacher… the city has a population of 40,000 residents). Now I travel to Venice 6 or 7 times a year for work and pleasure (because really work in Venice is actually pleasure) and through my job as CEO of The Antiques Diva & Co I travel the world – Venice and beyond.
As a child that was my fantasy. To be a traveler. I would sit on the floor behind my fathers LazyBoy perusing a stack of National Geographics. I didn't just study the far away places – but the clothes people wore, their accessories. I still remember the Long Neck Susans, that tribe in Thailand with elongated necks stacked high with necklace after necklaces. And fabulous chunky ethnic necklaces dangling on midnight black skin between bare breasts as a child suckled somewhere in the Congo. I snuck in the room to watch Dallas with my mother and didn't just love the high fashion (and hair) but also the giant rocks and baubles. A diamond is forever, even if JR isn't.
In university I studied abroad in London – I realized I couldn't buy all the big pieces I wanted to commemorate my travels… but I could buy jewelry. It was small. Perfectly packable. Later when I would be complimented on my accessories, I would say "Thank you. I bought it in London." Jewelry became a way of talking about my travels. The diva version of the souvenir t-shirt…  And it also became an expression of me.
I love earrings and necklaces – the bigger the better. But once I put them on… I never see them again. I wear them for other people to see. But when I wear rings, I personally am able to enjoy them. All day long, whether I'm driving in my car, taking notes at a meeting, working on my laptop, or simply lingering at the end of the day over a cocktail… I see my hands.
I wear rings for me.   
As many of you know I'm in a time of transition in my personal life… A time when some unexpected things have happened that I didn't plan and I am learning how to respond and adapt to changing life circumstances. One of the things I've taken time to reflect on is what do I really want out of life. I love my job at The Antiques Diva & Co – and I wouldn't trade it for anything in the world. But somehow I want something more. Sometimes perhaps I've felt lost behind The Antiques Diva. The Antiques Diva is a persona, based very clearly on me and my most exaggerated traits – but The Diva is ultimately a brand. I am Toma Clark Haines.  
Since I was a child I've wanted to be a jewelry designer. Pre-Pinterest I've torn images from magazines that inspired me. I've sketched designs on napkins when I'm sitting in a cafe and see a broach on the woman at the table next to me. Or have imagined drawer pulls as earrings. And I've bought vintage pieces and pondered how I could adapt necklaces to be the perfect length. This January 2018 I will be officially launching a new business in conjunction with The Antiques Diva & Co – the TCH COLLECTION – my very own jewelry line based upon years of being a traveling fashionista. Working with some of our favorite antique dealers, interior design showrooms and concept stores selling our line of jewelry cross promoting with our current following in the antique arena.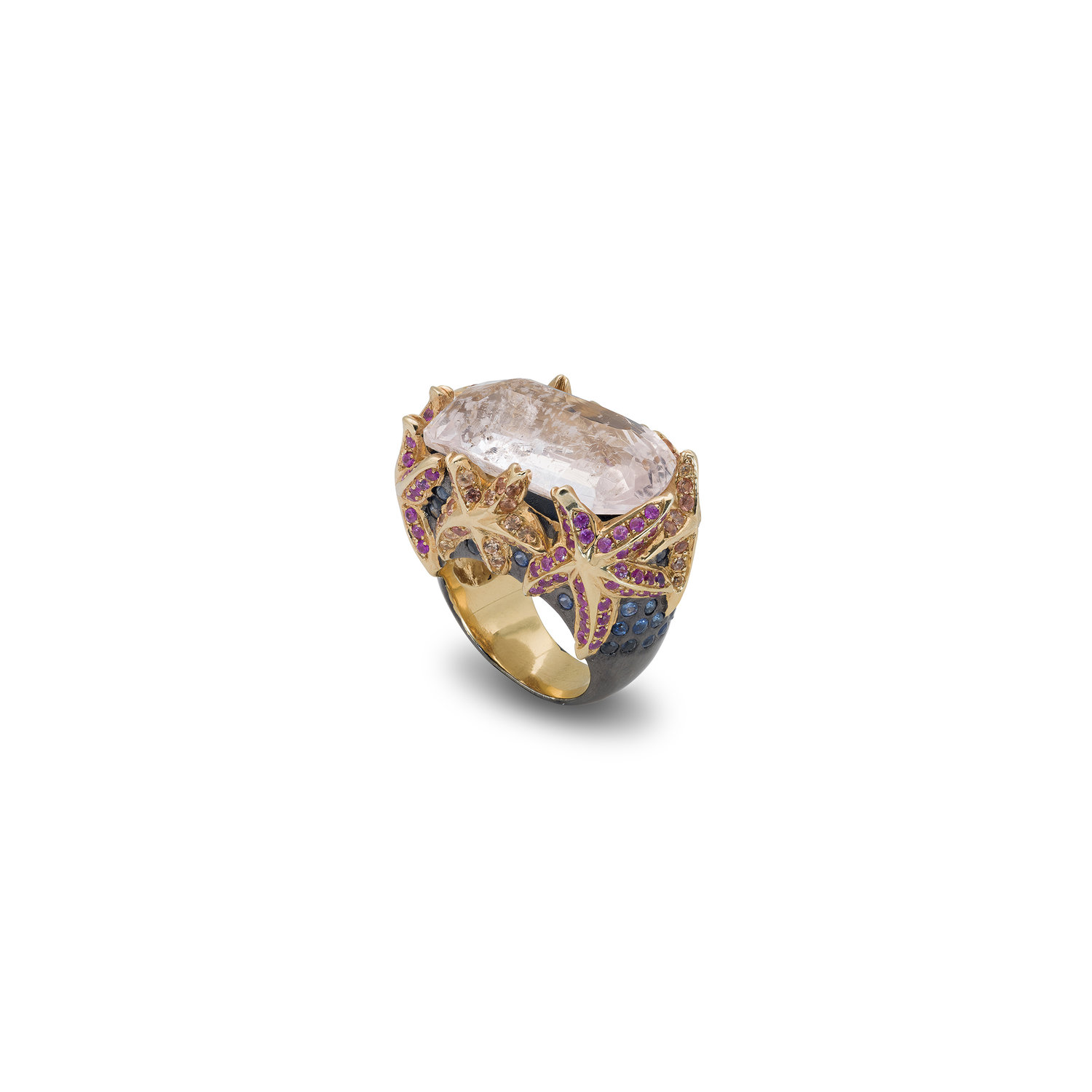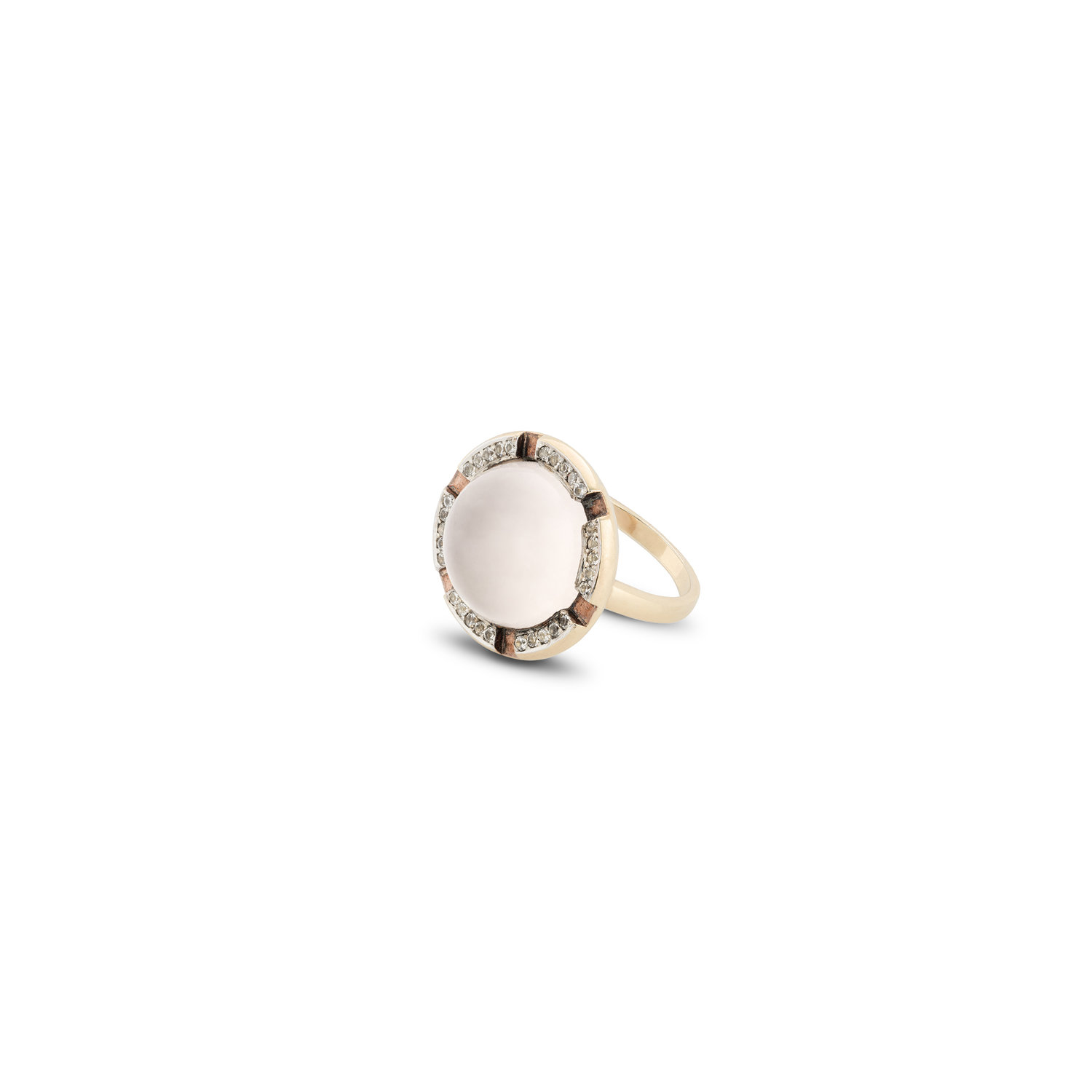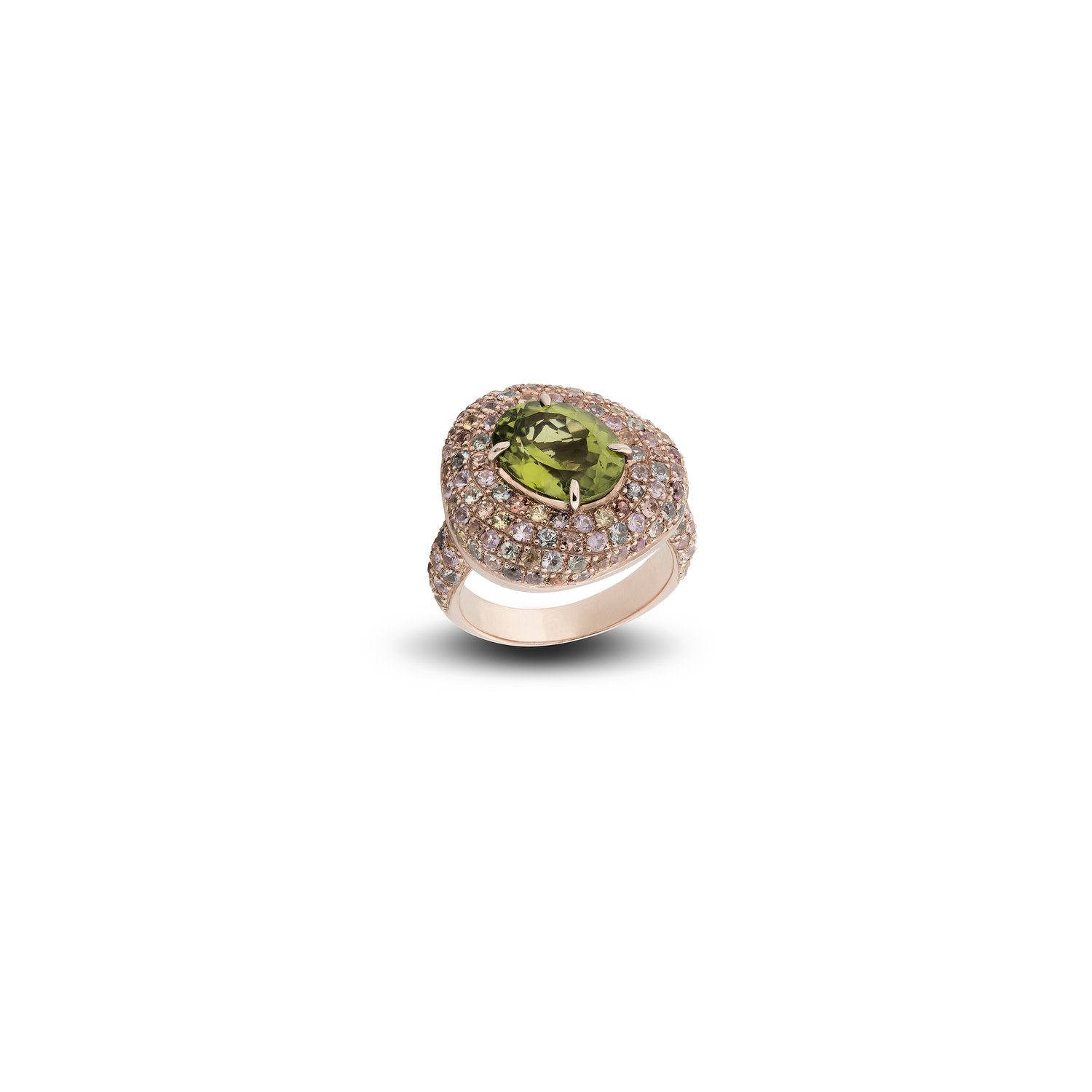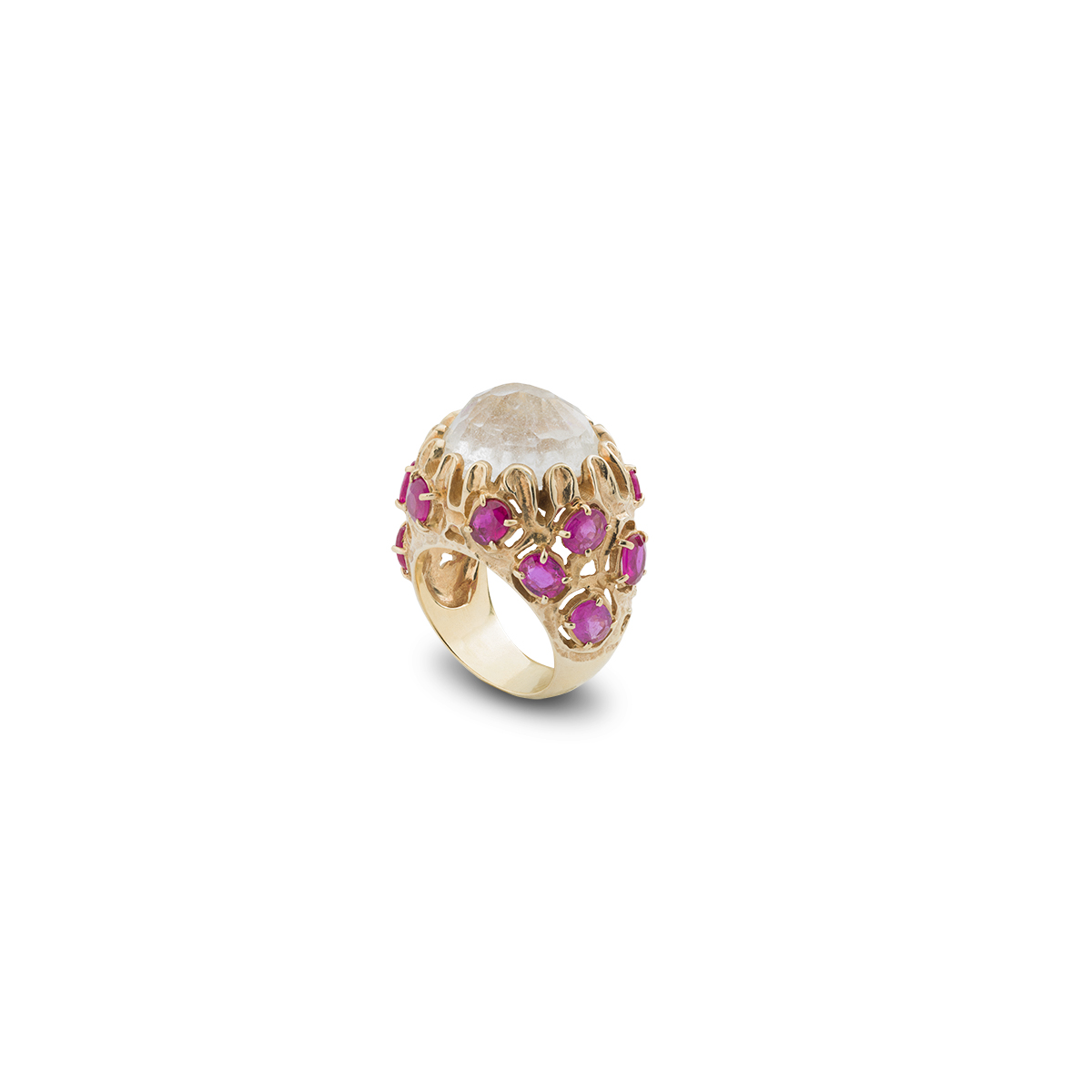 Jewelry Photography by José Manuel Alorda 
In taking the decision to launch a second business I am taking a chance –– a gamble – on something new. The one thing I have learned as CEO of my core company – The Antiques Diva & Co – is that there is only one secret to success. In order to be successful you simply have to keep on doing whatever it is you do. Success comes to those who are willing to first take a step forward. Success stays with those who keep stepping forward every day.
And so I ask you to join me as I take my first step forward in this new journey. This week at
Antiques For Everyone
at
the NEC in England, 
Alan
 and Sue Poultney of
Scarab Antiques
are also taking a chance on me – they are the first to market and distribute the TCH COLLECTION.
If you're shopping Antiques for Everyone in England this week – stop by and see the collection first hand.  (pun intended).

ANTIQUES FOR EVERYONE
Antiques for Everyone is the largest and most established vetted art, interiors and antiques fair outside of London. Buy with confidence from an inspiring array of eclectic categories of beautiful, unusual and rare objects from antiquity to the present day.
The Summer Antiques for Everyone Fair is taking place Thursday 20 – Sunday 23 July 2017
Our official launch of the TCH COLLECTION  – complete with website and full photography of the collection – will be January 2018. In the meantime follow me on Instagram
@TCH_COLLECTION
. I'm excited to announce we do have our first 3 retailers – alongside Scarab Antiques we have one in Paris and another in Amsterdam. Stay tuned for more details. If you're interested in being a distributor of the TCH COLLECTION email me
toma@antiquesdiva.com
.
Go Live Your Dreams,
Toma Clark Haines – The Antiques Diva