Dear Diva Readers,
top: 5px; float: left; color: white; background: #781300; border: 1px solid darkkhaki; font-size: 60px; line-height: 50px; padding-top: 1px; padding-right: 5px; font-family: times;">In honor of Bastille Day today I've got Paris on the mind… While that's usually Paris, France today it's the Paris Hotel in Las Vegas!  I'm just booking flights today to go to Las Vegas Market where I'm delighted to announce I'll be headlining in Vegas along with a great line-up of interior design-oriented events.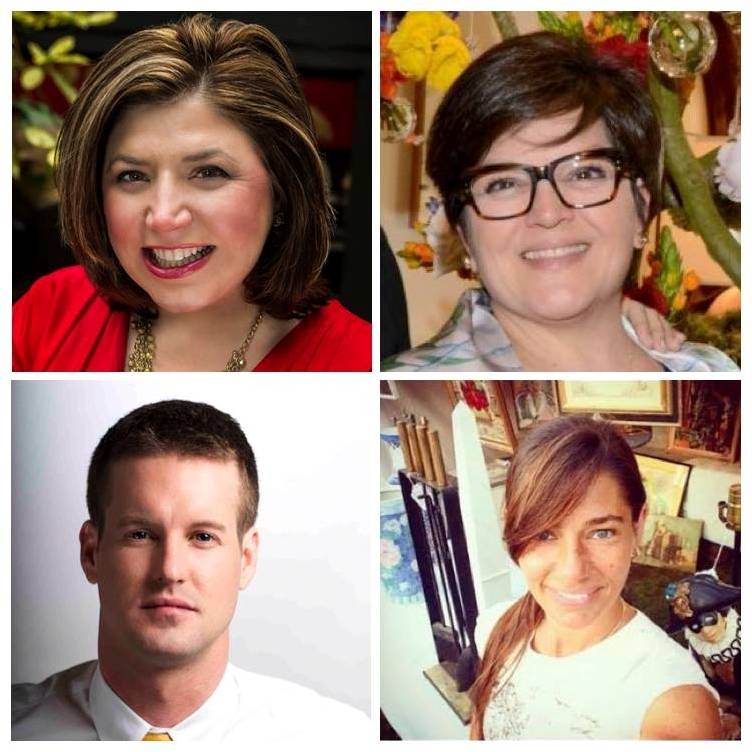 On Monday, August 3rd you don't want to miss a dynamic panel discussion that I'll be taking part in called The Secret Life of Antiques. Have you ever seen beautiful antiques on the covers of shelter magazines and wondered where they came from or how they ended up there? Have you found yourself pining after a stunning antique in a favorite showroom? Our panel is here to uncover the past of these pristine pieces and show you how they're being reinvented and revitalized for the future. Joining me are fellow panelists Melissa Mittag of Fromental and Justin Shaulis with Heather Viera as moderator. We'll be divulging secrets of how antiques and vintage items are sourced, how the interior design industry is making them relevant, and how they are ending up in popular design publications.

Join us from 11:30am-12:30pm in Building C, Surya Seminar Room C174 for what's sure to be a fun and informative panel.
And because a Diva's work is never done, at 1:00 pm I'll be leading an Antiques Diva Curated Tour of Discoveries of The Antique Vintage Marketplace, which is housed in Las Vegas Market's new temporary venue, The Pavilions. I'll be showing you my favorite one-of-a-kind finds – from national and international exhibitors – jewelry, home décor, furnishings, clothing, pottery, porcelain and more. Many new exhibitors will be showcasing their wares and the inventory changes daily. Lots of surprises and inspiration are in store for this tour! The good news is that items will be available for immediate purchase and we will have an onsite shipping company ready to send your purchases directly home from Market.
These are just 2 of the events I'll be taking part in – stay tuned for details on the Grand Opening Party & Ceremony for Discoveries – Las Vegas Market's new antique center!!
Las Vegas Market is always an exciting time filled with parties, showroom specials, product debuts, and informational seminars. For more information on the events of this market, click here.  Do let me know if you'll be attending either of my events. I'd love to see you in Las Vegas!
Until then,
The Antiques Diva®