Dear Diva Readers,
top: 5px; float: left; color: white; background: #781300; border: 1px solid darkkhaki; font-size: 60px; line-height: 50px; padding-top: 1px; padding-right: 5px; font-family: times;">One of our most popular tours is Les Puces, the Paris Flea Market. And why wouldn't it be? The magic of Paris combined with antiques of every style, mouth-watering food and an energy that you can only find in this city make for an unforgettable experience. However, this month it's about to become even more magical. Friday, September 18 from 7:00 PM to midnight, Paul Bert Serpette—our favorite market at Les Puces— will be illuminated with thousands of lights for Les Puces en Lumiere. Imagine shopping for antiques and enjoying a fabulous party under the moonlight! Sign me up!
On this enchanting evening, the many vendors of Paul Bert Serpette will transform the market into a scene straight out of the cinema, using thousands of tiny lights to create a surreal atmosphere. As the sun goes down, shoppers will be able to browse through stand after stand, filled with the world's finest and most unique antiques. And this party will be in true French fashion, with live music and several vendors offering nibbles and libations. Imagine sipping champagne and enjoying delectable pâté while discussing an 18th century painting with fellow antique enthusiasts—all under the moonlight!
If this sounds like your ideal evening in Paris, be sure to register here as this festive evening is by invitation only. The rest of the weekend will have plenty of events at Les Puces as well. On Saturday and Sunday, the general public will be able to shop the markets and enjoy this exciting time of year in Paris.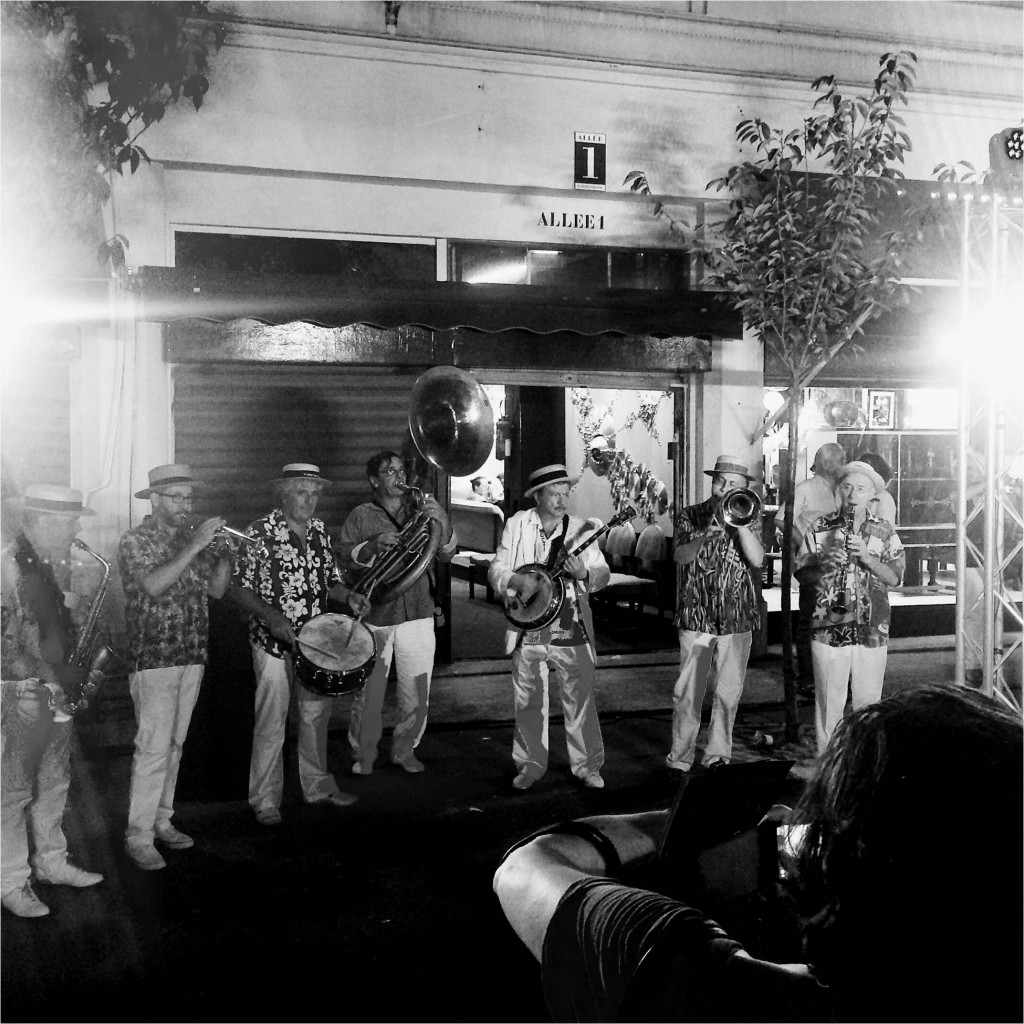 As always, if you're interested in taking an Antiques Diva Buying Tour, email us for more information at to:info@antiquesdiva.com">info@antiquesdiva.com. We'd love to custom plan a private tour for you!
Au revoir,
The Antiques Diva®