Lolo's Travel Tips
"A good traveler has no fixed plans and is not intent on arriving."
– Lao Tzu
Hmmm… Lolo and I must be great travelers! We left Birmingham for our carefree summer getaway through France with way too much luggage (mostly mine), one carry-on going clickety-clack as we rolled it out the door (also mine), and no hotel reservations at all — anywhere (my responsibility). The reason for our trip was to shop three large antique fairs in the South of France and visit Lolo's family afterwards. Since I had made no reservations other than our flight to Paris, things could have really gone awry, especially with all of France about to embark on les grandes vacances. Fortunately for us, they didn't. We filled a 40-foot container full of beautiful French antiques and spent a lovely week with family.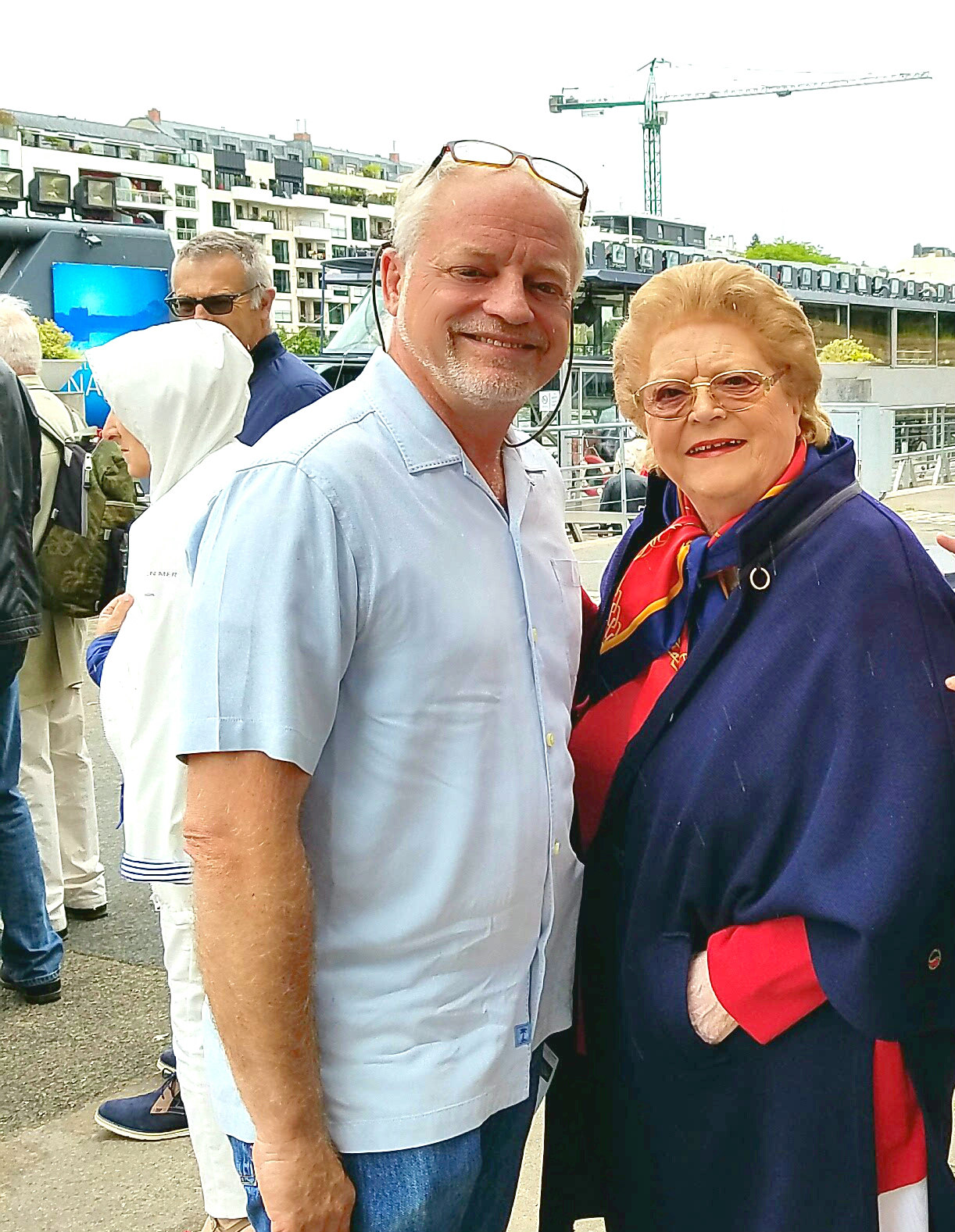 Since returning home, I've had a little time to ponder some of our decisions. While I strongly suggest getting off the tourist track and experiencing the "real" France as we did, I have to admit we might have approached some things a little too carefree, resulting in foils and fumbles, smiles and tears. In the end, however, our work-cation was just as I'd hoped (minus the little red convertible) — one filled with family, food, fun, and romance. It wasn't about the destination, it was all about the journey!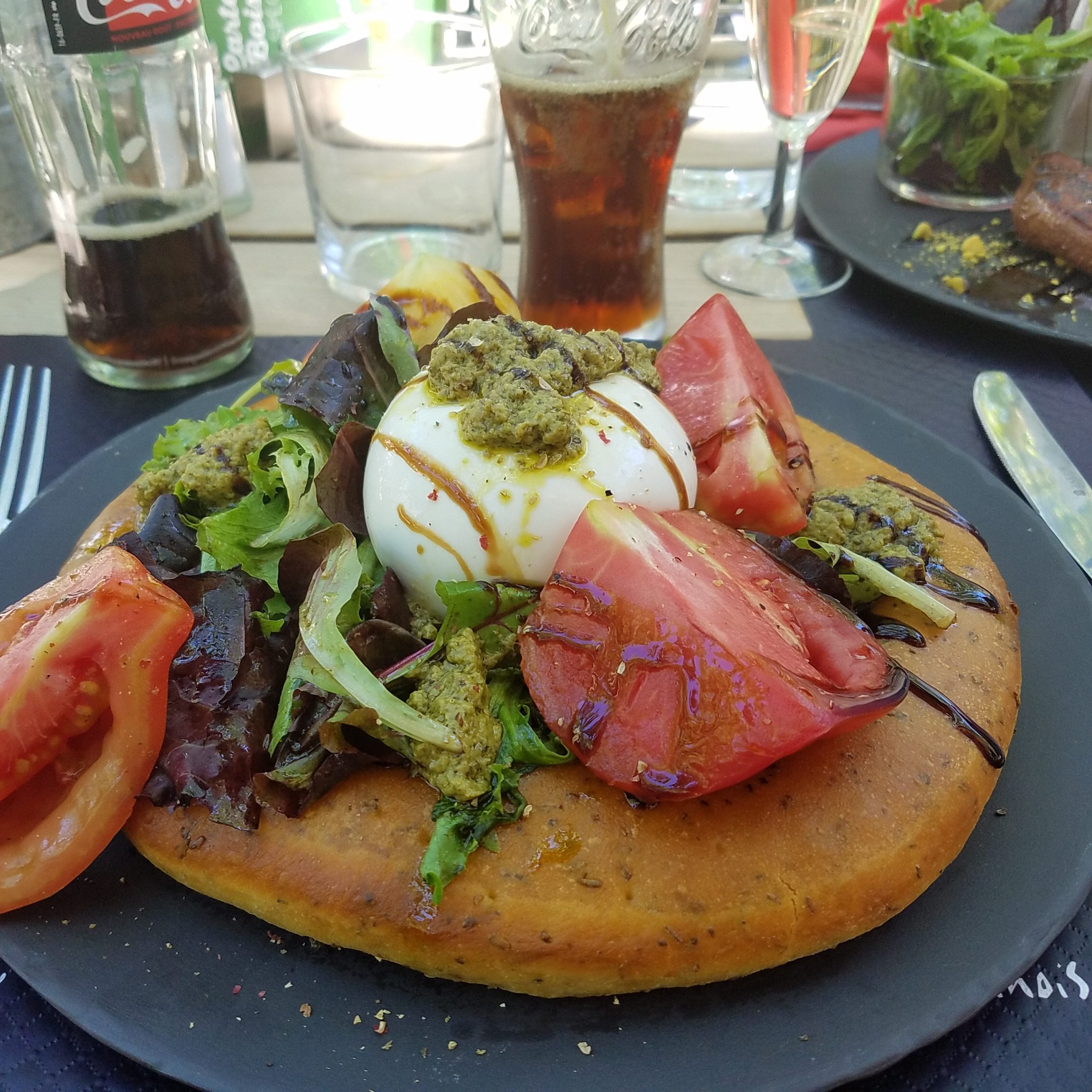 Imagine the art world if Monet had only painted water lilies in Giverny, without ever learning to paint en plein air? What if he never visited the Louvre or never traveled to Algeria or never lived in Argenteuil or Vétheuil? There are so many great destinations waiting to be seen. I hope these travel tips help you enjoy your next journey and that you will always take time to smell the roses!
What We Learned From Our Work-cation
With a little care and just enough (but not too much) planning, you can improve your odds of having les grandes vacances. What tips can you offer?
À Bientôt!
Mimi