Dear Diva Readers,
top: 5px; float: left; color: white; background: #781300; border: 1px solid darkkhaki; font-size: 60px; line-height: 50px; padding-top: 1px; padding-right: 5px; font-family: times;">If positive word of mouth from one client to another is the best publicity a company can ever garner about their products, then I've got to tell you, Miele users are crazy madly in love with Miele's high quality domestic appliances!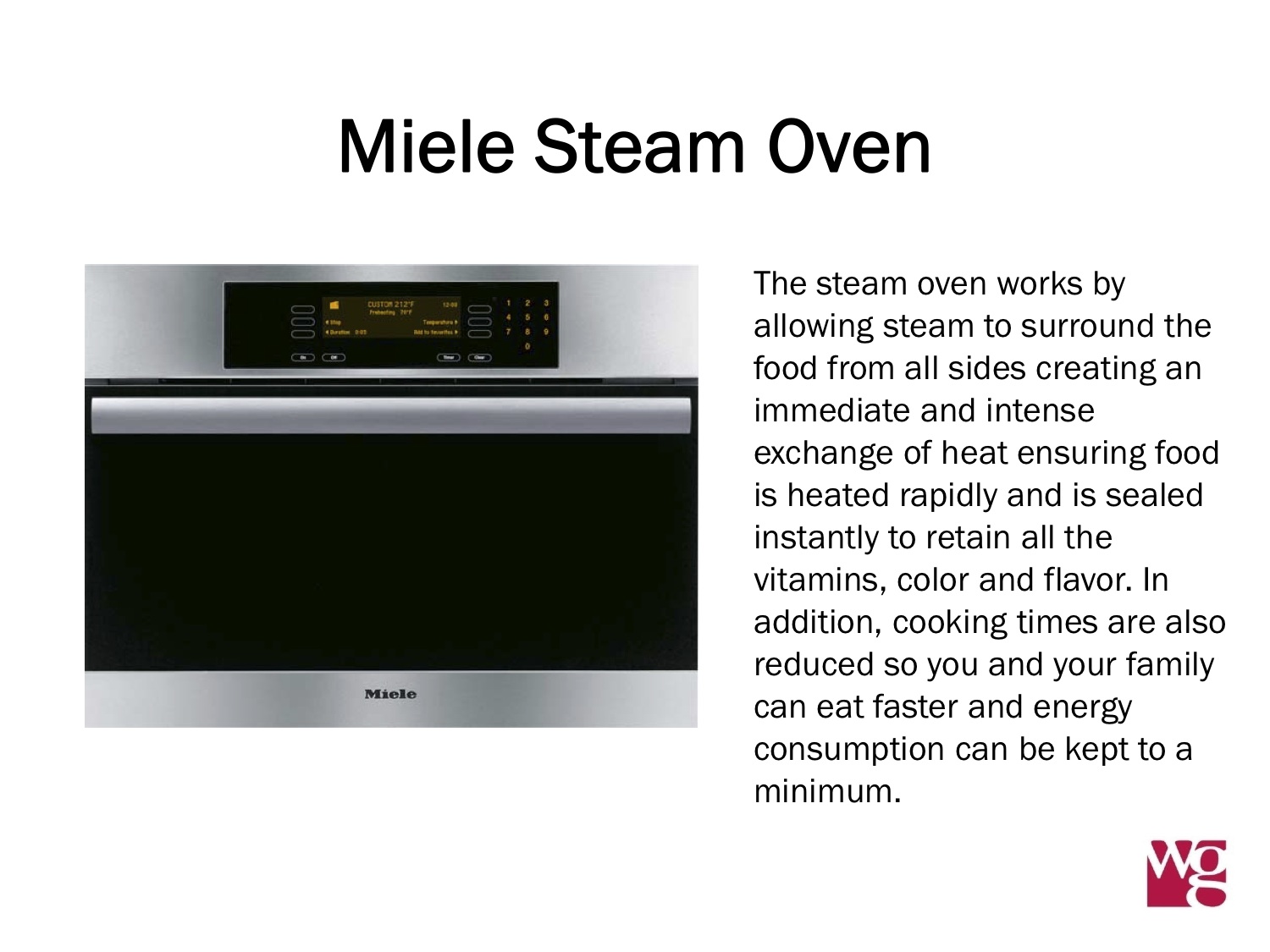 Buyers who bought Miele in the past can't help but share their excitement over the great products!  When I was selected to go on tour" target="_blank">BlogTourNYC (occurring later this March) I immediately began tweeting  and facebooking about the brilliant sponsors who are making this all-inclusive free trip to NYC possible and within minutes of mentioning Miele as a sponsor my friends and followers on various social media sites began tweeting their feedback about this sensational brand.
tour">
tour_nyc_250.png" alt="BlogTour 2012" width="250" height="228" />
One response in particular got my attention.  Irina – author of the Irina Lapko blog, lives in Hong Kong and is a lifestyle goddess – loves design in all its forms, art, décor and shopping at the flea markets around the world.  She's also brilliant in the kitchen and she credits her delicious bites to Miele. 
She posted this sensational picture of Chinese Moon cakes she baked in her Miele oven on my facebook wall, telling me, "If you're looking for an oven to buy, Miele is the one to go for!" 
And while these looked downright divine she caught my attention even more so when through a series of facebook comments she told how she made her 21 year old son a 21 layer Napoleon Cake in her Miele in honor of his birthday!
"21 Layers!!!" I exclaimed  – already thinking about how I could use this idea of making a birthday cake with a layer for every year! Though I must confess, I wonder just how tall a 40 layer cake might be!   Irina went on to explain how in her Miele, each layer puffed to perfection!!
Needless to say by the time Irina and I finished our chat I'd concluded two things… #1 Buying a Miele is an essential ingredient for being a goddess in the kitchen… and #2 I wanted to hop on a flight to Hong Kong to meet Irina and eat from her kitchen. In the photo below you can see Irina's Miele peeping out of her kitchen in the background!
Irina has graciously agreed to share her recipe so with Miele you, too, can be a Kitchen Goddess!
Bon Appetite!
The Antiques Diva®
Irina's Napoleon Layer Cake
Ingredients for 9 layer-cake (about 24 cm in diameter)
Puff dough:
250 g margarine softened;
200 g sour cream;
Plain flour as much as needed to make soft dough.
Custard cream:
**8 egg yolks;
1 ½ cups of sugar;
4 table spoons of plain flour;
1 liter of milk
*It's best if you use non-stick trays for baking the layers. But can also be baked on a sheet of cooking foil placed on a regular tray.
– Mix margarine and sour cream until all mixed well and fluffy. Start adding sieved flour bit by bit until the dough is not sticking to your hands any more. Don't knead it too much as the dough should be soft. Make it into a ball, wrap it with cling wrap put in the fridge for about 2 hours.
– Preheat oven to 450F or 230C.
– Take the dough out of the fridge and divide it in 9 equal parts. Make 9 balls, each for a layer. Put them all in the fridge and take one by one when ready to roll out and bake next layer.
– Take one ball out of the fridge and roll it out in a circle. Don't worry if it's not a perfect circle. The dough should be rolled up very thing. Be careful while transferring it to your baking tray, it can easily tear. Place in the oven and bake till it puffs and is nice and golden color. In my Mieli oven it takes about 6 to 8 min to bake a layer.
– Take the baked layer out of the oven, be careful as it is very fragile, place a plate on top of the layer and with a knife cut edges around the plate. Let your nice round layer cool down completely on a cooling rack. Put the cut edges in a plate, these will be crushed and used for sprinkling the top of the cake.
– Bake all the layers. Cut and cool.
Making custard cream.
–      Place egg yolks and sugar in a sauce pan and beat them together till mixture becomes pail color.
–      Add flour and mix well.
–      Add milk, mix all.
–      Place your sauce pan on the stove and bring it to boil, but DO NOT boil. Stir CONSTANTLY as it may easily burn at the bottom.
While stirring the cream you will feel it becomes thicker. Just when it starts to bubble, turn the stove off. 
Place first layer in a cake plate with slight raised edges.  Spread some hot custard cream on it. Put next layer on top and press slightly. Repeat and finish with the cream on top. Crunch with your hand all your leftover from cutting the layer edges and sprinkle it onto the top of the cake.
Let the cake cool down at the room temperature and put it in the fridge over night. 
Enjoy it for your breakfast next morning J 
**I use 8 egg whites to make omelet.