Think your job is challenging? Imagine packing vintage bronze palm trees for international shipping!
Congratulations! You tracked down and scored that perfect piece – now how the heck are you going to get it home? The Antiques Diva & Co are experts in sourcing and buying rare, valuable and unusual antique furniture and accessories –  and we're also experts at shipping unusual objects and getting them safely to you in your home sweet home across the pond! 
As experts in sourcing and buying antiques, we're also style-spotters for global trends in antiques and design. We work with interior designers, antique dealers and design magazine editors to track and identify what's trending in antiques and vintage furniture and accessories, then tracking it down for purchase and shipment to our client's shop or project! A top request at the moment is vintage bronze palm trees; Beth Dempsey's lifestyle pop-up shop Ancien & Moderne during Paris Déco Off in January 2018 will feature a fabulous bronze mid-century palm tree which will be available for sale. (hmm… if you need a shipper, I happen to know one!)
If you're interested in acquiring vintage bronze palm trees (and other unusually shaped objects!), AD&CO Logistics can ship them for you! As international art and antiques shipping specialists, AD&CO Logistics concierge shippers are experts in packing and shipping valuable, rare and unusual items for shipment from Europe to destinations around the globe. Our packing service includes wrapping your purchases in protective materials, crating, loading on pallets for transport, and using the most advanced art and antiques packaging and crating industry practices. Based on your requirements, international shipping is available by ship, ground or air.
If you want a job done right… hire AD&CO Logistics to do it for you!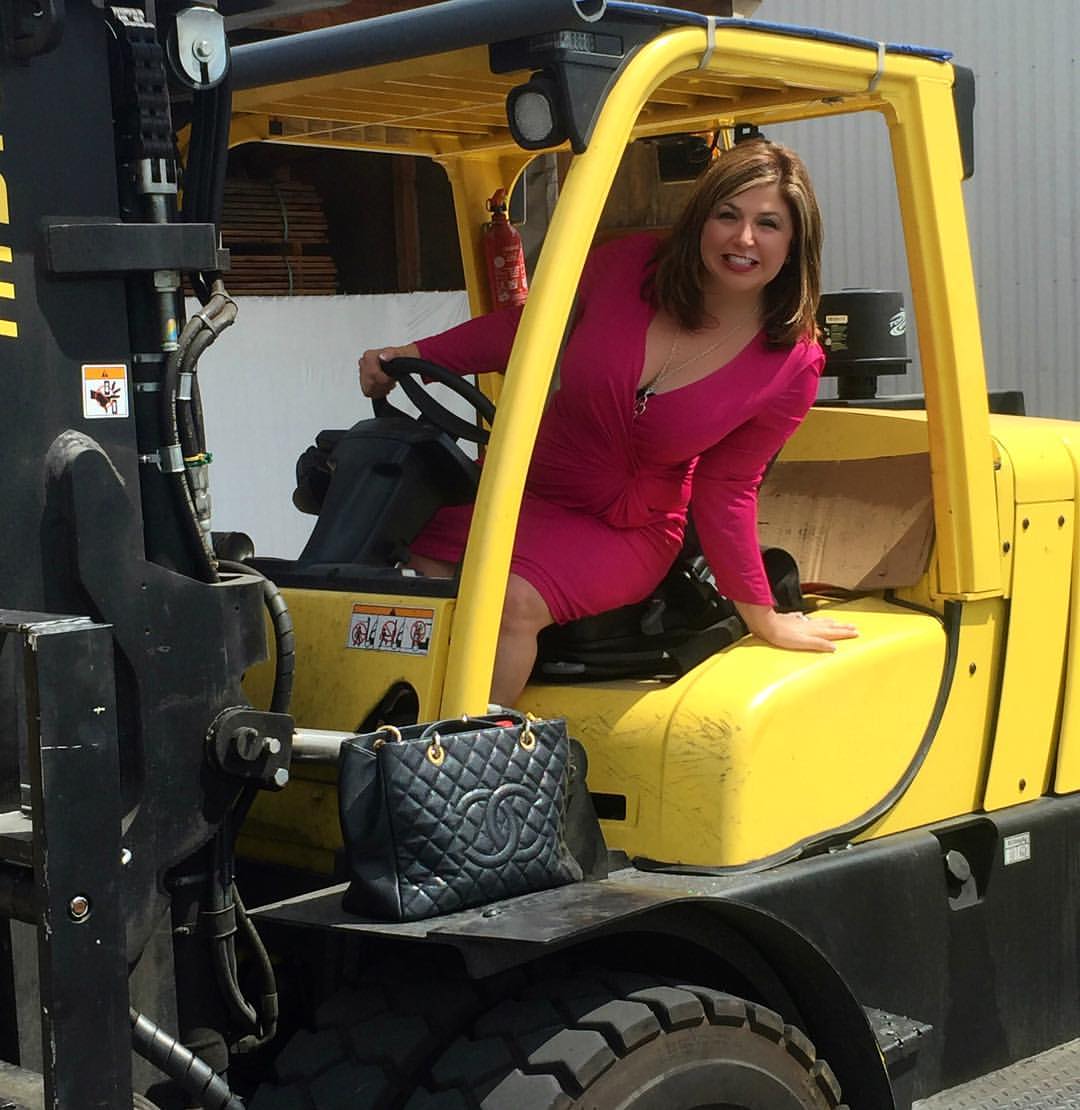 Your goods are taken to our AD&CO Logistics warehouse for inventory, paperwork and custom packing.
With over 50 years' expertise, our shippers are experts in packing and shipping unusual objects! 
Each item is carefully protected for shipment, based on its specific requirements and your preferences.
Whether you're shipping a single item, a full container or a half load, AD&CO Logistics can safely ship your purchases to your shop or home. 
Custom crating ensures valuable and rare antiques and art arrive safely at their final destination. 
AD&CO Logistics carefully manages and tracks your goods from pickup to warehouse to shipment to delivery. 
Buy your own vintage brass palm trees on an AD&CO Paris or Brussels antique buying tours, or let our expert Antiques Diva Guides source antiques for you!

Happy shipping! 
Toma – The Antiques Diva