"I've been around the world and I, I, I…." (sing with me people) have never visited a castle as magnificent as this. Who wouldn't want to travel to the Belgian countryside in the fall and shop for antiques at a privately owned Chateau? While the Chateau Deulin always has antiques for sale by private appointment – this is one of our favorite diva-worthy sources in Belgium – for the next two weekends Chateau Deulin is hosting the Chateau Deulin Antiques Fair!
Join our AD&CO team October 1 and 2 and next weekend on October 8 and 9 in the Chateau Deulin Antiques Fair where chic shopping meets Chateau living as a plethora of top antique dealers gather on the grounds to sell out-of-this-world antiques.
Shop for everything from fine 18th-century furniture to jewelry and tabletop items. Clients are always gobsmacked when they visit the castle and its grounds, as enchanted by the turrets and as they are the lovable family who calls this palace home sweet home. Over the last several years as I've visited the Chateau I've been able to watch as restoration took place, one section of the chateau at a time, and finally after extensive restorations the renovation is complete and the Chateau is ready host the many antique-lovers who will be pouring in this month to shop the fair. If I were to have a second wedding I'd definitely do it in their chapel – the chateau does rent out the facility for private events and gatherings as well, and rumor has it, there is a suite of rooms in one of the wings for special guests.
Should you not be traveling in Belgium this weekend, but want to book a special Antiques Diva Tour drop me an email info@antiquesdiva.com so we can book a special Antiques Diva Weekend with you at the Chateau visiting nearby antiques venues whilst sleeping and dining in the castle.
Bonne Shopping,
Toma Clark Haines, The Antiques Diva®
Everyone knows that I love a good party, and will use any excuse to celebrate! Champagne anyone? One of my favorite English antique institution, Alfies, is celebrating their 40th anniversary! To commemorate this occasion, they're running several activities this month in conjunction with the London Design Festival.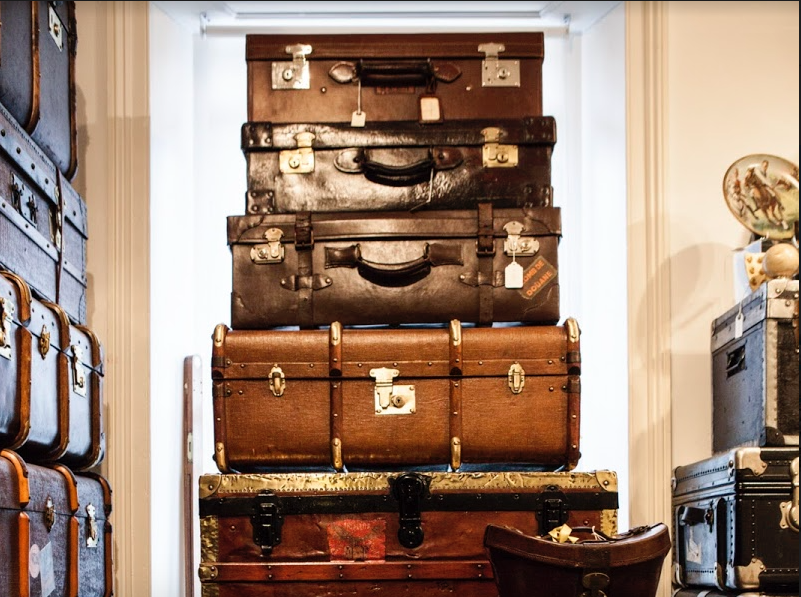 Even though I can't be in London this month, as I'm traveling in Asia setting up our new Antiques Diva Asia Tours #WatchThisSpace, our English Diva Agent Gail McLeod is on the ground and in command leading a special VIP GROUP tour for one of our favourite clients, Modenus. Founder of Modenus, Veronika Miller is a dear friend and she brings a group of clients – including bloggers, designers and dealers – over each year during London Design Week as part of Design Hounds.
The Antiques Diva segment of their London tour will be on 21 & 22 September and our plan first is to whisk them off to Martin Johnson's fabulous new warehouse he has opened in Lewis with the lovable Fontaine boys for an exclusive behind the scenes glimpse in the best of the decorative antiques trade in England. And then the next day Gail – aka the Commander in Chic – will take them to Alfies and the Antiques Young Guns pop-up and the Church Street dealers. Sadly the Design Hounds have to dash before the Alfies party begins… but if you watch the #DesignHounds on Instagram you can get a glimpse into this VIP DIVA TOUR!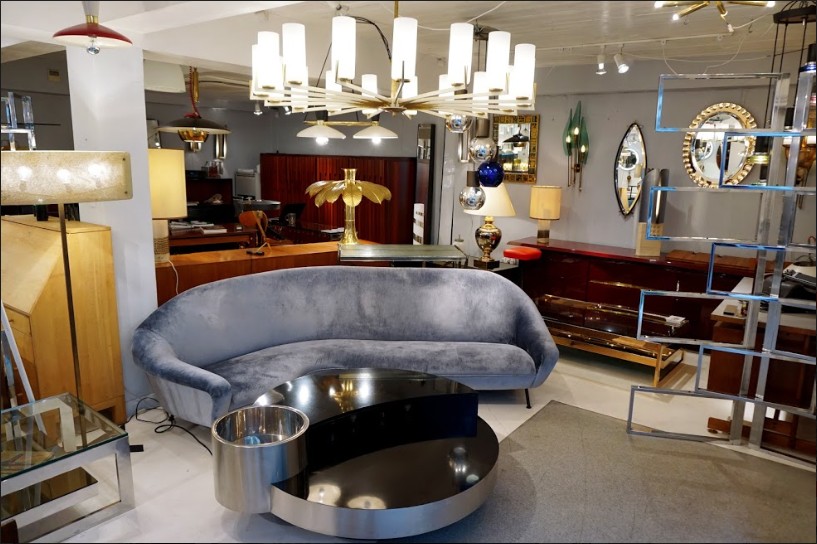 Besides the 40th Anniversary Party at Alfies, there are several other events taking place this week in London, and we've got the run down of must-Diva-do's!
September Events to Celebrate Alfies London 40th Anniversary
If you find yourself in London be sure to check out the pop-up shops featuring several Antiques Young Guns dealers, many of whom are AD&CO friends and vendors! Even if you're not able to be in London, check out their websites below.
AYG members standing at the pop-up shop are:
And last but not least – Rumor has it Design Hounds will be joining me in Asia to kick off the new year… if you're interested in joining that VIP GROUP TOUR make sure to contact either me or Veronika @ Modenus.
Cheers,
Toma Clark Haines, The Antiques Diva®