Antique Linens as Part of Your Investment Strategy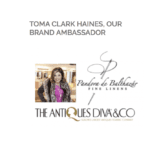 Here at The Antiques Diva® & Co our job is to help our clients make smart investments in antiques. Whether they are private clients who are looking to purchase antiques for their own home or trade clients seeking to stock their stores, we strive to show our clients the best antiques for their budget and advise them on what pieces are wise investments. We understand that when people spend money, they want to make sure they're spending it wisely.  
photo: Suzanne Costa, Toma Clark Haines, Pandora de Balthazár
Antiques are unique in the fact that they can be both financial as well as emotional assets. Think about it – an antique will most likely retain its value, if not increase in value over the years. It's a simple case of supply and demand. However they can also act as emotional investments. Many antique lovers can relate to the sensation when you find a piece that "calls out" to you. Perhaps it was a piece you'd been searching for or maybe it reminded you of your childhood or a grandparent or heck, it makes your home feel like you're living on the cover of Elle Decor! Whatever the case might be, antiques have the ability to connect with us emotionally! It's more that just shopping – it's therapy when you buy antiques!
As Brand Ambassador for Pandora de Balthazár, I've come to appreciate the emotional investment in fine antique linens – particularly bedding. I'm always on the go, traveling the globe for business and pleasure. Long hours, jet lag, and varying time zones often take a big toll on my physical body as well as my emotional state. After meeting Pandora, I learned about her European Sleep System, which is literally life changing! After all, we spend about 1/3 of our lives in bed, so why not tend to this time as much as we do our waking hours? In short, If I'm in bed, I want it to be relaxing, deeply restoring, and a satisfying experience. I want to rest and wake up refreshed. Investing in linens – particularly high quality new & antique linens – makes all the difference.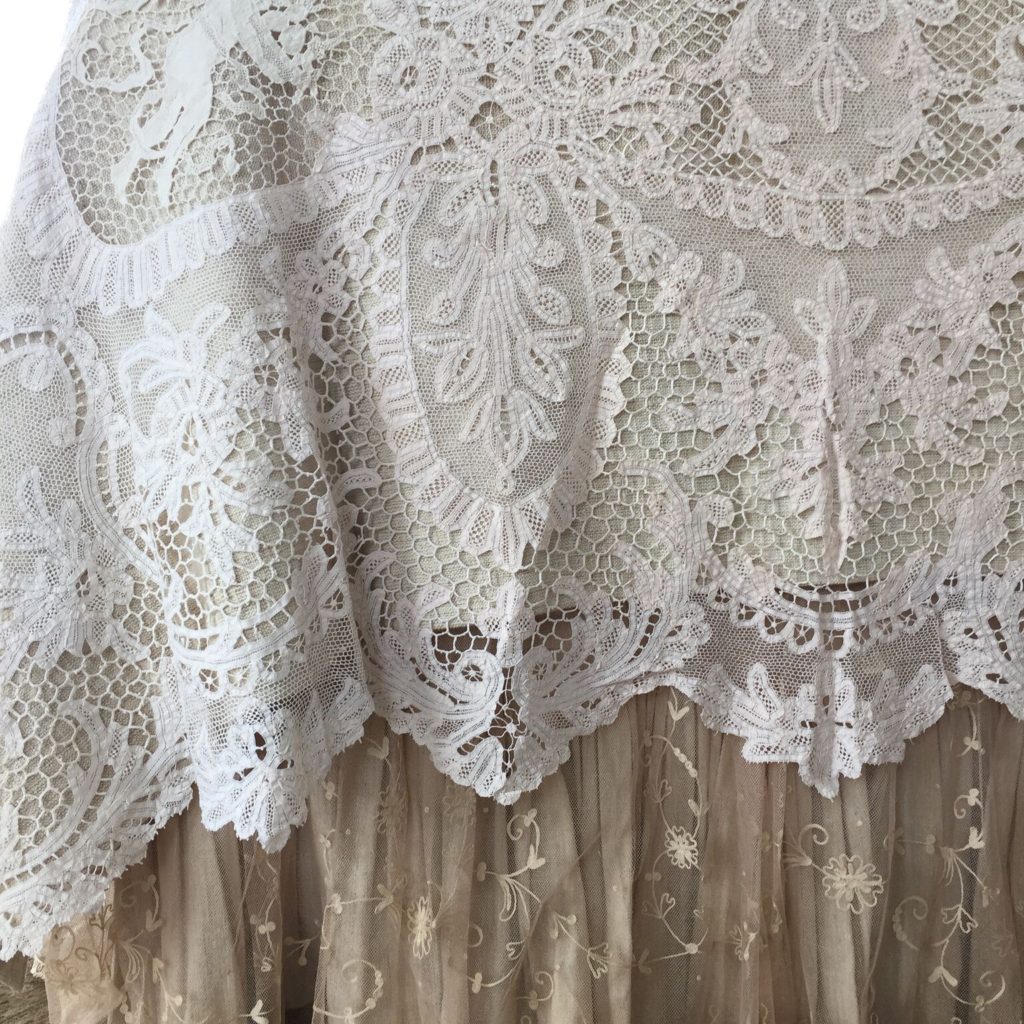 Antique linens can also be good financial investments. The World Wealth Report advises investors to consider allocating a portion of their fiscal resources to emotional assets because they enhance portfolio diversification; bring a proven store of value, especially in times of crisis; give them a good inflation hedge; offer a unique type of return; and represent the potential to benefit a portfolio from rapid price escalation. The report also explains that emotional assets—such as art, diamonds, rare stamps and coins – pose no systemic and contagion risk to a portfolio. Who knew antique linens could be an important part of your investment strategy?!  
The point of collecting – or buying anything really – is to enhance one's life. In a world where we are bombarded with advertisements to buy the newest model of everything and where we are overwhelmed with options, perhaps it is a good idea to look toward the past for comfort and assurance. Investing in pieces you use on a daily basis is an important emotional and financial decision. Antique linens are beautiful, functional, and add comfort to your everyday life. If that's not a worthy investment, I don't know what is!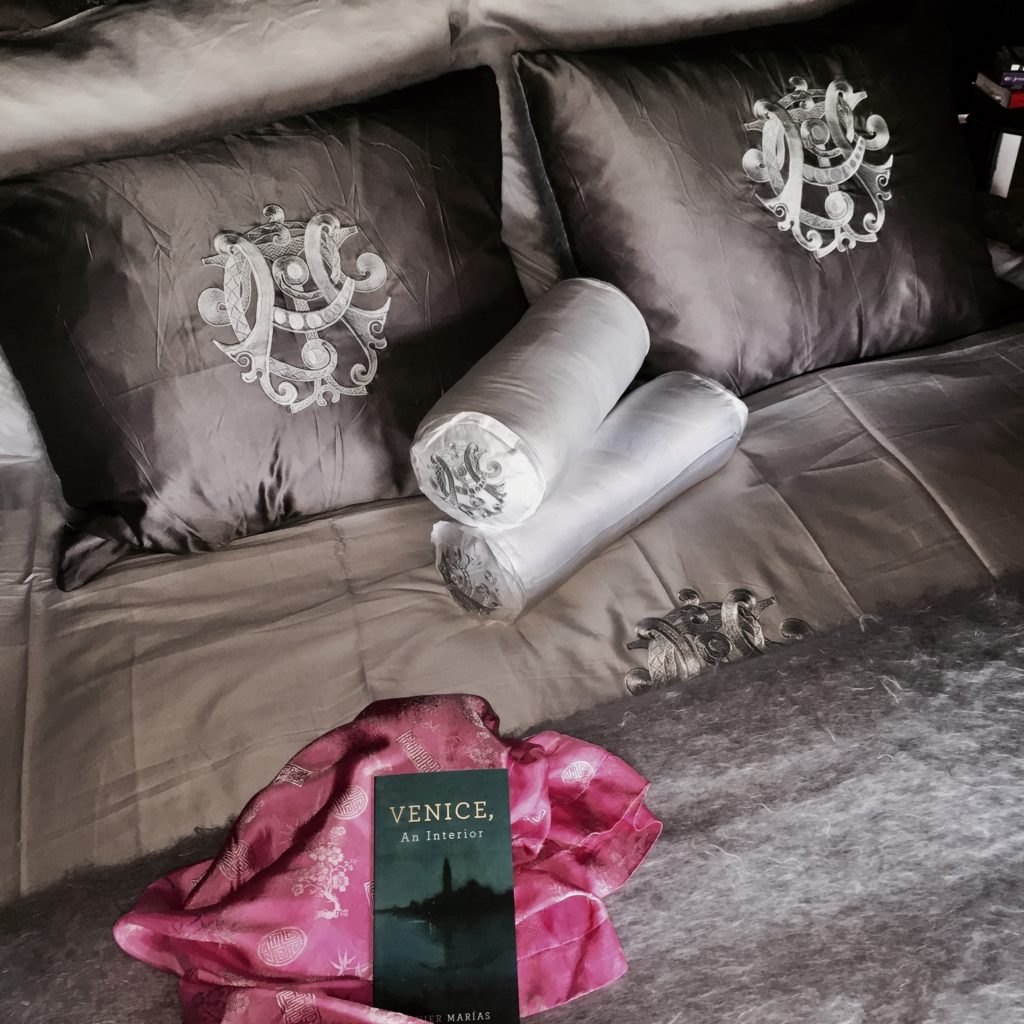 The Antiques Diva Couture Bedding by Pandora de Balathazár is available made-to-order to your specific requirements and preferences. Pandora's design team will work with you to design luxurious custom couture bedding for your décor and lifestyle.
Contact: Pandora de Balthazár Lifestyle
For more information on Pandora de Balthazár's collection of fine linens, check out their website or email us at info@antiquesdiva.com.  
Toma Clark Haines, The Antiques Diva®