Dear Diva Readers,
top: 5px; float: left; color: white; background: #781300; border: 1px solid darkkhaki; font-size: 40px; line-height: 30px; padding-top: 1px; padding-right: 5px; font-family: times;">Often when working with trade clients we take them out of the cities to the countryside in Northern and Southern France to help them score better prices beyond la peripherique… but trade fair prices are coming to Paris this October 2014.
It's common knowledge that the best prices in antiques tend to be in off the beaten path places –  in addition to shopping the antique warehouses in the countryside there are great antique trade fairs in Avignon, Bezier, Montpellier, Chartres and Lyon.  But I've got great news – our friends at Cipolat who host those gorgeous antique trade fairs in Lyon and Montepellier are bringing the antiques trade fair out of the countryside and into Paris, making it easier than ever before to do wholesale antique shopping in the city of light.
Join The Antiques Diva & Co for our inaugural tour of this special trade fair October 28, 2014 by emailing  to:info@antiquesdiva.com">info@antiquesdiva.com for reserving your tour!
This fair will have more than 15 nationalities of vendors represented!
And the buyers? More than 54 nationalities will be shopping the fair!
There are more than 500 vendors offering wholesale antique prices in Paris
How the tour works?
We'll pick you up at your hotel and drive you to the suburbs where the fair takes place.
At the trade fair we'll  translate, negotiate and liaise you with a shipper to help you get your goods home sweet home across the pond.
And if one day on tour is good – I must tell you a 3 or 4 day would be even better.  Consider booking  a multi-day tour to stock your store visiting the Paris Flea Market and then go beyond into French countryside in both the North and South of France as well as Southern England and Belgium.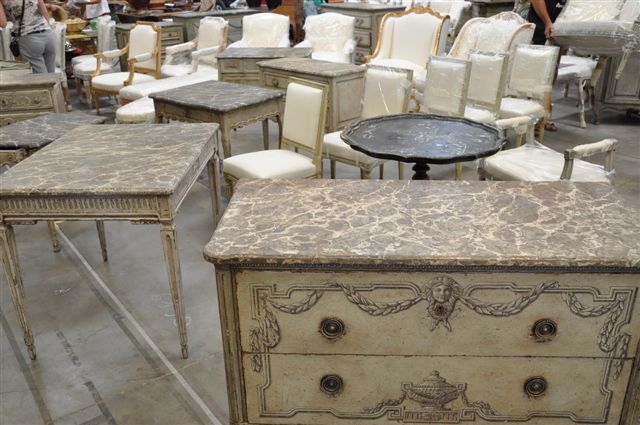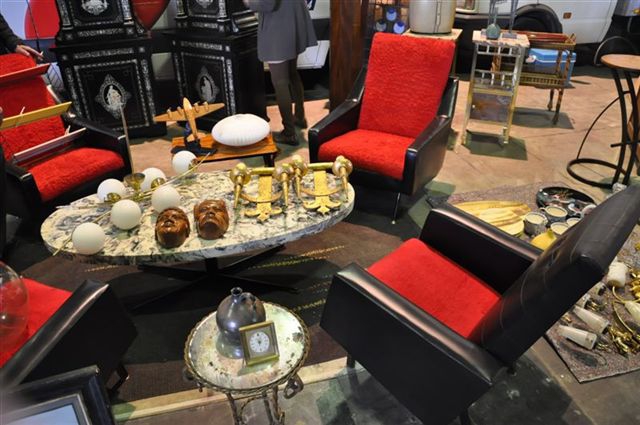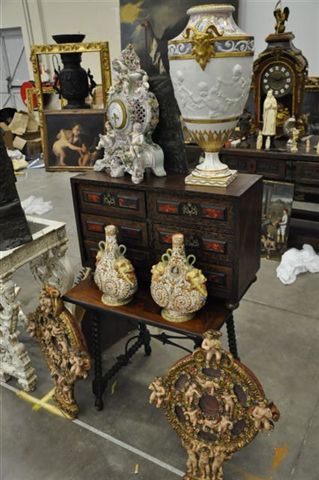 Bonne Shopping!
The Antiques Diva®