Dear Diva Readers,
ton Antiques Diva" src="https://antiquesdiva.com/wp-content/uploads/2011/11/Urban-Market-Houston-Antiques-Diva.jpg" alt="" width="338″ height="699″ />
Do you live in or near Houston or know someone who does?  Then you'd better SAVE THE DATE – Dec 9th for a Special Event in Houston Texas!!!  I'll be pulling on my cowboy boots and speaking on The Paris Flea Market – Texas Style at an event held in conjunction with the antiques goddess Jackie Sharbrough of ton.com/" target="_blank">The Urban Market Houston Antique Show! 
This December 9th in Houston you can hear me share the story behind the story of Les Puce de Paris – The Paris Flea Market – telling you how the world's first (and most famous) flea market came into existence and then telling you the best time to swoop into Paris to score some French finery at the best prices.  I'll share a few insider tips on other markets worth hitting in France and unveil the mystery behind international shipping, explaining how you can shop abroad just like the dealers do!   Last but not least, I will tango with the Louis' (XV, XVI and XVII) with a Parisian Furniture Primer and will confess why I often leave Paris behind and head north for better Belgium prices! 
Friday, December 9, 2011
10:00am-12:00pm
Of course every chic speaking engagement needs a chic locale for holding the engagement! Where else would I speak other than Houston's most sensational shop?
Antiques & Interiors on Dunlavy
3845 Dunlavy @ West Alabama
Houston, Texas 77006
Antiques & Interiors on Dunlavy is dedicated to providing a one-stop-shop for interior designers and antique enthusiasts. This is what prompted the owner, Mona Dees, to open this store 12 years ago.  As the original high-end, multi-dealer shop, Antiques & Interiors on Dunlavy has focused on providing the highest quality merchandise to fill the design needs of its diverse clientele.  40+ dealers fill over 12,000 f2 in extraordinary merchandise including antiques, home furnishings, fine art, fine accessories, lighting, and rugs and carpets.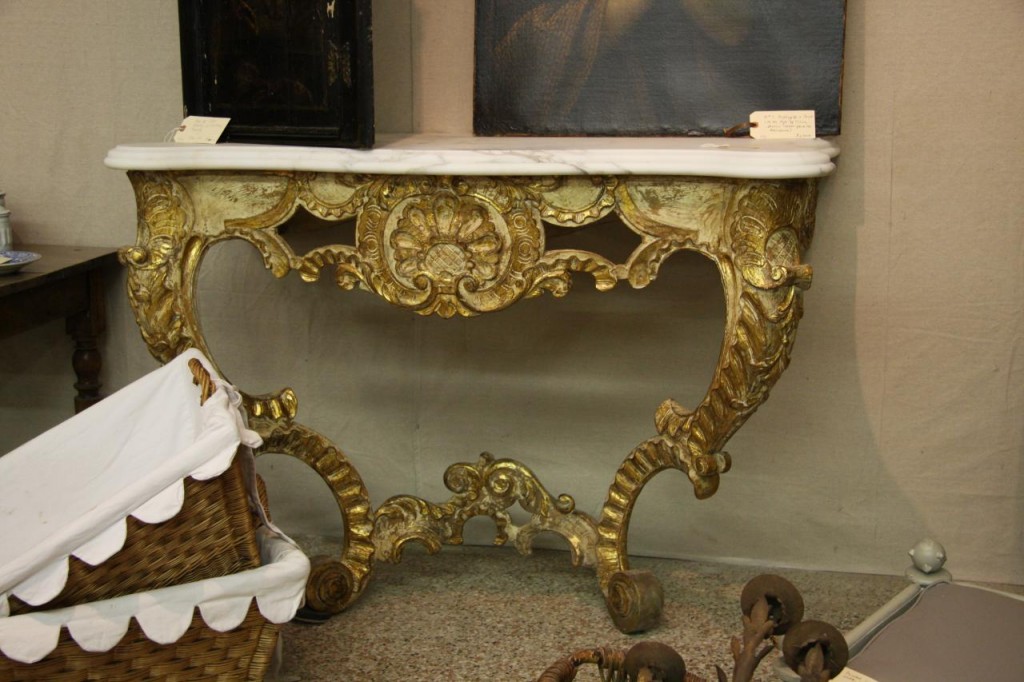 RSVP for December 9th with The Antiques Diva® in Houston: Jackie Sharbrough—to:Jackie@theurbanmarkethouston.com?subject=rsvp%20to%20The%20Antiques%20Diva%20Event%20on%20December%209″>Jackie@TheUrbanMarketHouston.com
Hope to see you in Houston!
The Antiques Diva®