Dear Diva Readers,
F lea markets reflect the colour, character and culture of a country.  They tell a story about its people and places, their toils and travels and they are the best places to pick up fun and inexpensive souvenirs and gifts to take home or unique and statement pieces if you are decorating.   Often with such great prices as a dealer you can take that gamble on something special that is a real show stopper for your vetrina… and be the talk of the town.
Locally-based Italian Antiques Diva Guide Susan Pennington shares her advice on Where to Flea Market in Italy – enjoy!.
Arezzo
… the biggest and one of the best known flea markets in Italy, dealers rise at the crack of dawn to travel from far and wide to tout their wares and you need to be quick to steal their treasures.   Held on the first weekend of the month,  there are over 500 stalls selling everything  from serious antiques to fun collectibles; the weird and the wonderful make it practically impossible to leave Italy's best flea market empty handed.
Lucca
… this flea market is a labyrinth to explore, meandering through the beautiful and elegant piazzas of the city.   On the third weekend of the month, come rain or shine, you'll find the monthly antiques flea market with over 250 stalls to peruse.   The surrounding area is filled with grand and elegant villas and this market has that same atmosphere…  calm and reposed, quality not quantity is the key;  from delicately embroidered cuffs and collars to monogrammed linens and centre pieces,  fine crystal chandeliers to gilded mirrors and garden statuary.
Firenze Fortezza
…  set in the park of the imposing 16th century Medici fortress in Florence, and surprisingly less trafficked than you would expect,  you'll find most of the shoppers are Italian.   Although small this flea market is a treasure trove for collectables;  ceramics, mid century table ware, artwork and religious artefacts.    Third weekend of the month.   Combine it with wither Lucca or Siena for a full day of flea marketing!
Siena
… small & intimate, the flea market takes place on the third Sunday of the month in the old market square under the shadows of the towering town hall.   Most of the dealers are local, some have stores or warehouses to visit too, on appointment.   There is a great stall of mid century furniture and vintage clothing.   Look out for agricultural pieces for repurposing or simply decorating, glass and ironwork.
Greve in Chianti
… this flea market is one of the best kept secrets.  This little Tuscan village three or four times a year (April, May, September and October)  fills its piazza to the brim with wonderful treasures pulled down from the attics.    We've found signed paintings, and antique hand painted Florentine pottery amongst other things for next to nothing!
One final word of advice… curate your style, stay focused, be decisive, stick with a budget… but above all have fun!
La Dolce Diva – Susan
The Antiques Diva® & Co
Dear Diva Readers,
As owner of Europe's largest Antiques Touring & Sourcing company, I get inquiries of all kinds. While our tours are available for tourists and individuals looking to purchase antiques for themselves, we also get quite a lot of trade professionals (antique dealers, store owners and interior designers) looking to buy enough pieces to fill a container (or two!). I recently received an email from a client who wants to stock her store with Italian and French mid-century modern pieces. She had a few questions before booking a tour that are quite common, so I wanted to share my answers with you today on the blog!
Our client asks:
I own a store in America that specializes in vintage modern furniture and décor. Most of our Italian pieces we purchase through auction and they have strong provenance. I would like a more cost effective way of acquiring these pieces. Would you recommend taking a tour and if so, where should my buying tour be?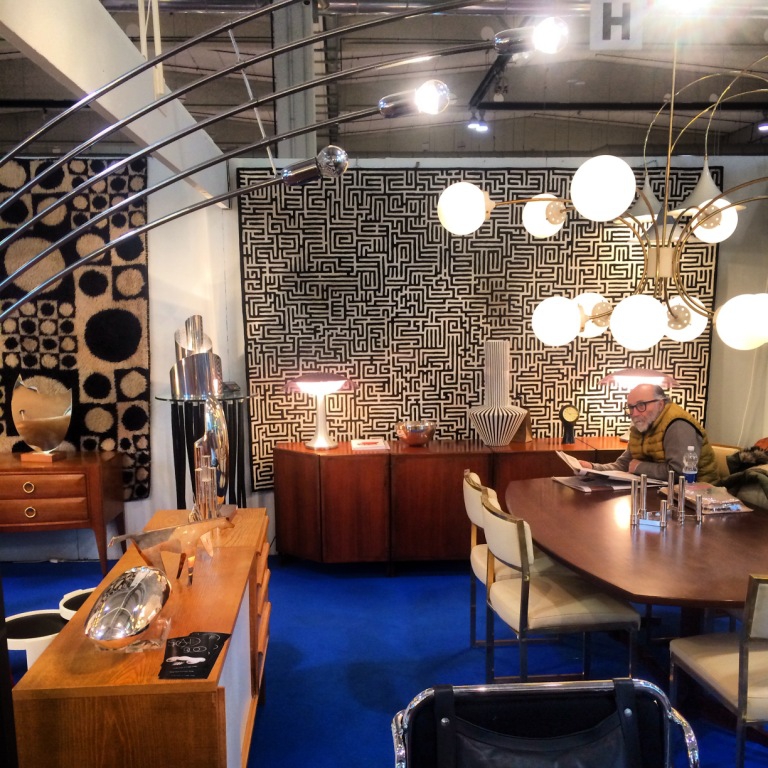 Answer:
We are delighted to help you source mid-century pieces abroad by custom planning a tour to get you exactly what you're looking for! I would recommend a three day tour in Italy to source Italian mid-century pieces. We would be taking you to our sources in Milan and further south into Tuscany for the best prices. Here's a sample itinerary to give you a feel of what you'd be doing: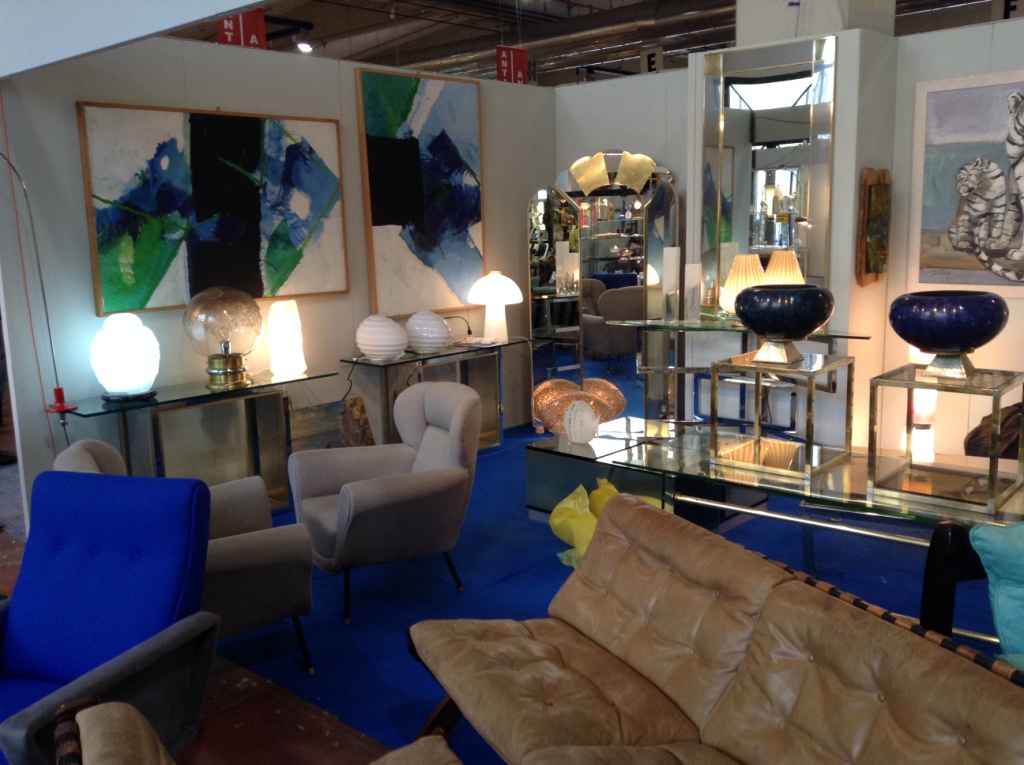 Day 1 – Milan is brilliant for mid-century.    You'll visit a variety of vendors from big to small, criss-crossing the city.  To save time we actually suggest doing this tour on foot and using public transportation (or, when needed, taxis – to be paid direct at taxi) as it's the most efficient way to cover the ground needed without dealing with parking, etc.
Day 2 –  You really need to go further afield, delving deeper into the countryside. Florence is 1 hour 45 minutes on the train from Milan and do-able in a day trip if you're up for a long day.  You'll find good prices and a great variety of inventory.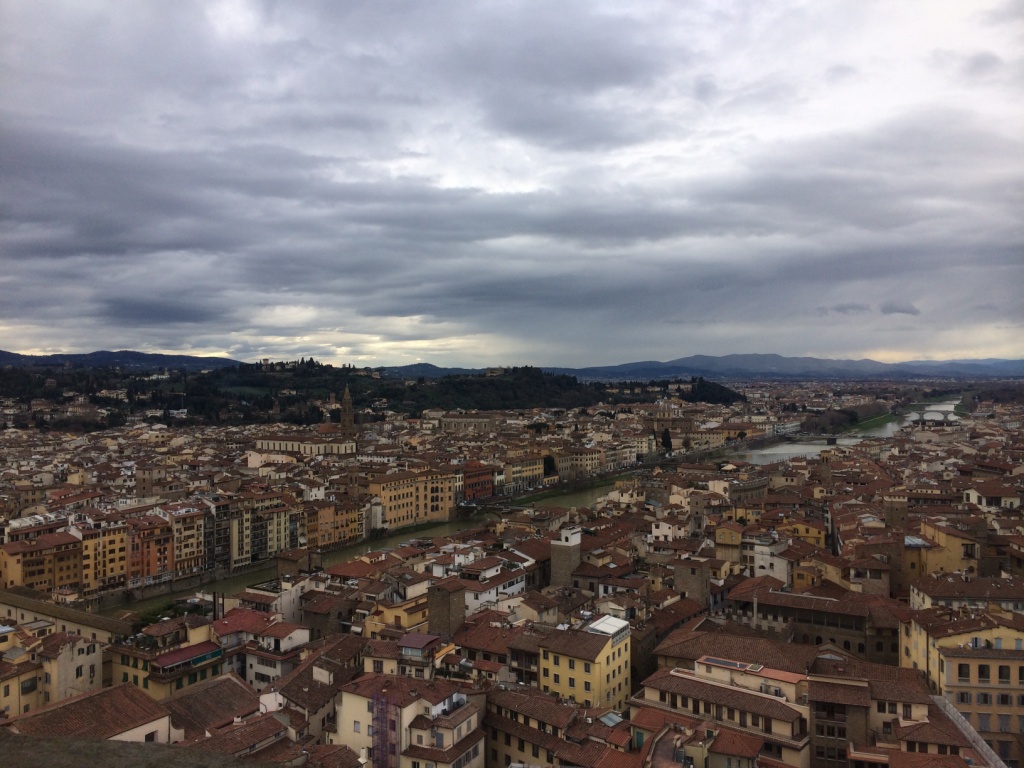 Day 3 –  If you have the time I'd encourage you to consider the area in/near Arezzo for a 3rd day tour as you'll find a plethora of mid-C pieces.   Here, our Guide will take you to our sources, helping you find the right pieces for your store.
Your guide would custom plan your route, she will translate, negotiate and liaise you with international shippers to relieve all the stress from you!
We look forward to helping you source Italian mid-century abroad!
The Antiques Diva®