Dear Diva Readers,
top: 5px; float: left; color: white; background: #781300; border: 1px solid darkkhaki; font-size: 60px; line-height: 50px; padding-top: 1px; padding-right: 5px; font-family: times;">Coming up on November 3-9 2014 is the longest running London Winter Fair, the 24th Winter Art & Antiques Fair Olympia. It is the only high calibre art and antiques fair between October and March and a highlight of the Winter art season. For the second year running it coincides with Asian Art in London, making London the focus this week for serious collectors.
The fair showcases over 100 top dealers selling the finest British craftsmanship through the centuries. There's sure to be a variety of offerings with 30,000 pieces available for sale including furniture, 20th century design, jewelry, art, Asian pieces, ceramics, sculpture, silver, mirrors, lighting, fossils, clocks, textiles and glass.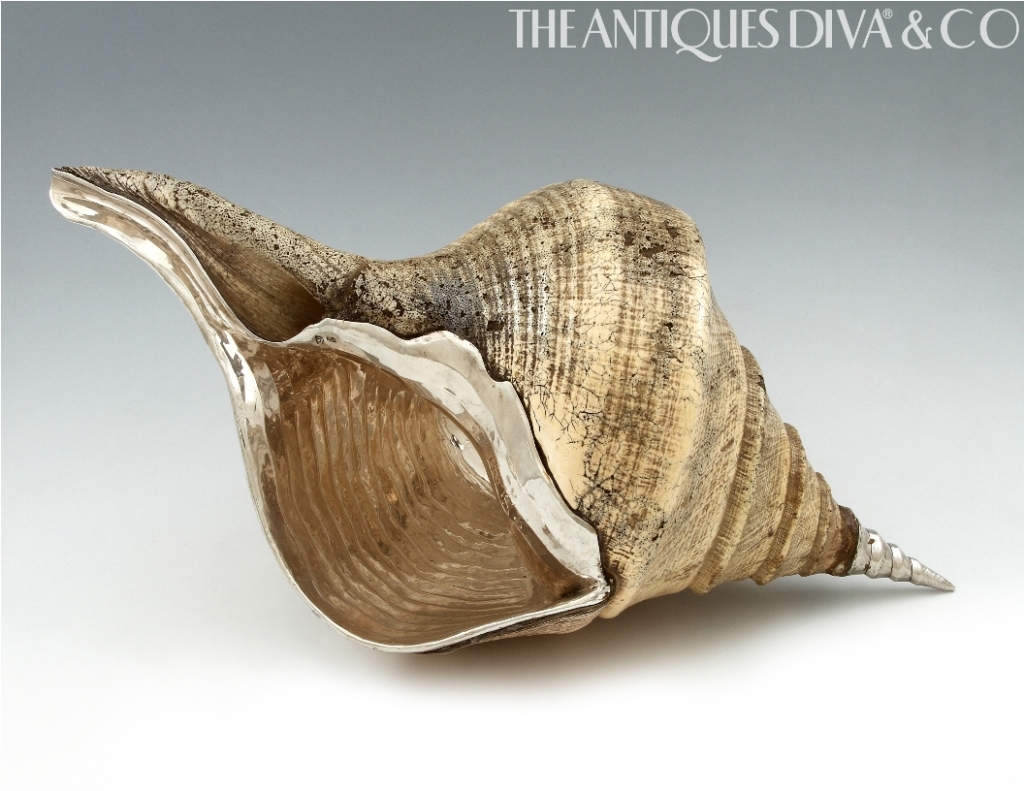 Popular with collectors, interior designers and those looking for something different, the stock on sale ranges from 16th century to Modern British and from dining tables to diamond rings. In fact,  jewelry is one of the top sellers at this fair…after all, Christmas is coming!!! Maybe I should send my husband!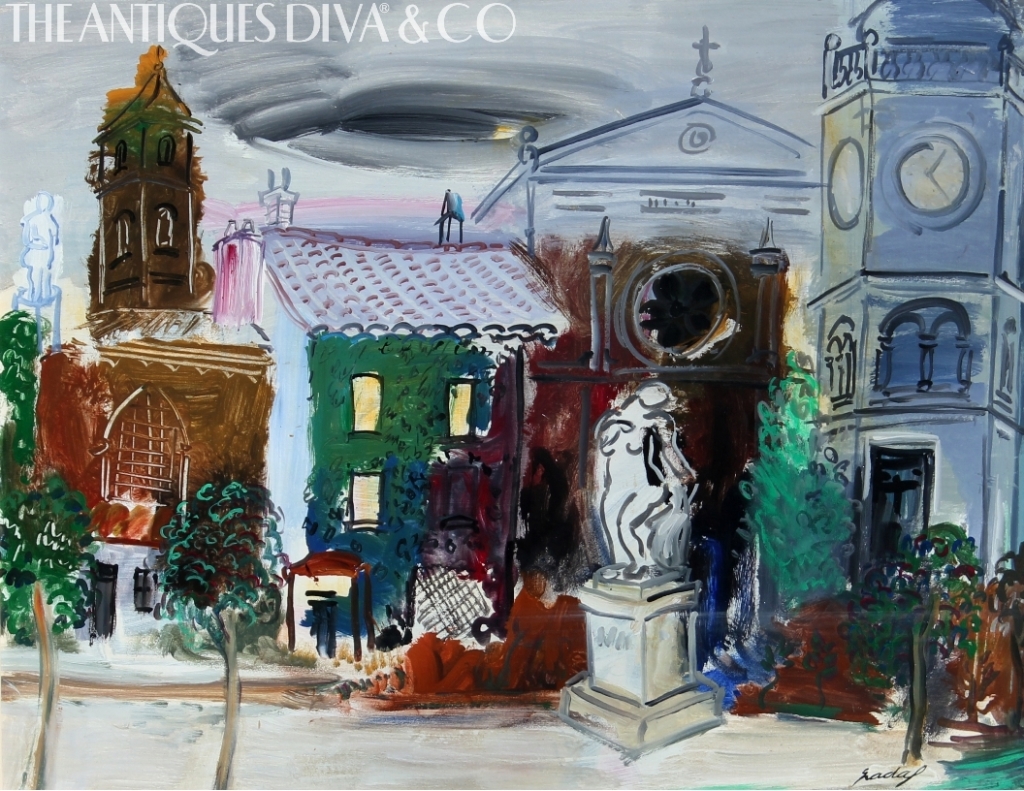 Every piece on sale is strictly checked by experts before the fair opens to ensure it is authentic so visitors can buy with confidence. Incorporating a Mosimanns Bistro and champagne bar and with stylish presentation of the 130 stands, this is a glamorous event that is certainly a Diva Destination!
Last year one of the more unusual items for sale were a pair of glasses given by Humphrey Bogart to his publicist to say thank you for all his hard work. As expected, the glasses sold very soon after the fair opened. It's pieces like this—with a story and with provenance— that are fun to shop for! This year there are rumored to be a few stand out pieces available, including an enormous American Civi War flag, an oil painting by Sir Alfred Munnings (for £750,000) and works on paper by Hirst, Picasso, Banksy and Warhol.
If you plan on attending the fair, we've got a couple of tips for you. Definitely go on one of the free highlights tours. This is the first year they will be available and Vanessa Curry is a knowledgeable art historian who will bring the pieces to life. She also offers jewelry and furniture tours. And don't forget, if you want to get back into the fair on another day, ask for a pass from the security desk when you leave. It may take more than one day to soak in all there is to see at Olympia!
Happy hunting,
The Antiques Diva®