Negotiating for antiques isn't that difficult or scary, but this is something many people struggle with – how to bargain, what's appropriate, and what is expected? There was a time when tourists were optimistic about finding a bargain at flea markets. Buyers have been able to unearth valuable treasures in a booth filled with junk. Let's just put it this way… there are no longer as many fleas at the flea markets. It's often gorgeous, high-quality inventory… in fact, so gorgeous it's almost ALL objects that you want to bring home with you. Many flea markets in Europe, such as the Paris Flea Market, are now set up as permanent stalls – which means it may feel more like a retail experience! So the question is – can you get a bargain at the flea market? And want to know the best way to get a bargain? In honesty, my best advice is to use our Antiques Diva Guides. We do volume business. The vendors know us and know our guides. They know we are coming back week after week and that our clients are pre-qualified shoppers. You're not given the tourist price on an Antiques Diva Paris Tour – you're given the locals price – because the vendors have relationships with us and know that Antiques Diva clients MEAN BUSINESS! 
For Americans, negotiating on antiques in Europe or Asia is more difficult than in the US due to the language and cultural differences. Part of our service is to translate and negotiate on our client's behalf. But if you're not with a guide, what should you do? You need to ask. 
And as I always say, the best price on antiques is the price you're willing to pay. 
Negotiating for Antiques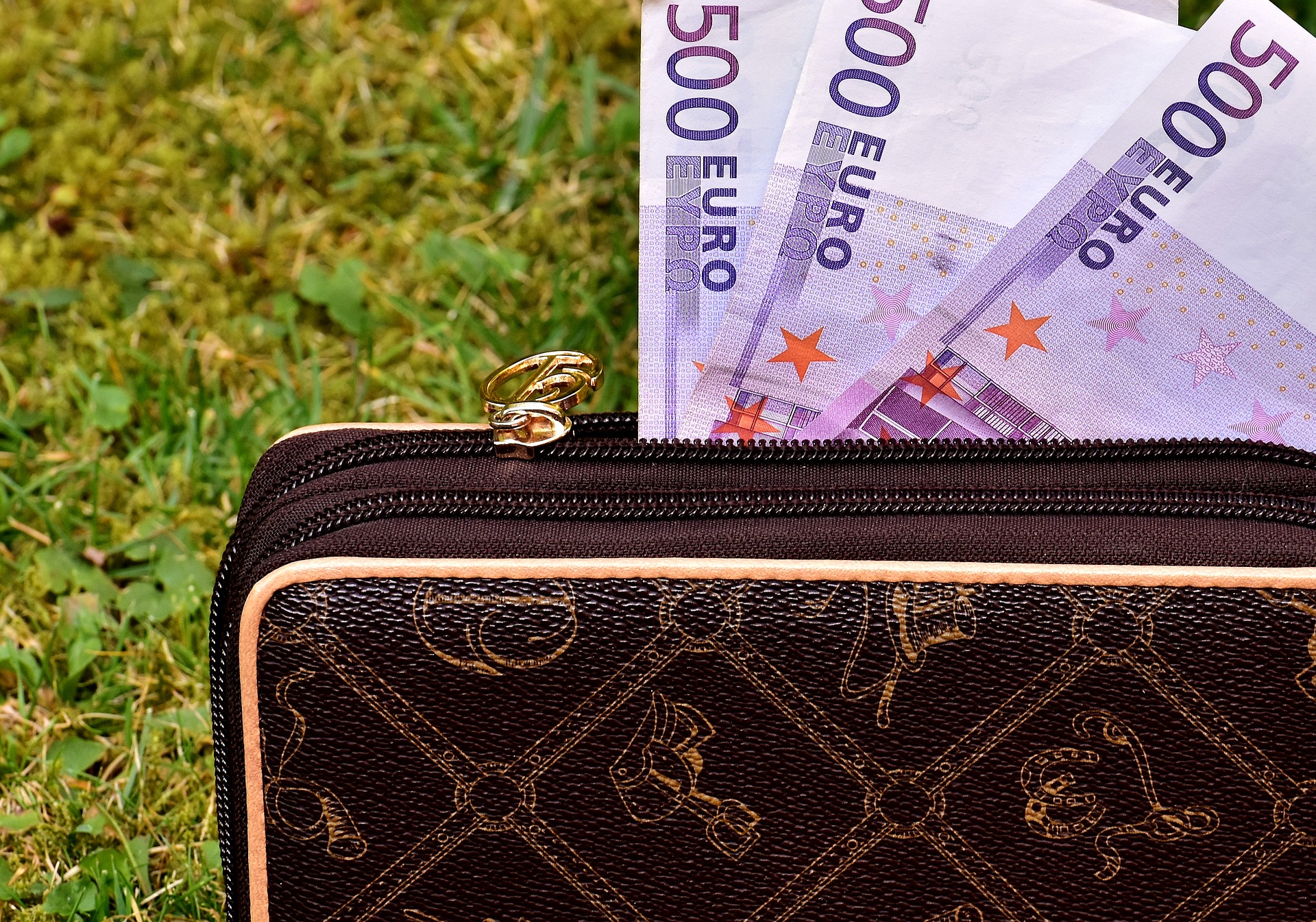 Negotiation is a skill and an art – and not one that everyone is comfortable with. Bargaining at an online site is far less personal than negotiating with someone right in front of you – who no doubt has more haggling experience than you. Americans are used to paying the price on the price tag, while Asians believe the price tag is just the start point. Whether you're negotiating on antiques in Europe or Asia, some bargaining guidelines will always apply. As a ground rule, expect to get at 10-15% discount. Negotiating for antiques is expected at flea markets, antique shows, stores and warehouses. But some dealers simply won't negotiate – while others may surprise you with 25, 30 or even a 50% discount. Not all of these tips for negotiating on antiques will work with every antique dealer: but one or two should work in most circumstances!
Be polite. The easiest most polite way to ask is to simply say, "Is that your best price?" It allows the vendor room to negotiate and sometimes they will surprise you by offering more of a discount than you expected. If you're shipping with a reputed shipper who will give export papers you can tell the vendor it's for export and automatically you can get a discount!
Show some love. Antique dealers are proud of their inventory and want you to value their knowledge. Ask questions and show your interest in the piece so the dealer knows you are a serious buyer, not just a looky-loo.
Cash is king. Cash brings you greater negotiating power, but occasionally vendors will take credit cards.

 

Considering splitting a purchase between cash and credit for a better deal on larger items. While more and more vendors take credit cards, cash still has the most buying power when you're negotiating for antiques.  
What is it worth to you? Look at an item and come up with a figure you would be willing to pay for it. Do this before you look at the price tag! Then when you check the price, you will know whether it's too high or just right for you. Having a set figure in your mind before you even start negotiations allows you to buy smartly and avoid buyer's remorse later.
Timing is extremely important. Looking for garden furniture and statues? Buy them in the off-season and you're sure to score a better price.
Check for damage. If you see unusual wear and tear on a piece and want to negotiate an extra discount due to damage, be polite! Never insult the vendor or his inventory.
Check the weather. If bad weather is keeping away the buyers, dealers may be willing to negotiate bigger discounts in order to salvage the day.
Buy multiple pieces from a single dealer. Most vendors are willing to negotiate a bigger discount when a buyer is purchasing multiple pieces rather than a single piece.
Counteroffer. If you think you can score a better deal than the one offered, counteroffer with a reasonable price, such as splitting the difference.
End of day is often the ideal time to negotiate for antiques because the vendor doesn't want to pack everything up again. But beware… true finds often go early in the day. Early birds get the best selection of inventory – but not necessarily the best prices.
Dealer Discounts
Some vendors, antique shows or private sellers offer special discounts and arrangements to industry professionals, such as other antique dealers, interior designers or decorators. Often you will need some type of tax-exempt number, or even just a business card, to provide proof that you are in fact a dealer.
Negotiating for Antiques in Asia
Haggling is part of the culture in Asia. And excellent bargains and unique and unusual pieces are available for Western shoppers. The key to successfully negotiating for antiques in Asia? Do your homework.
Research the type of pieces available and what it sells for in Asia. Online research can tell you the approximate value of an item, and you can look to see what comparable items sell for in the US.
Know the laws. There are some items that are illegal to sell in Asia and some that are illegal to import into the US. If the price seems to good to be true… it probably is.
Shop at the right stores where the pieces are authentic and the dealers are honest. Many buyers don't care if an antique is "authentic" – they are buying for a specific look and price. An antique dealer knows their inventory – but you still can score a find!
Be ready to walk away. Because negotiation is a sport in Asia, the dealer may enjoy the process as much as making the sale! Demonstrate you know how to play the negotiation game.
Learn some local terms. Being able to say hello and thank you in the local language shows you respect the seller.
At The Antiques Diva® & Co, our team of antiques and flea market local expert antiques guides know the markets like the back of their hand. Our job is to help clients find the exact market that has what they are looking for – maximizing their time, translating, negotiating, and coordinating shipping your antiques home by liaising with a 3rd party shipper. We save our clients time and money by custom planning their visit to the antiques markets and warehouses, and helping negotiate their purchases.
Toma Clark Haines – The Antiques Diva