tour-black3.jpg">
Dear Diva Readers,
top: 5px; float: left; color: white; background: #781300; border: 1px solid darkkhaki; font-size: 80px; line-height: 70px; padding-top: 1px; padding-right: 5px; font-family: times;">It's all about KBIS today –  The Kitchen & Bath Industry Show (KBIS) being held in New Orleans this April 19-21, 2013 (Friday thru Sunday) at the Convention Center.  Because #BlogTourNola never does anything without creating a buzz, we'll be kick starting the day with Beignets & Bubbly, a media get-together of epic proportions where over 200+ top designers, design writers and editors mingle while attempting NOT to get sprinkled with delicious white powdered sugar from the doughnuts!   We'll also be taking a series of VIP media tours into some of our favorite vendors at the fair.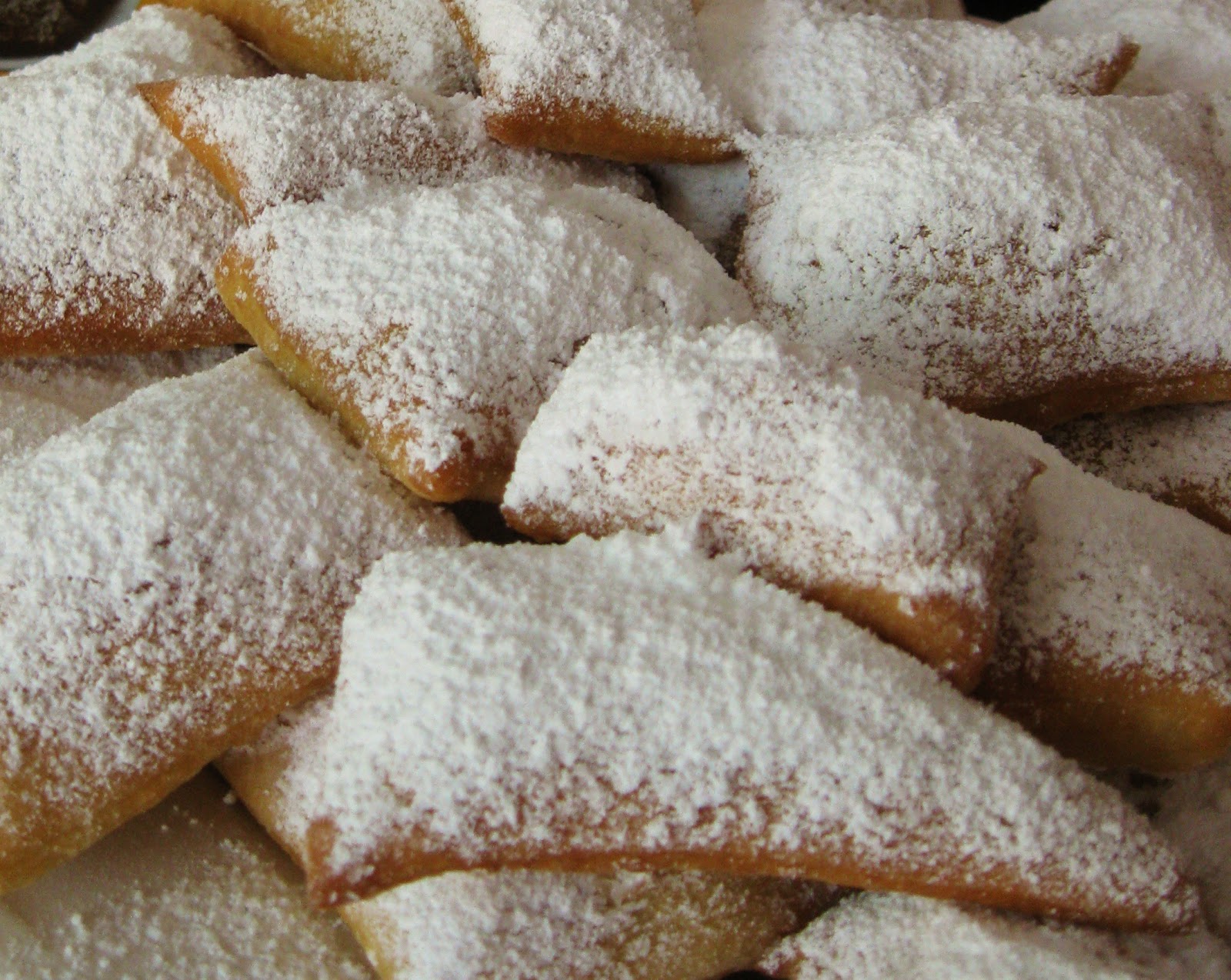 We'll start the day with a media event at Wilsonart – one of America's leading brands for countertops before meeting Danny Seo who will be talking about eco-friendly home remodeling.
Through his best-selling books, television programs, products, magazine columns and his how-to lifestyle lectures, Danny Seo continues to share the creative ideas that have made him America's leading lifestyle authority on modern, eco-friendly living.
tone-beige-wineglasses.jpg">
tone" src="https://antiquesdiva.com/wp-content/uploads/2013/04/silestone-beige-wineglasses.jpg" alt="" width="300″ height="300″ />
Next up we get more time with toneusa.com/" target="_blank">Silestone after spending yesterday afternoon with their reps as we toured houses in the Make It Right foundation where Silestone is a key sponsor in donating materials for these incredible innovative rebuilds.  It is incredibly moving to see how this company gives back – truly investing in the future of New Orleans as they help residents rebuild their homes.  For those of you who aren't familiar with Silestone, they are the world leader in natural quartz surfaces for kitchens and  baths.
For this next media tour with Kalamazoo Outdoor Gourmet I'm praying they will be giving samples….  Kalamazoo is bringing the pizzeria home with their Artisan Fire Pizza Oven. Then we'll be heading over to Toto… TOTO is the world's largest plumbing products manufacturer. They offer a complete line of commercial and decorative plumbing fixtures and fittings, faucets, accessories, shower and flush valves, as well as lavatories, toilets, Air Baths and urinals
torso-holding-a-silver-tray-with-catering-dome-on-a-white-background.jpg">
torso-holding-a-silver-tray-with-catering-dome-on-a-white-background-1024×898.jpg" alt="" width="258″ height="226″ />
After all this media buzz at KBIS we'll have worked up an appetite.    But have no fear because our sponsors Poggenpohl/Blanco/Silestone are having us to their showroom for a special private dinner!!!
Today is going to be a day devoted to learning more about some of the key brands in the kitchen and bath industry.  While I personally don't work in Kitchens & Baths, I love the opportunity to better understand the house as a whole so that I can learn how the whole house functions together in great design.
Warm Regards,
The Antiques Diva®