Flanders is the perfect tour for an antique dealer seeking to stock his store. Flanders offers many off the beaten path sources for antique shopping and a slew of trade-only warehouses and private sellers. Our local expert Antiques Diva Guide picks you up at your hotel and takes you antiquing in Flanders to our favorite vendors, exposing you to bargains on Napoleon III pieces as well as special finds from the 18th to 20th centuries. Flanders is one of our go-to destinations for antique dealers on the antiques trail. Booked in conjunction with several days on a South of France or England, this tour is ideal for antique dealers. One of my personal favorite antiquing destinations, Antiques Diva Flanders antique buying tours are sure to please!  
Antiquing in Flanders
Flanders s the Dutch-speaking, northern portion of Belgium – where the local language is called Flemish. (The French-speaking part of Belgium is called Wallonia.) Antwerp, Bruges, Ghent and Tongeren are some of the best-known cities in Flanders. Today's Flanders has been a part of Spain, France, Holland and Austria, and with its varied past was influenced by the whole of Europe in its furniture design. The region had a reputation for tolerance so refugees fleeing religious persecution settled here, bringing with them their own crafts and customs. For example, 17th C Flemish antiques have a Spanish influence as many of the craftsmen making furniture in Belgium at that time were Spanish refugees.
Flemish furniture was popular in and exported to England, where you still see it in many country homes – oak, heavy and with elaborate carving and the distinctive Flemish S scrolling. Over the centuries so many different people found refuge in Flanders, and today you can find many different styles including Louis XV, Louis XVI, Empire, Napoleon III, Spanish Colonial, Henri II, Willem III, Gustavian, Louis Philippe, Chippendale, Rustique, Baroque, Neo-Baroque, Lodewijk, Queen Anne, Bretonne… and more!
In Flanders you will find pieces from many periods and designs to meet any need – and our Diva Guides will who the best dealers, wholesalers and private sellers are:
architectural salvage
furniture
mirrors
garden pieces and statuary
lighting
art and objets d'art
industrial
religious artifacts
art deco
If you need to shop for antiques but don't have time to travel to Europe, Antiques Diva Buying Services will work with you to source, purchase and ship pieces that meet your exact requirements.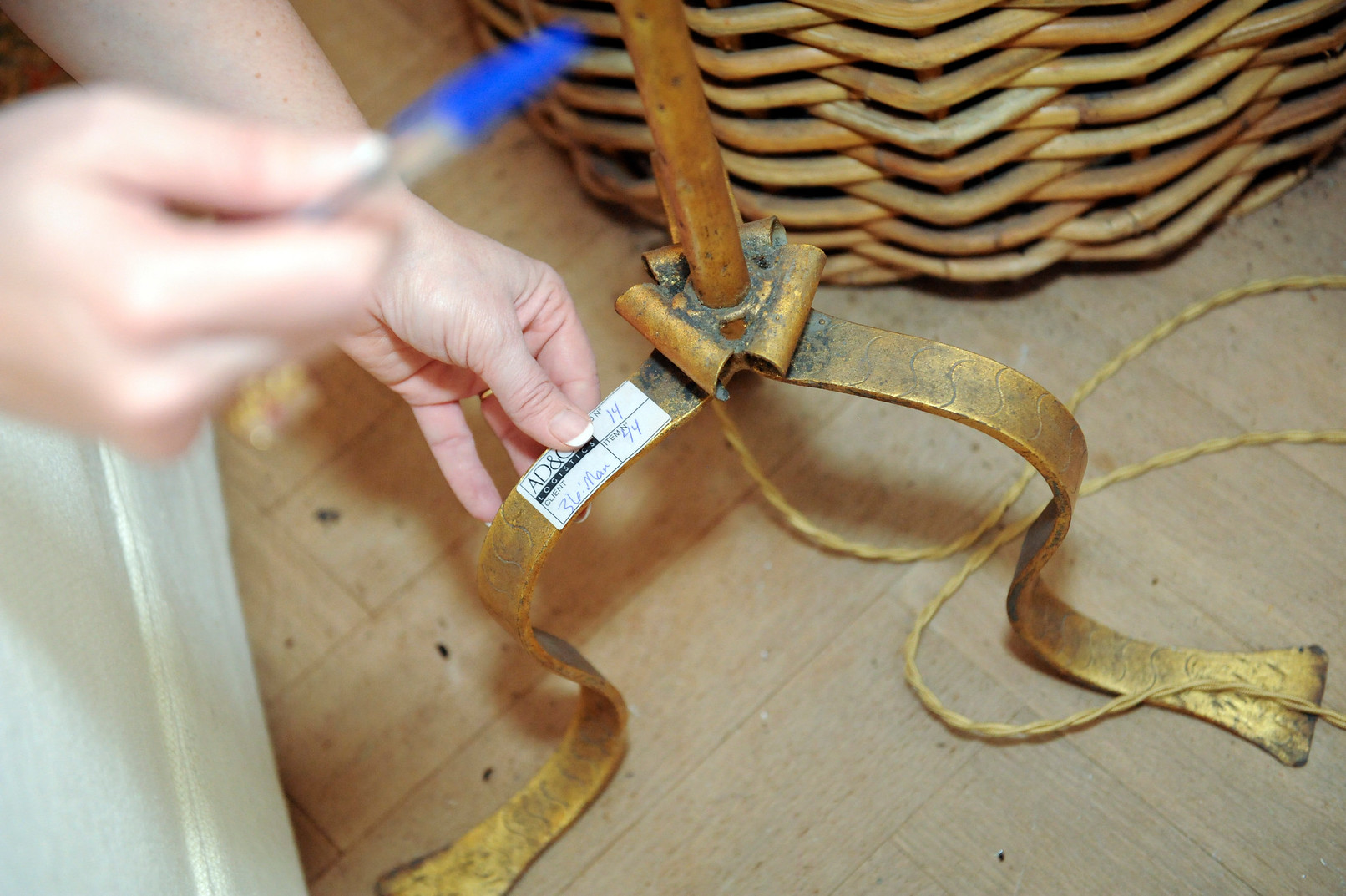 Bruges Zandfeesten is one of the largest flea markets in Belgium, held three times per year: the 1st Sunday in July and August and the last Sunday in September – and its crowded with locals and tourists. Tongeren's Sunday morning flea market has been booming for over 30 years, with bric-a-brac and curiosities as well as serious antiques. Many antique lovers are familiar with Brussel's Sablon district with its amazing antique shops and galleries, but there is also a Brussel's weekend antique market and a daily flea market on the Place de Jeu de Balle in the Marolles district. Your Antiques Diva Guide will create a custom itinerary based on your antique shopping requirements, budget and schedule that takes you to flea markets, small shops and dealers, antiques warehouses and private homes where the owner's collection are available for sale.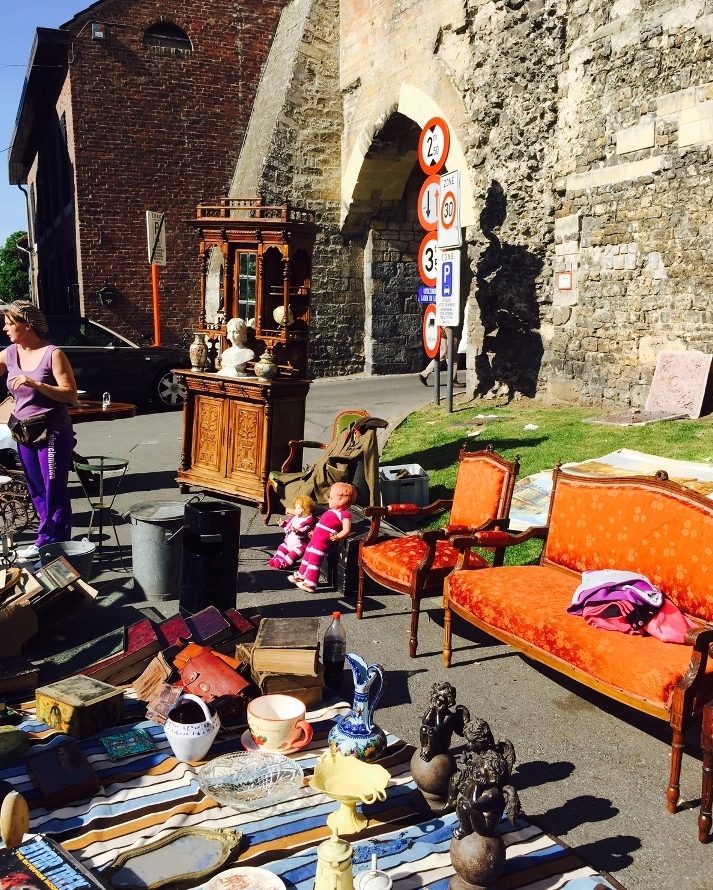 Our Antiques Diva Guides are local experts – they know the dealers personally, have long-standing relationships with them and have sourced antiques at their shops for many years. Shopping with The Antiques Diva gives you insider access to the best antiques at the best prices. You have the shopping power of all our clients behind you – when antiques dealers see The Antiques Diva, they know we mean business! Our guides will translate, negotiate and help you find exactly what you are looking for, at a price you can afford. Then, we will help you ship it home either through our Antiques Diva shipping services partner or with your preferred shipper.
We'd love to see you in Flanders, where we'll open our little black book full of restaurants, hotels, fashion, home decor and bien sur, antiques!
Flanders is a full day antiques tour and is available Tuesday – Sunday – and schedules perfectly with a France or Sweden tour!
Tot straks!  
Toma – The Antiques Diva