Dear Diva Readers,
top: 5px; float: left; color: white; background: #781300; border: 1px solid darkkhaki; font-size: 60px; line-height: 50px; padding-top: 1px; padding-right: 5px; font-family: times;">My love for antiques got me into this business and being surrounded by like-minded people and sharing this passion with clients, vendors and colleagues is part of what makes my job such a joy.  When I first met Chiara Zanella and Orseola Barozzi Rizzo  – who later became our Antiques Diva Venice Antiquing Guides – they confided, "We want to create a different concept of selling antiques and of antiquing in general; we'd like to bring antiques to a younger target of collectors.  We believe people are beginning to reflect more on what they will buy for their home décor. We all need more personal spaces, reflecting our personalities and taste."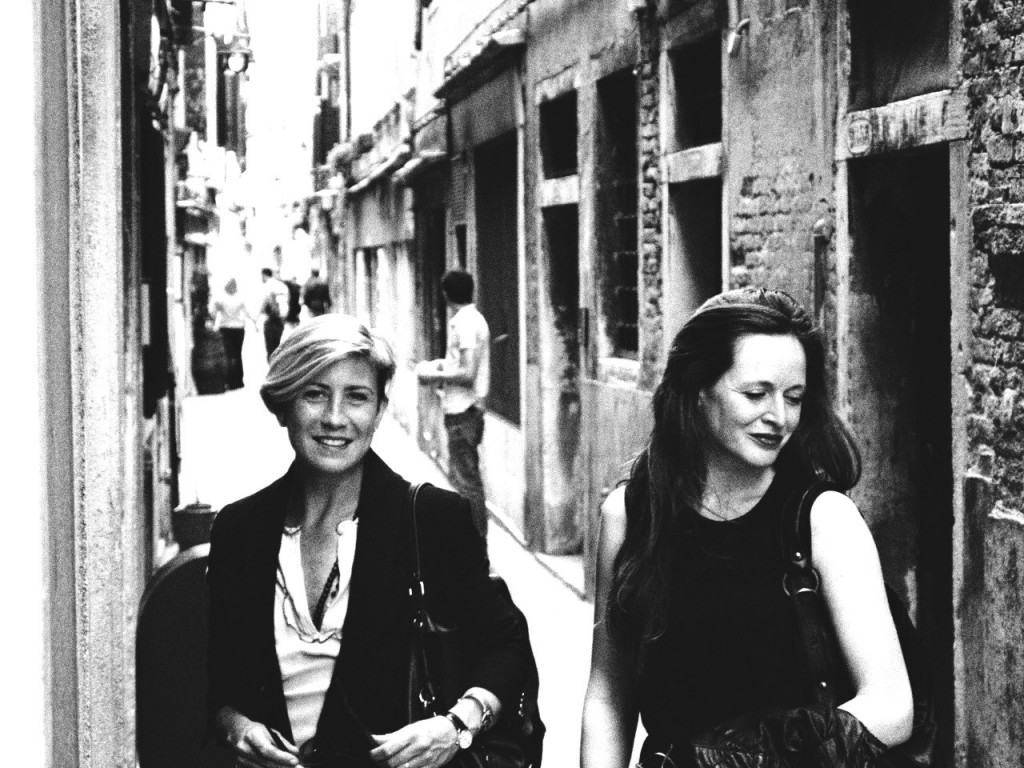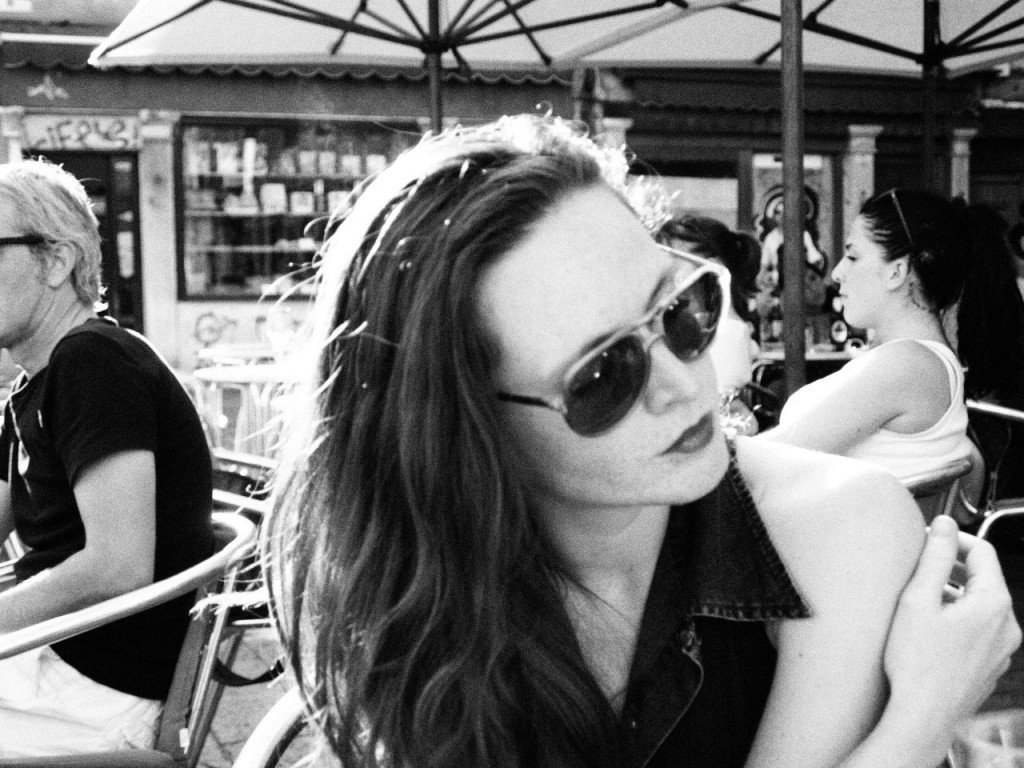 These two ladies who not only lead our Venetian and Veneto antique buying tours also co-own O & C Antiques.  They are filled with youth and vigor and the kind of energy that makes one think they could singlehandedly stop Venice from sinking.  Explaining to me about their store, they said, "The world today is so connected on the internet.  It sometimes feels people have stopped living real life in lieu of an online life.  We think the future of antiques is in Salons  – real life meetings of the minds."
At the mention of the word "Salon" my mind immediately races to the salons hosted by Ayn Rand in New York in the 1950's but I am quickly reminded the would-be Americans such as Rand weren't the ones who invented the concept.  Orseola explains, "The Salon is an Italian  invention from 16th century Italy when circles formed in the smaller courts with patronesses such as Isabella d'Este or Elisabetta Gonzaga.  Later the movement moved onto 18th century France with some of the last Salons hosted in the 20th century by Marie-Laure de Noailles with guests such as Jean Cocteau and Salvador Dali."
Chiara continues, "Women were always the center of the life in the Salon and they carried a very important role as regulators. They could select their guests and decide about the subjects of their meetings. Those subjects could be social, literary, or political. They also had the role as mediator by directing the discussion. They were called Salonnières."
Orseola cries…. "We're bringing back the Salon.  We host mobile events in our homes.  While we're in Venice this could be held in any city of the world – gatherings  in private spaces with  sellers, artists and designers combining discussion with antiques, contemporary art and vintage furniture." During these events Salonieres educate their guests about cultural topics, all the while enjoying antiques, art, music and scintillating conversation meant to enhance the participants' taste and increase their knowledge. These gatherings consciously followed Horace's definition of the aims of poetry, "either to please or to educate" ("aug delectare aug prodesse set").
And you, dear diva readers, are invited to the first of their salons…..  Chiara and Orseola have teamed up with their friend Jens Soneryd to organize the first of their Salon style evenings on October 31 in Berlin, Germany.
The theme of this inaugural Salon is "DRAMA"— a word which relates to any aesthetic experience—that through visual art, poetry, music and literature translate intuitions into beauty. The goal is to have these Salon evenings in several different cities throughout the world, almost as an international movable Salon!
The evening will be more the launch of a different way to meet like minded people, giving the chance to make a network in several different cities, between interior designers, antique dealers, designers, artists and collectors. In the frame of a private space that for the occasion, will be used as the visual platform where people can have the experience of distinct elements combined together in the same "exhibition" concept. The meaning of this gathering is also to provide collectors with a different way to look at art, design and antiques, and to make an ideal background for discussion for all guests.
For that, the hostesses have selected artworks and photography (by artists based in Berlin, NYC and Warsaw), some objects from a contemporary design store in Berlin, some pieces of O&C Antiques inventory and guests will be delighted by an Opera singer and nice Italian wine.
The entrance to this exciting evening is free (although a donation is encouraged). If you'd like more information on the Salon concept, email us at to:info@antiquesdiva.com">info@antiquesdiva.com. Whether you're interested in attending the inaugural Salon or if you wish to come to or host a future Salon, we'd love to hear from you!
The Antiques Diva®