Dear Diva Readers,
top: 5px; float: left; color: white; background: #781300; border: 1px solid darkkhaki; font-size: 60px; line-height: 50px; padding-top: 1px; padding-right: 5px; font-family: times;">Antique textiles are a great way to add character to your home, particularly when you want to create warmth and depth. For centuries, textiles have been used both functionally and for decorative purposes. In medieval Europe, large tapestries hung on the walls of great estates and castles to help keep cold draughts out. However, these intricately woven pieces were often highly decorative as well, often telling stories or incorporating nature and architecture. While we don't need tapestries to keep the cold out today, their decorative nature keeps them on the list of sought-after pieces in the interior design world.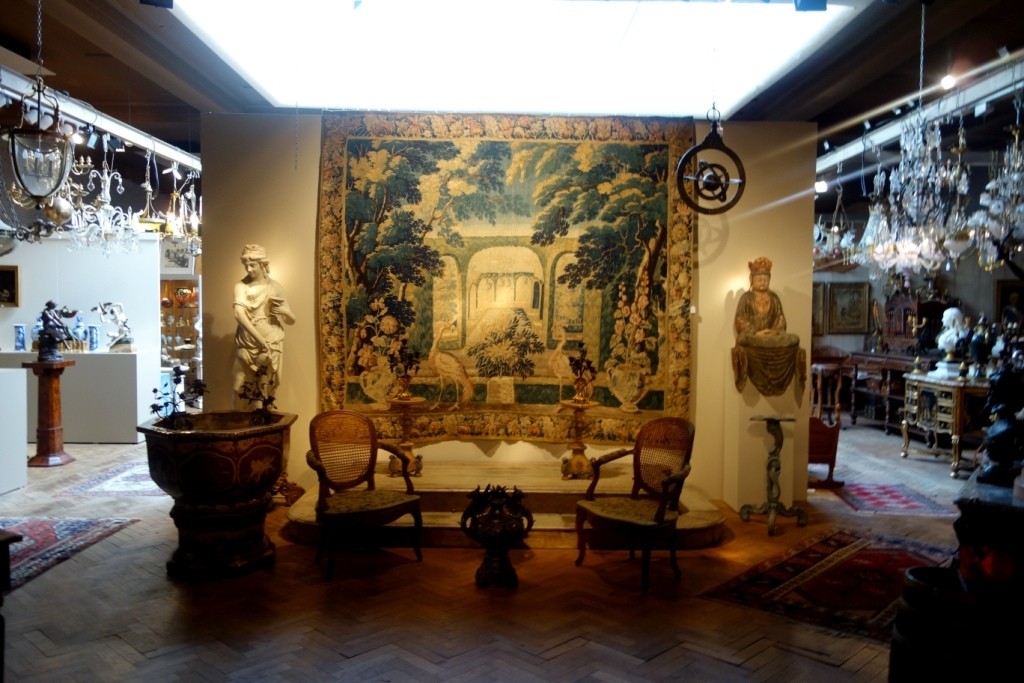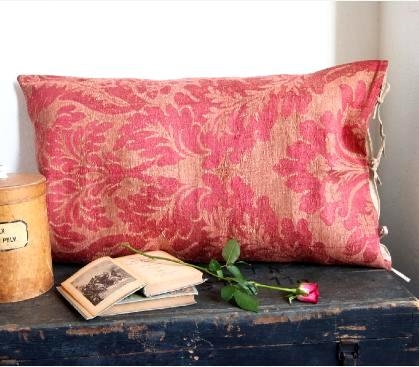 When it comes to antique textiles, repurposing is also the name of the game. We find that clients often purchase antique textiles and have them made into one-of-a-kind pillows. Imagine perfectly worn velvets enhanced by intricate brocades being sewn into custom throw pillows. How decadent! These are the perfect additions to sofas, beds, and chairs that really add that element of personality to a room.
Speaking of pillows, we've even seen people purchase vintage fur coats and create decorative—and plush— pillows from them. It's a great way to repurpose something that may otherwise never be used again.
Of course, special antique textiles are art in themselves. Our Diva Guides in Venice, Italy know this to be true. They have access to collections of museum quality textiles from Italy and Asia that can act as artworks in a well-curated home. Simply by taking a remnant of an ancient piece of embroidery and framing it in a modern frame, you can achieve a very sophisticated look that would be at home in a traditional or contemporary space.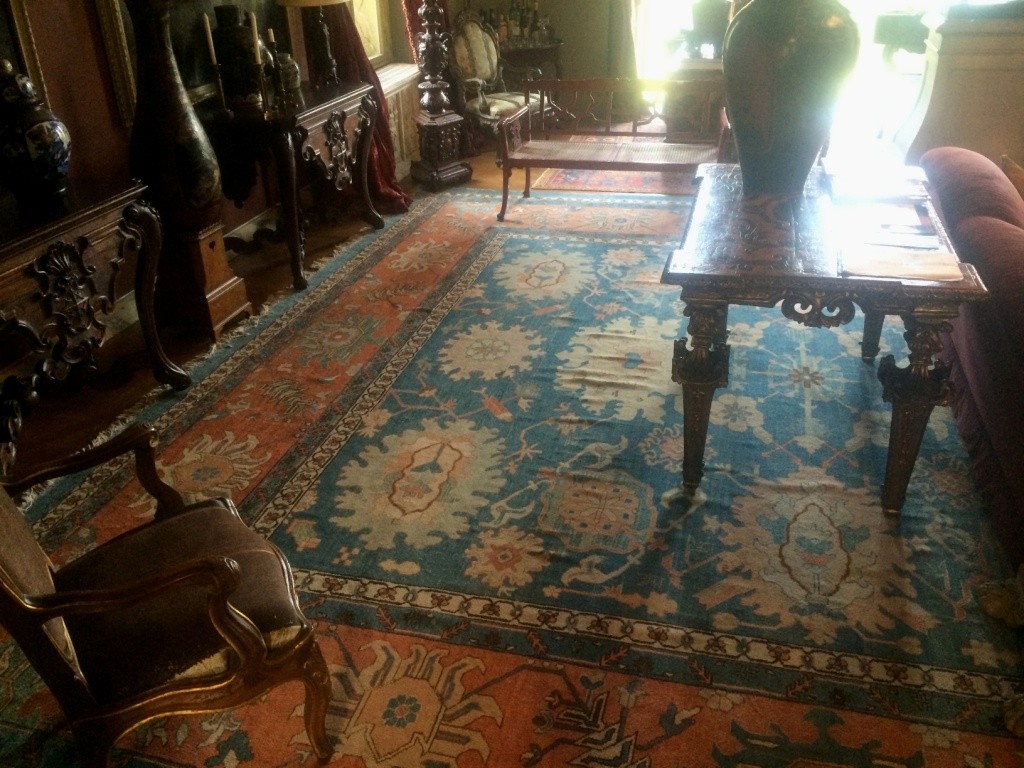 Lastly, whether you count them as textiles or not, antique rugs are always a great addition to a well-decorated room. They are not only soft with interesting patterns, but they were made to last. Think about it— a rug is something that gets a lot of wear every day!
However you choose to decorate with antique textiles, one thing is for sure—you're going to be adding warmth and personality to your home! If you would like more information about taking an Antiques Diva Buying Tour or utilizing our Buying Services abroad, email us at to:info@antiquesdiva.com">info@antiquesdiva.com.
Stay warm,
The Antiques Diva®