Dear Diva Readers,
top: 5px; float: left; color: white; background: #781300; border: 1px solid darkkhaki; font-size: 60px; line-height: 50px; padding-top: 1px; padding-right: 5px; font-family: times;">I am so honored to be part of an exciting project which is being celebrated this month at High Point Market.
I first met Julianne Taylor, founder of Taylor Burke Home last year at High Point Market through the formidable Gretchen Aubuchon of Fashion Decor.  Immediately I knew this woman had it going on. A family woman and an entrepreneur, Julianne understands the struggle that many business women face when it comes to maintaining work/life balance. We instantly connected, having a shared past as expats. Julianne's vision to start her company started when she herself lived overseas in Asia.  Her story of the start of her business echoed my own and she inspired me to continue to pursue my dream.  We have stayed in touch through various social media outlets, operating our lives in concentric circles—don't you just love social media?!  This month, Julianne has a new book coming out called DesignHER. The book highlights 35 inspiring women who are shaping the interior design world. I am delighted to be included in that list of go-getters and I cannot wait to read the book and gain insights from the lives and careers of the 34 other inspiring ladies!

There will be a special pre-release party on Saturday October 17, 2015 from 5:30-7:30pm at the Wesley Hall Showroom in High Point. I'm thrilled to be able to attend the fete, as I'll be in High Point for market (stay tuned to see the 5 – yes count them, 5 – events I'll be taking part in from a panel, to a tour, to a book launch and more.) After this pre-release of 300 numbered and signed, advanced copies, the book will be available for purchase in early February 2016. I hope you'll pick up a copy for yourself or a friend, as there are bound to be several tips, stories, and advice from women who have started their own businesses and continue to lead the design industry into the 21st century.  If you're interested in obtaining a copy email me and I"ll make sure you're on the list (toma(at)antiquesdiva.com).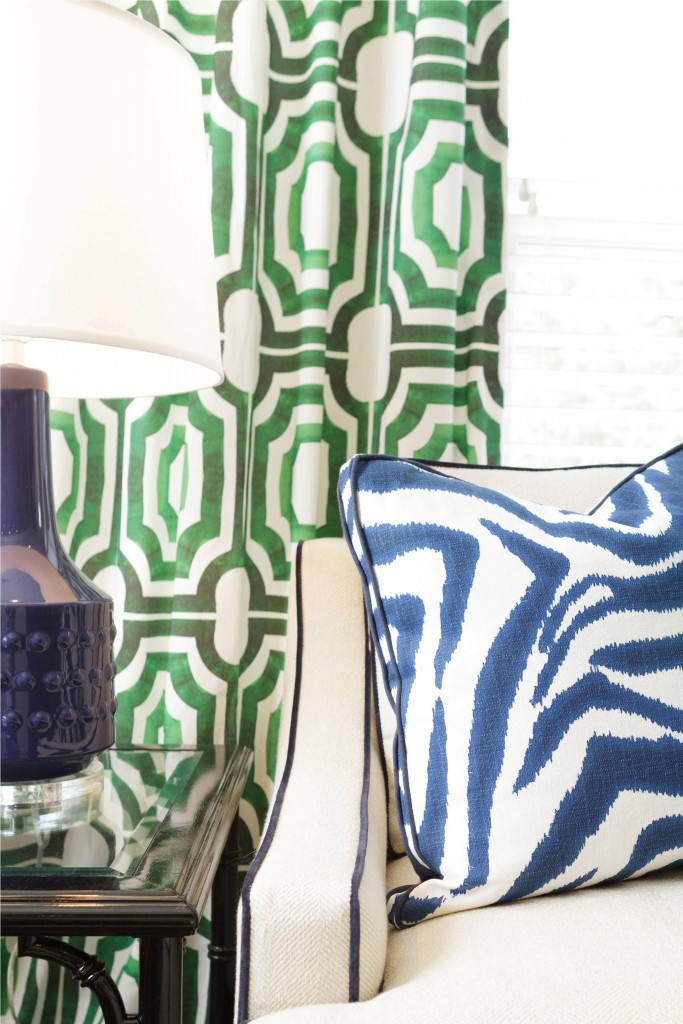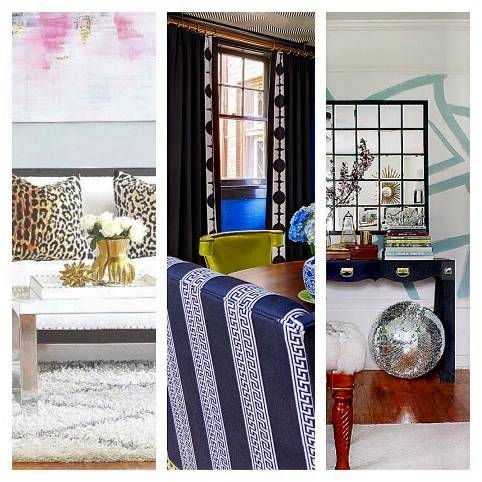 Join me in congratulating Julianne along with all of the women involved in the creation of this book which I believe will inspire modern women all over to live out their dreams. To the women entrepreneurs of today—Bravo!
To the little girls dreaming of changing the world and leaving your mark on it—You can do it!
Cheers,
The Antiques Diva ®