Brexit has had an impact on buying antiques in the UK. In short, England has gone on sale for American buyers! Now is the best time to buy antiques in England. If you're only going to shop one place, I would say shop in England. England is one-stop shopping – the best of France is already there. For hundreds of years, the Brits have been scouring the world collecting antiques. Our English Antiques Diva® Buying Agent Gail McLeod just might be the most connected woman in the world of antiques. She is owner of Google's top-ranked antiques fair website Antiques News & Fairs, Editor in Chief of the Antiques are Green website, vice-chair of the new Antiques are Green Trade Association and co-founder of Antiques Young Guns.Today Gail is sharing the top UK antique trends last year and the 1st two months of 2018. You can shop these trends at the 30th annual Bath Decorative Antiques Fair in March, as well as other UK antique fairs, on an Antiques Diva England antiques buying tour. 
Antique Trends in UK 2017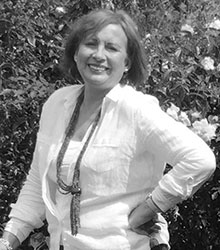 Here in England, we are blessed with a complete melting pot of inventory which has arrived on our shores from the Colonies and there has never been an occasion when I have been stumped by a request from a Diva client! Spanish Colonial period pieces for a Hollywood mansion? Step this way! A collection of gravestones and a church spire for a luxury theme park? No problem!
2017 saw some new trends following a few years of nonstop ghostly Nordic furniture and large-scale reclamation quests, with a thirst for more grown-up pieces including oak and mahogany. At the recent Decorative Antiques & Textiles Fair at Battersea there was a complete stampede on the opening day on a stand selling what we call in England American export goods – writing boxes, tea caddies, oak framed mirrors, library accessories, oak framed botanical and sporting prints, barometers, brass and copper accessories.
The return to what was sold by the container load in the 80s and 90s is seen elsewhere in the decorative trade, French marble top confectioners' tables, brass and iron bakers racks, faux bamboo armoires and chests of drawers, heavily carved fruitwood armoires, painted English chests of drawers and confit pots all selling like hot cakes.
Two recent Antiques Diva tours have been almost exclusively oak and mahogany small-scale furniture – joint stools, lamp tables, luggage stands, corner display cupboards, long sets of dining chairs, all available at such buyable prices – for now! When the market demands these piece will start to rise again.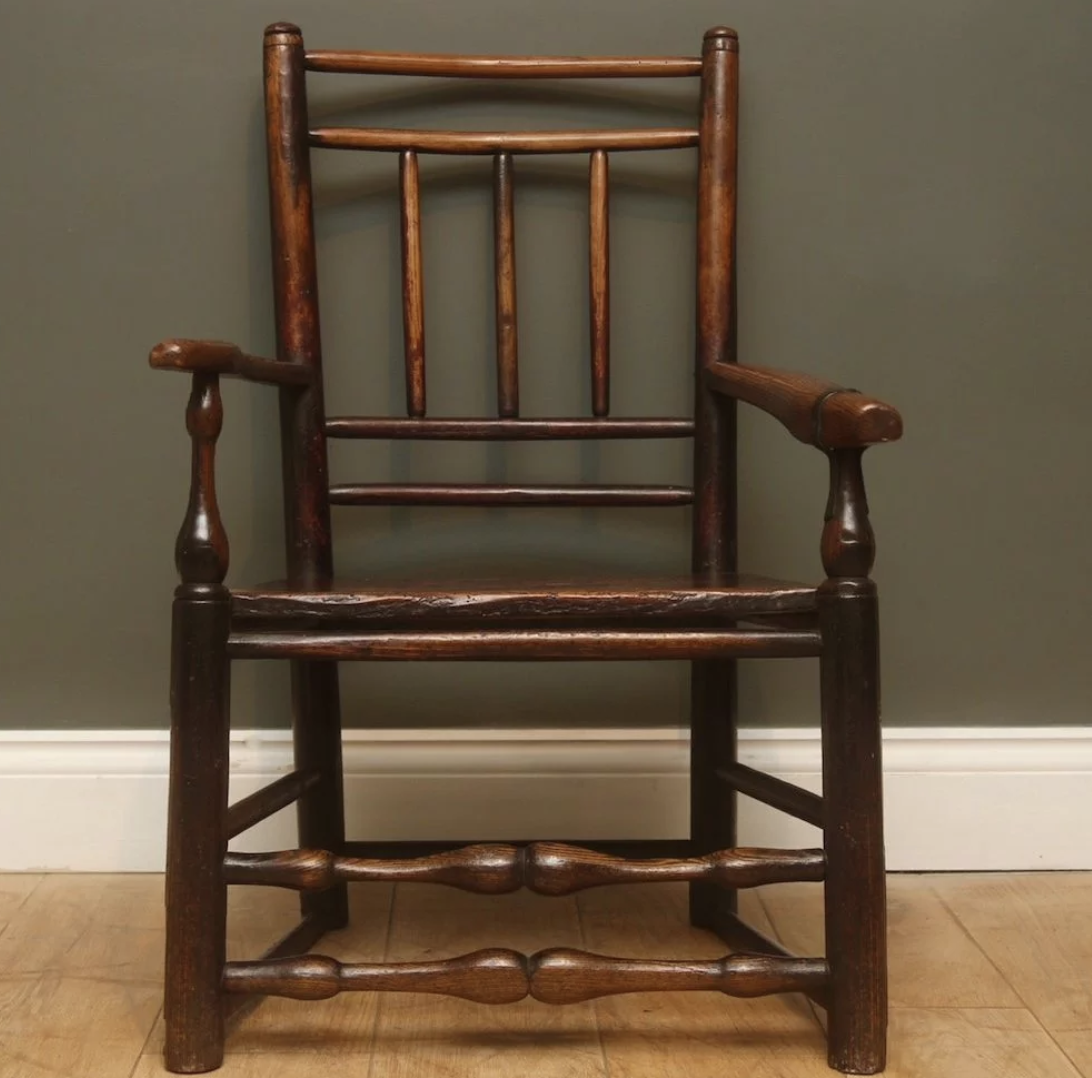 Downton Abbey and The Crown tv shows have influenced overseas private buyers who want a piece of Merry Old England that looks like it is going to last for years – and it probably will! The shipwrecked look still has its appeal to Millennials but the solid pieces are appealing more to the Baby Boomers although a recent NY based Millennial furnishing a house here in Notting Hill chose almost exclusively William IV mahogany and C19th Chinoiserie pieces for their drawing room. Another client from CO chose an outstanding Italian bureau plat with brass ormolu, very formal and imposing and she had been looking online and in the US for 4 years but found the perfect piece on our first call!
Many of our clients are trade buyers who are servicing the buying requests for both Millennials and Baby Boomers so these private tours give us a bird's eye view of what is hot – or not. We have very few inquiries in the UK for Mid Century and Industrial pieces but architectural reclamation is a staple here. The British architectural reclamation trade is a vibrant and successful part of the business and we have helped with some interesting projects in 2017 supplying beautiful linenfold paneling from the library of a known estate, wellheads, mill wheels, stone roof tiles, stone flooring, chimney stacks and gargoyles. This trend is a constant rather than fashion led.
The Bath Decorative Antiques Fair March 8-11 has many examples of what's trending in the UK, Muddy Stillettos forecasts what will be available at the fair in Retro rehab: Mid-century Scandi, folk art, architectural reclamation, garden antiques – and the resurgence of our old friend 'brown' furniture (photos courtesy Muddy Stillettos).
Cheers! 
Toma, The Antiques Diva