Dear Diva Readers,
top: 5px; float: left; color: white; background: #781300; border: 1px solid darkkhaki; font-size: 60px; line-height: 50px; padding-top: 1px; padding-right: 5px; font-family: times;">When I take clients on tour, my goal is to maximize their time and give them the most bang for their buck so to speak. If a person is flying across the ocean to source antiques, chances are they want to utilize their time and resources to the best of their ability and that's where we come in.  Not only do we custom plan a shopping route according to each client's needs, but we also translate and negotiate on their behalf. We typically start the day pretty early in order to arrive at each appointment on time, which means that while on tour, fatigue can set in and quick meals on the go are usually a must to allow more shopping time!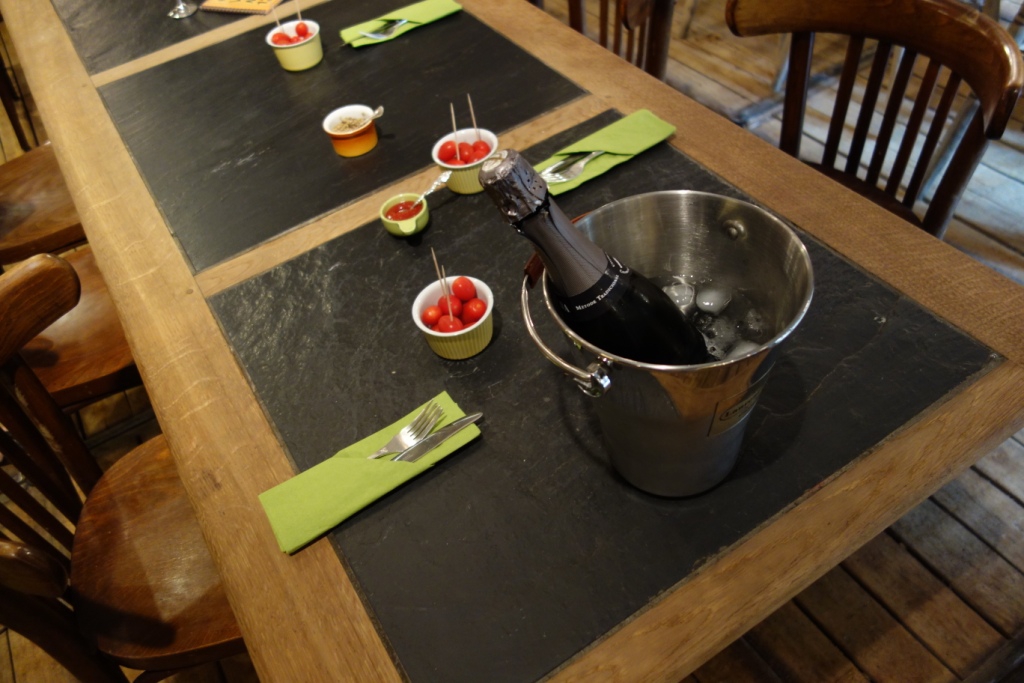 However it's not all work and no play. Our relationships with our trusted dealers and sources allow us to offer clients the best shopping experience possible—Diva style!  Last week I was leading a tour in Belgium where the antique dealers seem to be the most hospitable in Europe.  On our first day, just about the time when we needed to refuel, a favorite antiques dealer we were visiting met us at the door with a bottle of Champagne. How thoughtful! He and his wife then offered to make us a gorgeous lunch consisting of croque monsieur and fresh cherry tomatoes. This little bit of down time allowed the client and I a few moments to go over the morning's purchases and discuss items that she was considering. After our lunch break, we were refreshed and ready to hit the road for our next appointment! (and a few more purchases were made in the store after refueled with lunch and some bubbly).
The second day on tour, we stopped into another favorite dealer around lunch time. She too had a bottle of Champagne at the ready and after toasting to a successful buying trip, we enjoyed a beautiful spread of ham & cheese sandwiches that she had prepared. To finish, she offered us apple cake, made with locally grown apples. How decadent!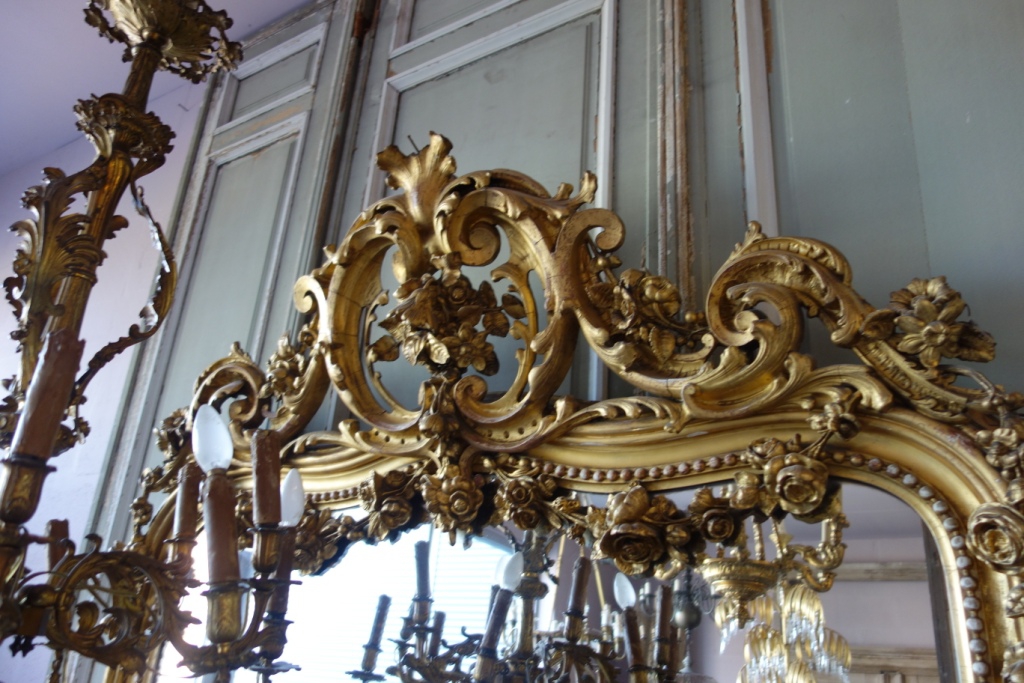 It's the kindness and thoughtfulness of antiques dealers whom we know and trust that help make The Antiques Diva Buying Tours what they are. When you come on one of our tours, it's all about introducing you to the best dealers in Europe and building lasting relationships so that we can help you source antiques for years to come. More than just shopping, The Antiques Diva & Co gives you a glimpse into the European lifestyle—and what's better than a little champagne while you work?  My husband always jokes, "Do you really work? I'm only seeing photos of you drinking champagne!!" Our client filled her container in 2 days  – so that's proof positive that shopping with The Antiques Diva® is more than just fun, but when shopping for antiques does it ever really feel like work?!
Bonne Shopping!
The Antiques Diva®