Dear Diva Readers,
top: 5px; float: left; color: white; background: #781300; border: 1px solid darkkhaki; font-size: 60px; line-height: 50px; padding-top: 1px; padding-right: 5px; font-family: times;">At The Antiques Diva & Co, we love vintage fashion!  Taking clients on tours to search for Chanel bags & jewelry or the perfect vintage dress is one of the great parts of my and my Diva Guides' jobs! Sometimes, however, the closets of style setters are opened to the public via auction. Well if you're a fashionista, hold onto your wallets, because I have good news for you! On Tuesday June 24th at 5pm, Rosebery's is holding an auction of the personal wardrobe of International Vogue Editor, Suzy Menkes. She has been a style icon since the inception of her career, donning some of the most fashionable garments from the 1960's through the 2000's. Her clothing along with enviable accessories will go to the highest bidder at this Fine Art Sale.  Yes. Fashion is Art!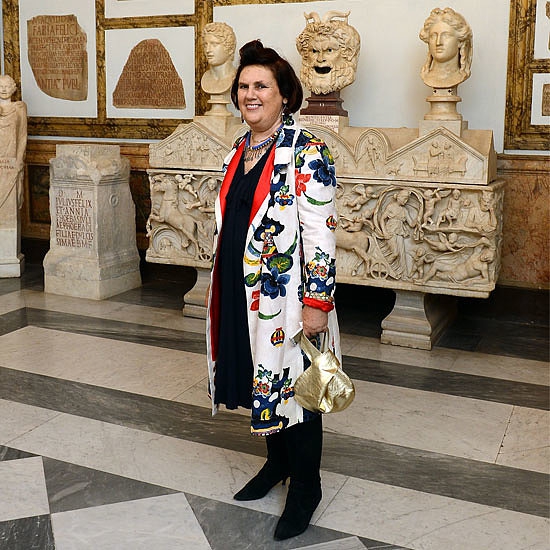 tor, International Vogue, International Herald Tribune, " width="550″ height="550″ />
Designs from renowned fashion designers will go under the hammer, including pieces from Bill Gibb, Biba and Ozzie Clark, Janice Wainwright, Chanel, Yves St Laurent, English Eccentrics and Christian Lacroix. This auction is surely featuring some of the best designers of our time and will be a lively evening as bidders vie for the most sought after pieces of the 67 lots.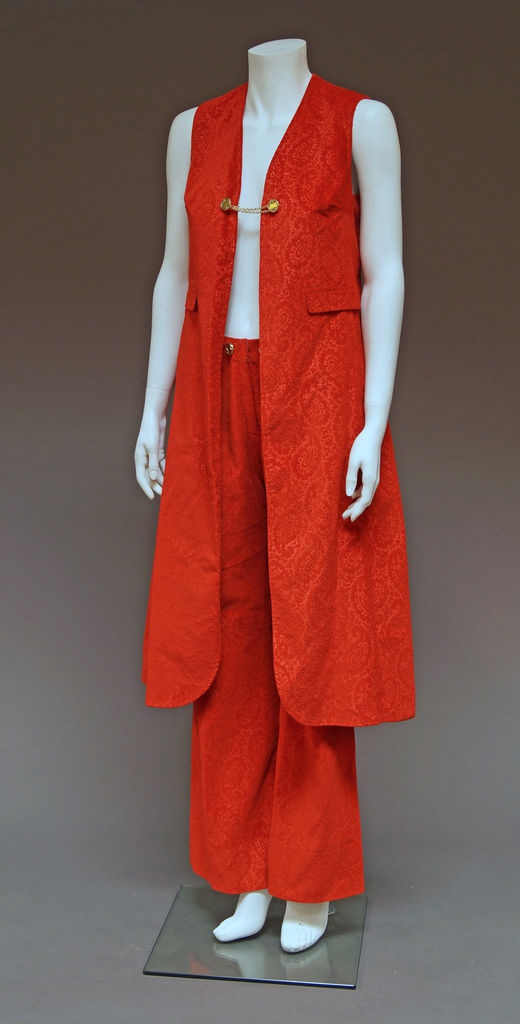 In case you're thinking "would love to buy, but don't have the funds" don't despair yet.  Even bidders on a budget may score some vintage fashion.  Estimates range from an affordable £80-100 for a Janice Wainwright printed silk chiffon kaftan style dress, to £400-600 for a stylish black Chanel leather vanity case.
The sale is on view at The Old Chocolate Factory, West Norwood, London from Friday – Tuesday, 20 -24th June. The full catalogue can be viewed online and even if you can't make it to London, online bidding will also be available.
Want even more vintage fashion? Consider taking an Antiques Diva & Co Vintage Fashion Tour! We offer great vintage fashion tours in Paris, London & Berlin!  Simply email us at to:info@antiquesdiva.com">info@antiquesdiva.com for more information.
Be fashionable,
The Antiques Diva®