Dear Diva Readers,
top: 5px; float: left; color: white; background: #781300; border: 1px solid darkkhaki; font-size: 60px; line-height: 50px; padding-top: 1px; padding-right: 5px; font-family: times;">Anyone who has a soft spot for antiques is sure to be familiar with the various ways to obtain them: inheritance, antique stores, flea markets, auctions,and, of course, estate sales. But what do you do if you find yourself wanting to "get rid of" the things you or a loved one has accumulated?  Well Martin Codina demystifies the process of liquidating an estate in his aptly named book, "Liquidating an Estate: How to Sell a Lifetime of Stuff, Make Some Cash, and Live to Tell About It." 
to handle an inheritance, " width="229″ height="346″ />
Whether you're looking to downsize or deal with an inherited estate from a loved one, it can be difficult to know what to do with items that may have significant value. Unless you own an antique store or are savvy in online selling, you most likely will constantly be asking, "What do I do with all of this stuff?"  The last thing anyone wants to do is make a mistake throwing something away they could have sold.  Codina also shows you how make money while simply selling common household items in an estate sale.  The key is knowing what you have and knowing how to sell it. 
And while selling everyday items might add up to a sizable amount of money, don't we all love those Antiques Roadshow type stories about the one-of-a-kind pieces that bring in the big bucks? In the book, Codina tells stories like this from personal experience and also reveals how to deal with professional estate liquidators and auction house personnel.  After all, these people should act as your advocates and help get you top dollar for your items.
Speaking of people, it can be awkward and difficult to deal with issues among family members when it comes to liquidating the estate of a loved one.  Codina touches on this subject offering helpful tips on how to handle certain situations among your relations.
Like I've said before, knowledge is power and that applies in all situations, including estate sales! Know what you have, know what it's worth, know your market, and know when to ask for help.  There are so many resources out there that can help with liquidating an estate. Why not start with this Estate Sale guide that has our Antiques Diva® seal of approval?!
Author Martin Codina is the founder and CEO of Fine Estate Sales and Estate Liquidation, Inc. in the San Francisco Bay area – and in addition to be a great resource he also happens to a friend as well as one of my antiques heroes. He has conducted estate sales for nearly 20 years offering a wealth of experience!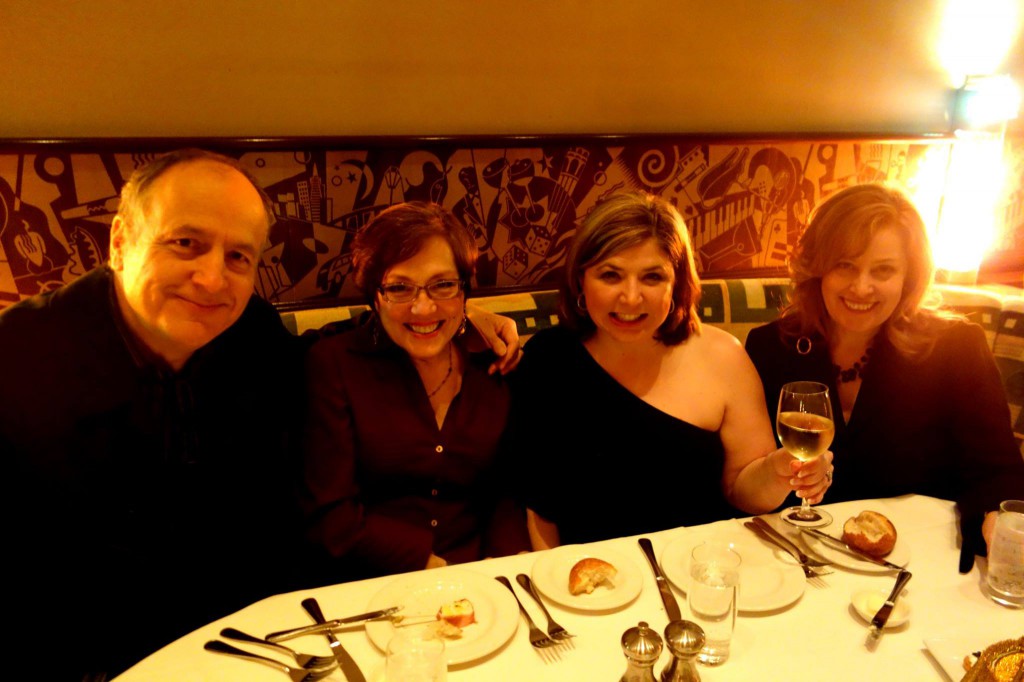 Happy selling,
The Antiques Diva®