Dear Diva Readers,
top: 5px; float: left; color: white; background: #781300; border: 1px solid darkkhaki; font-size: 70px; line-height: 50px; padding-top: 1px; padding-right: 5px; font-family: times;">One of the best things about my job is I get the inside scoop when anything new is happening in the antiques realm… and a great new book is coming out! I wanted to share with you the Press Release for "How to Make Money From Antiques"….
How to Make Money from Antiques:
Revealing the Secrets of the Trade
Written by Fiona Shoop
Published by Golden Guides Press
Available in eBook format only, priced £9.99
You might not have the title (or the staff) but you can certainly add a touch of golden-age Downton Abbey-style grandeur to your home. Antiques expert Fiona Shoop provides the tools and tips to profitably embrace elegance and style, travel the world and surround yourself with beautiful objects. Richly illustrated for the first time, best-selling antiques book How to Make Money from Antiques is now uniquely available as an eBook. Akin to having a portable personal expert with you wherever you go, the information deemed "astonishingly thorough" by the Antiques Trade Gazette is available on your mobile phone or eReading device.
Author Fiona Shoop is a leading antiques expert and The Lady antiques columnist. Utilising almost thirty years of experiences in the antiques trade, Fiona reveals insider tips and tricks gleaned from years of practice – from checking for hidden scratches, cracks, concealed lots and surprise fakeries to which words will get you a bigger discount…and, perhaps most importantly, how to spot that hidden bargain. This essential eBook even incorporates a special section detailing everything you need to succeed on eBay and other websites so you can make money in your own time.
This is a must-buy book for everyone interested in antiques, vintage and interior design. Full of must-know information for anyone buying and selling antiques and collectables as a hobby, a part-time job or even, with the help of this book, to turn your hobby into a full-time career and add a touch of grandeur to your home.
For Fiona's 'Sixty seconds in: Antiques dealing' piece from The Guardian, please click here or search Fiona Shoop on www.guardian.co.uk.
For more information on Golden Guide Press please visit www.goldenguidespress.com
About the author: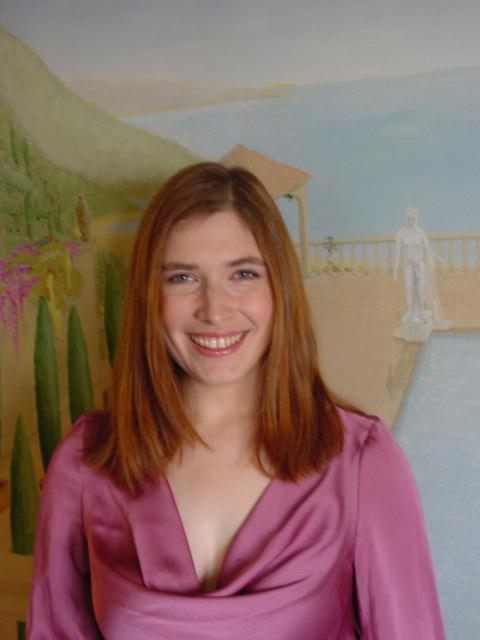 Having started collecting antiques at the age of just 6 and dealing when she was 10, this is a world which Fiona Shoop knows better than most. She has written over 4,000 articles and numerous books about antiques. A broadcasting regular, Fiona has worked in TV and Radio as an expert, given hundreds of live, on-air valuations, and has even worked as an "Expert's Expert" and consultant. Fiona is available for interviews and features, including focusing on the latest trends from Downton Abbey chic to Mad Men sixties style.
Happy Shopping!
The Antiques Diva®