Dear Diva Readers,
top: 5px; float: left; color: white; background: #781300; border: 1px solid darkkhaki; font-size: 60px; line-height: 50px; padding-top: 1px; padding-right: 5px; font-family: times;">Do you remember the movie Grease? As I write this blog the song where they repeat "Grease is the word" is going through my mind…..  Though in this instance I'm singing "Mid-Century is the word, is the word, is the word"….  Okay, forget singing, it's never been my forte.  But mid-century is the word that keeps popping up everywhere lately.  From top shelter magazines to design shows on television, it seems that everyone is infusing mid-century modern pieces into their interiors.  At The Antiques Diva & Co, we've been taking clients on buying tours all across Europe to source mid-century modern items including lighting, art, and furniture. But we love when our favorite dealers come together in one place, and that's exactly what's happening on Sunday, May 11th. Modern enthusiasts from all over will flock to Mid-century Show East at Goldfinger's Haggerston School in London to shop 50 of the best mid-century vendors in Europe. 
ton School" src="https://antiquesdiva.com/wp-content/uploads/2014/04/10155040_653365041383287_622123963_n.jpg" width="386″ height="545″ />
ton-pic.jpeg">
ton pic" src="https://antiquesdiva.com/wp-content/uploads/2014/04/Haggerston-pic.jpeg" width="480″ height="480″ />
Known for their stylish events, Modern Shows are thoughtfully curated, offering up highly sought after design classics by Eames, Jacobsen, Bertoia, Nelson, and Wegner. This show will feature original twentieth-century pieces of British, American, and Scandinavian provenance. The variety promises to be vast with dealers offering ceramics, glass, wallpaper, vintage fabrics, industrial, clocks, collectable posters, furniture, lighting, and much more.  If you're looking for top quality mid-century modern design, this is the place to be!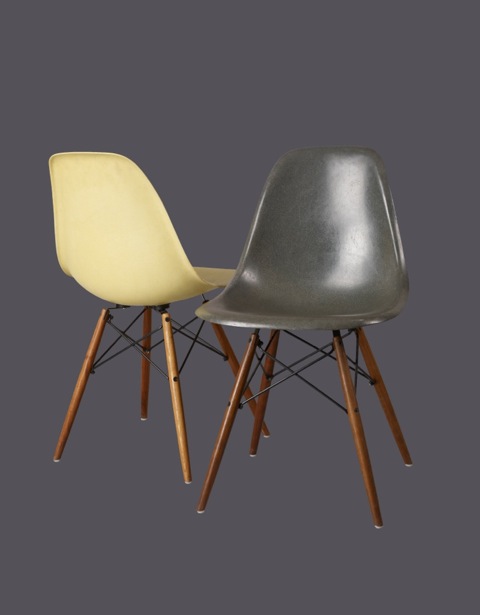 Pack your bags because it's time to shop! Or let us shop for you – we're always happy to help source antiques abroad through our buying services.  How it works is simple. You tell us what you want… we scout out what you're looking for, taking photos and sending them to you with pre-negotiated trade prices scored through our brilliant array of contacts. Let me know if you want more details on how we can help you source European mid-century modern pieces.
And remember – Grease is the word! I mean Mid-Century Modern is the Word!
The Antique Diva®
P.S. Missing this spring event? Don't worry – there's time to come abroad on future shows.
October 12th 2014
The Midcentury Show at Haggerston, East London
November 23rd 2014
Midcentury Modern in Dulwich, South London