Dear Diva Readers,
top: 5px; float: left; color: white; background: #781300; border: 1px solid darkkhaki; font-size: 60px; line-height: 50px; padding-top: 1px; padding-right: 5px; font-family: times;">While you know me as a European Diva, I'm originally from Oklahoma, having moved overseas nearly 14 years ago.  But my roots go back to blue jeans and boots.  My father is a cowboy through and through.
I come by my penchant for hunting and gathering naturally…you might say it's in my DNA.  As a child I remember trailing along as my parents visited junks shops, garage sales, antique stores and estate sales.  We even visited abandoned houses and the ghost towns left behind from the dust bowl when the settlers went west in search of better times and fortunes.   We'd walk through dug out houses and discuss what life was like after the Oklahoma Land Run.  While out riding horses my father would find arrowheads in the dirt and show them to me, telling the story of the Native Americans and the buffalo hunts.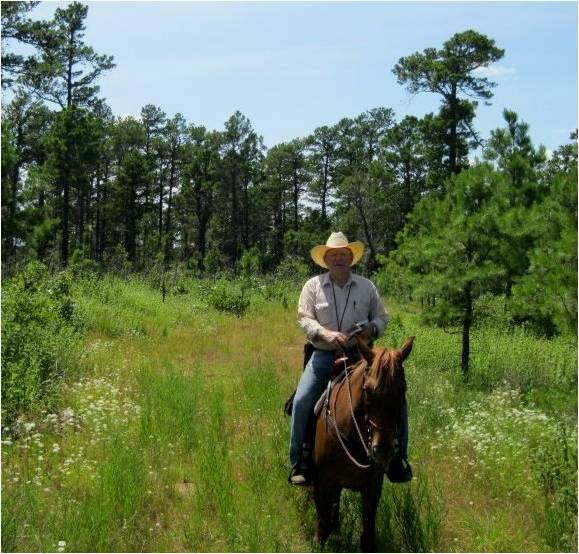 My parents took pieces from the past – pieces with more of a story than financial value – and decorated their home with wonderful eclectic style that told stories of afternoons out and back road adventures.  Today as a relator specializing in selling ranches my dad doesn't get to spend as much time on a horse as he'd like, but he decorates both his office and home with antique saddles and chaps, spurs and more.  When I moved overseas his first questions were about the European horse scenes and when he and my step mother visited we rented horses to race through the countryside.
Over the years I've sought out "western" pieces à la European style – "mantiques" – to give for birthdays, holidays and father's day.  One year I gave him bronze Dutch clogs – that just so happened to be stirrups. This year while visiting friends in Rzeszow, Poland for their monthly flea market I happened upon a vintage bridle.  I'm uncertain of the age. Or origin – though the vendor felt it was Soviet due to the star.  It's hand tooled and well-used and will look perfect hanging in the tack room as mantique décor.
When it's a holiday – be it Christmas or a birthday, mother's day or father's day – I like  buying presents that are personal.  No gift certificates from me.  I try to buy vintage finds perfect for the recipient.
Happy Father's Day, Papa Bear.  Just something small to let you know I'm thinking of you on my travels as I continue our tradition of hunting and gathering.
The Antiques Diva®