Dear Diva Readers,
top: 5px; float: left; color: white; background: #781300; border: 1px solid darkkhaki; font-size: 60px; line-height: 50px; padding-top: 1px; padding-right: 5px; font-family: times;">Here at The Antiques Diva & Co we are thrilled to be part of an exciting global community of antiques and design enthusiasts. With our staff of locally based Diva Guides throughout Europe, we have developed—and are constantly expanding— a vast network or dealers and experts in the field who constantly teach us more and more about the world of antiques. Continuing education is an important part of what we do… both internally within our company and externally, educating our clients.  When asked where we look for ongoing education I have to say the Sotheby's Institute of Art is my first source!  They are currently offering a new course called "European Decorative Arts", covering decorative arts from the seventeenth century with the rise of the Baroque and culminating in Art Nouveau at the end of the nineteenth century. Participants will study stylistic developments in Western European design and decorative arts, learning about furniture, ceramics, glass and metalwork. The course will also focus on the broader historical and cultural forces that have influenced the production and consumption of decorative art objects. I've always found that the more you know about antiques, including historical context and significance, the better you are able to source what you're looking for. And in fact the more you know – the better you're able to spot bargains along the way whilst shopping abroad!   Think about it— if you have knowledge, which we all know is power, you can spot period pieces and know what you are talking about. This helps with negotiating and procuring the right piece for your personal or professional collection.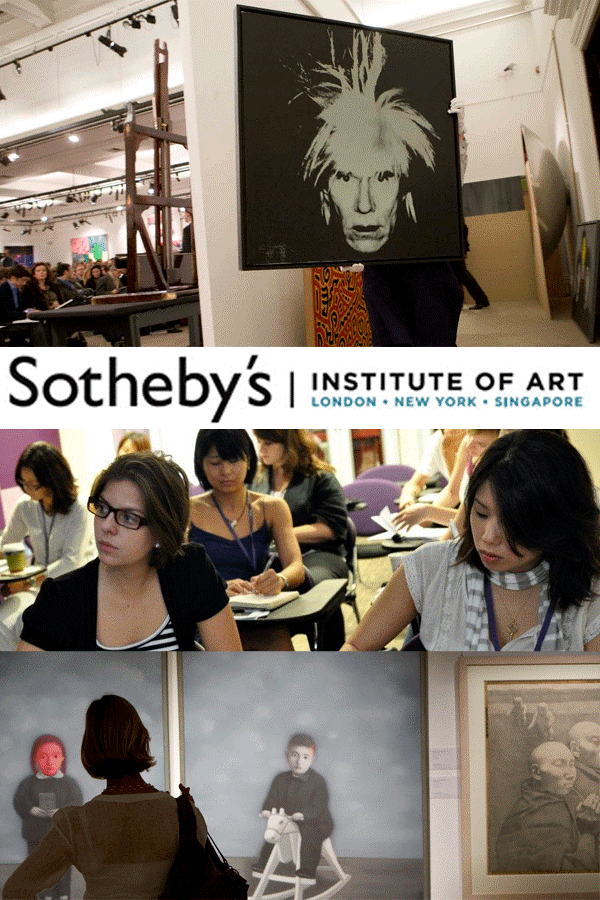 Not only will participants of this course be part of lectures, but they'll also visit leading museums, galleries and country houses. After all, the world is a classroom! A great way to learn about antiques is firsthand. Many of our own clients often comment on how much they learn just by talking to our Guides and dealers at our sources.
Sometimes antiques can seem intimidating, but this particular course requires no prior knowledge, allowing you to learn without feeling self-conscious. A sample of topics that will be covered are as follows:
Louis XIV and the influence of Versailles
Trade with the Far-East in the 17th century
Rococo interiors
Neo-classicism
Arts and Crafts
The impact of Japan in the 19th century
Aestheticism
Art Nouveau
If you would like more information on the course which runs from May 26 to June 19, 2015 click this link.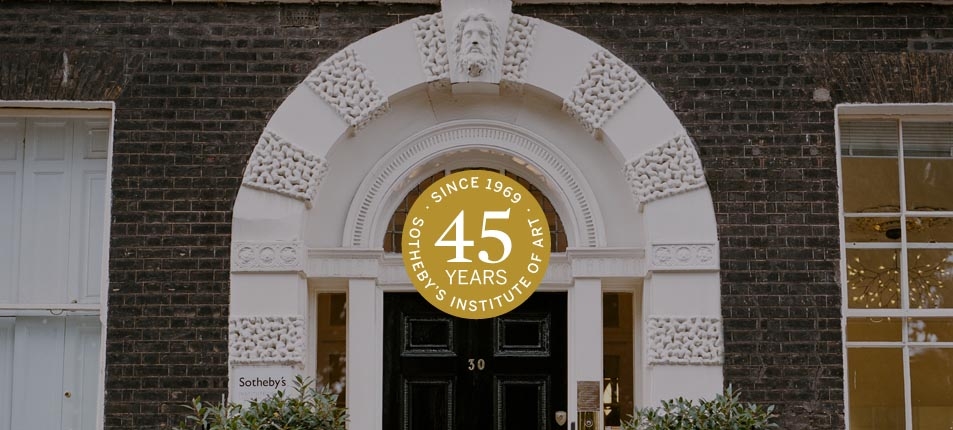 And as always, if you'd like more information on an Antiques Diva & Co Buying Tour, please email us at to:info@antiquesdiva.com">info@antiquesdiva.com. We'd love to help you source antiques in Europe!
The Antiques Diva®