Dear Diva Readers
top: 5px; float: left; color: white; background: #781300; border: 1px solid darkkhaki; font-size: 60px; line-height: 50px; padding-top: 1px; padding-right: 5px; font-family: times;">C an you hear me now?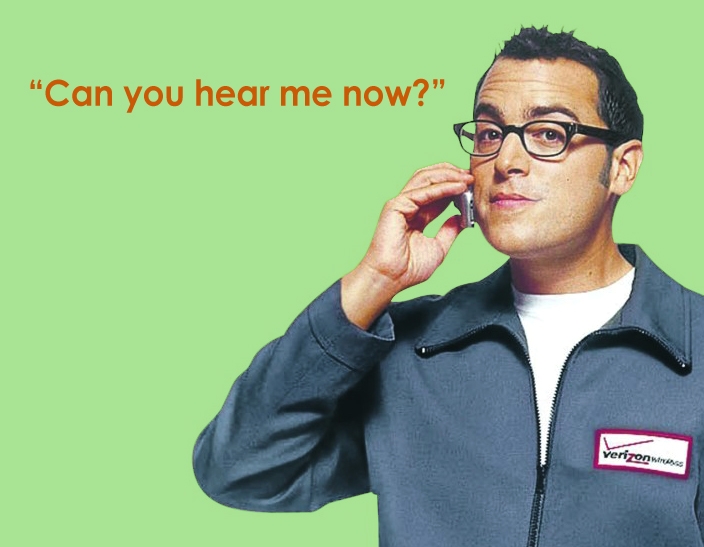 One of the number one questions clients ask before their Antiques Diva Tour is about their mobile phones – "What do I about data roaming when traveling abroad"?
Normally I'm advising clients to make sure they keep their phone Data Roaming OFF in order to not risk crazy high cell phone bills – just hooking up to free wifi whenever it's accessible – but a new program with Verizon has clients singing Hallelujah! Verizon Wireless has a new option for international travel with a mobile phone called TravelPass. It lets you use your mobile phone according to the terms of your current domestic plan, for an additional $2 per day (24-hour period) in Canada and Mexico or an additional $10 per day in a several other countries. For Diva Clients traveling internationally this is like manna from heaven!
Bon Voyage!
The Antiques Diva®
P.S. Special thanks to Kyle Hoepner, Editor in Chief of New England Home Magazine for e-mailing me this tip before he joined me on my Design & Wine group tour taking place now in Italy. Make sure to follow The Antiques Diva & Co on Facebook and Instagram for live coverage as we sip and shop our way through Venice and the Veneto.