Dear Diva Readers,
top: 5px; float: left; color: white; background: #781300; border: 1px solid darkkhaki; font-size: 60px; line-height: 50px; padding-top: 1px; padding-right: 5px; font-family: times;">At my home in Berlin, I have a stack of coffee table books in my living room which I love to peruse when I have down time.  At the top of the stack is a favorite, "Houses of Veranda", which always gives me drool-worthy inspiration. Imagine my excitement when one of our Antiques Diva sources, owners of JVR108, contacted me and told me they were opening an antiques showroom adjacent to their boutique hotel in Antwerp, and that the inaugural inventory includes the very console table which graces the front cover of "Houses of Veranda!" I felt like I had died and gone to… Diva Heaven!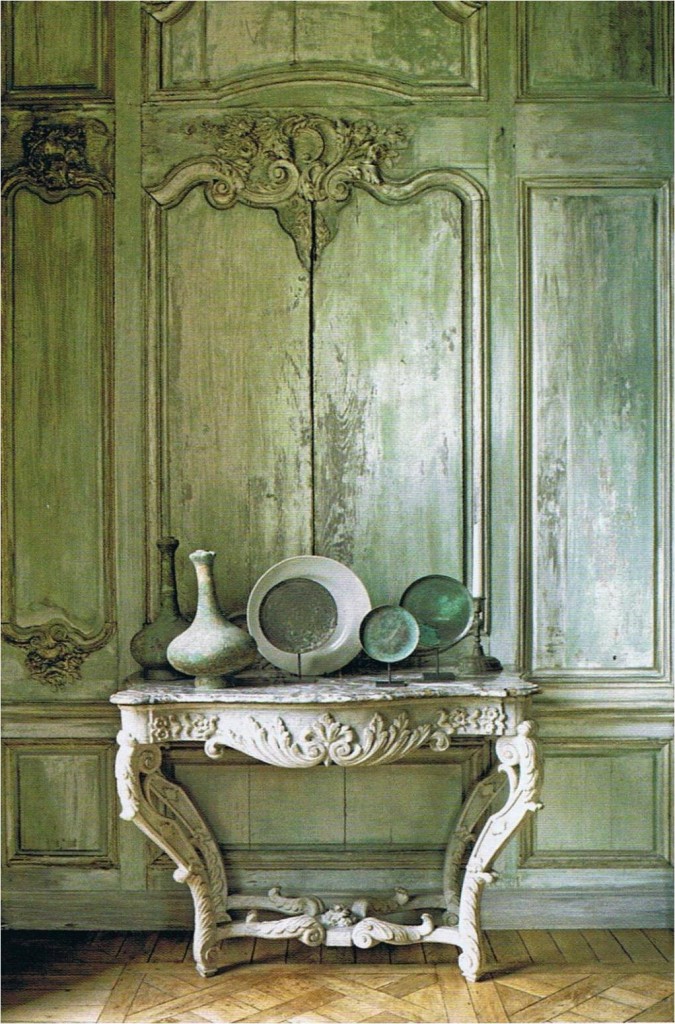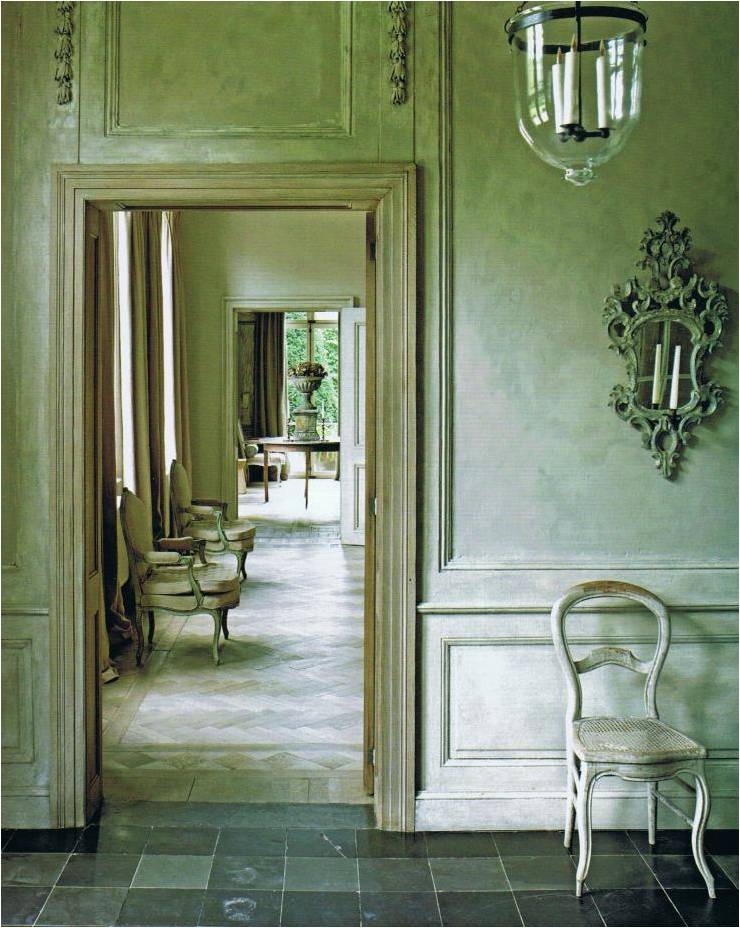 Philip and Frederick have purchased several pieces from the renowned Chateau Rozenhout which was decorated by Axel Vervoordt and Brigitte Garner. The inventory is so top secret that it hasn't even been announced yet! In fact, the guys are in the process of designing their showroom so the furniture is in a storage unit at the moment. But that doesn't stop The Antiques Diva! While recently touring with trade clients, we had the opportunity to shop the storage unit, filled with exquisite pieces in this private warehouse. It's so thrilling when we're able to find pieces with perfect pedigree like this and make them accessible at amazing trade prices to our clients.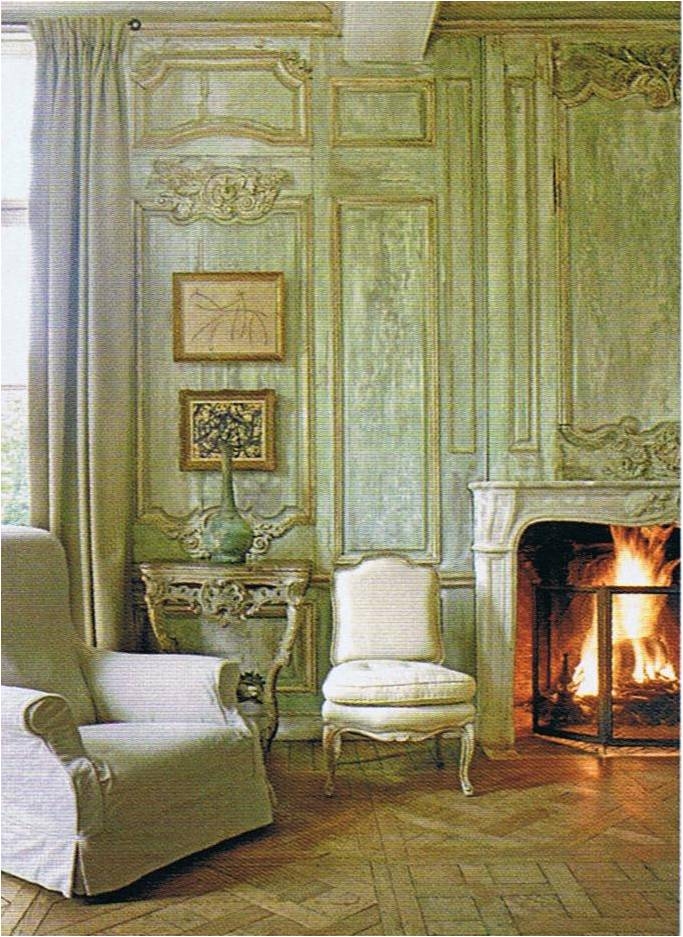 Of course, after shopping the storage unit, we went back to the hotel and the boys of JVR108 had a private chef prepare a 5 course dinner for us—A Diva's work is never done! If you'd like information on these pieces, contact us at to:info@antiquesdiva.com">info@antiquesdiva.com. And don't forget, when you're in the Antwerp area, stay at JVR108 for an top-notch experience. And tell them The Antiques Diva sent you to make sure you get SPECIAL BEHIND THE SCENES ACCESS not available otherwise!!
Bonne Shopping!
The Antiques Diva®