Dear Diva Readers,
top: 5px; float: left; color: white; background: #781300; border: 1px solid darkkhaki; font-size: 60px; line-height: 50px; padding-top: 1px; padding-right: 5px; font-family: times;">Many of our clients are what we call "trade clients," meaning they are either antique store owners who want to stock their stores or they are interior designers who are looking to source antiques for client projects – we even get hoteliers, restauranteurs and developers.  Some trade clients own huge stores covering tens of thousands of square feet and count on us to maximize their time in Europe so they can buy enough to fill a container (or two!) in just a few days. Other clients own smaller stores and are looking for the perfect pieces to add to their inventory that will help set their shop apart from others. Either way, our Diva Guides love taking trade clients on tour to our many European sources! I had the privilege recently of taking Lorie Combias, owner of The Muddy Boot, Antiques & Objects, on a buying tour in Belgium. We had such fun and Lorie was able to purchase some special pieces for her Summit, New Jersey store while also coming away with fond memories of a successful European buying trip! After returning to the States, she wrote us the most lovely note, and, with her permission, I'm sharing it today on the blog.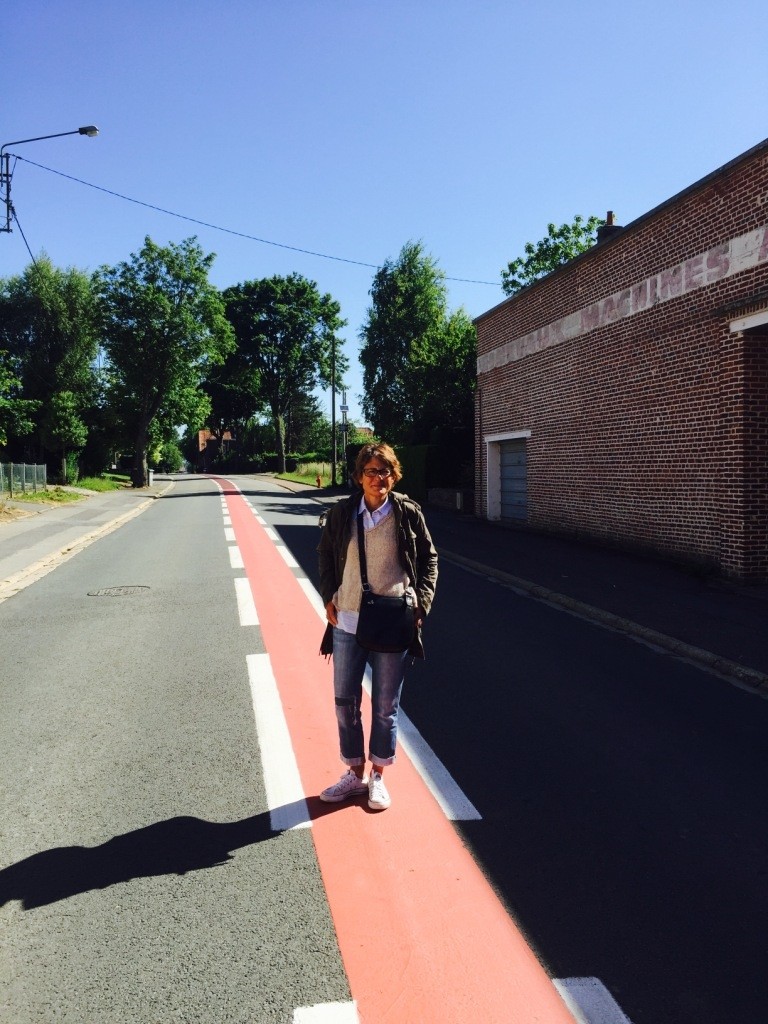 Lorie writes:
My entire experience in Belgium with The Antiques Diva & Co was so unforgettable that I don't even know where to begin…. This was more than just a shopping trip but truly an adventure into the Belgium antiques world. I own a small antiques shop in Summit NJ. When Toma Clark Haines – owner of  AD&CO  – said she would be taking me to dealers' homes and warehouses I have to admit I was afraid the dealers would not want to be bothered with a small operation such as mine. I could not have been more wrong. The Antiques Diva & Co is so respected that any client of theirs is given preferential treatment. I was welcomed everywhere AD&CO  took me and all of the dealers treated me with kindness. Toma has made connections in the antique world that one could only imagine to hope having – we even visited a private castle and had wine and great conversation with the owner/dealer and his son after buying antiques from the castle. Not only does Toma know Belgium's antique world she knows the countryside as well and personally drove me all over Belgium. Even more, Toma did her homework too. She had me – and my interior design style – pegged from the few photos I sent her showing my aesthetic. Everywhere she took me I basically had to gasp for air because I could have bought everything in each and every store.
Thank you Antiques Diva for an experience I will never forget! I can't wait to do it again.
Lorie Combias
The Muddy Boot, Antiques & Objects.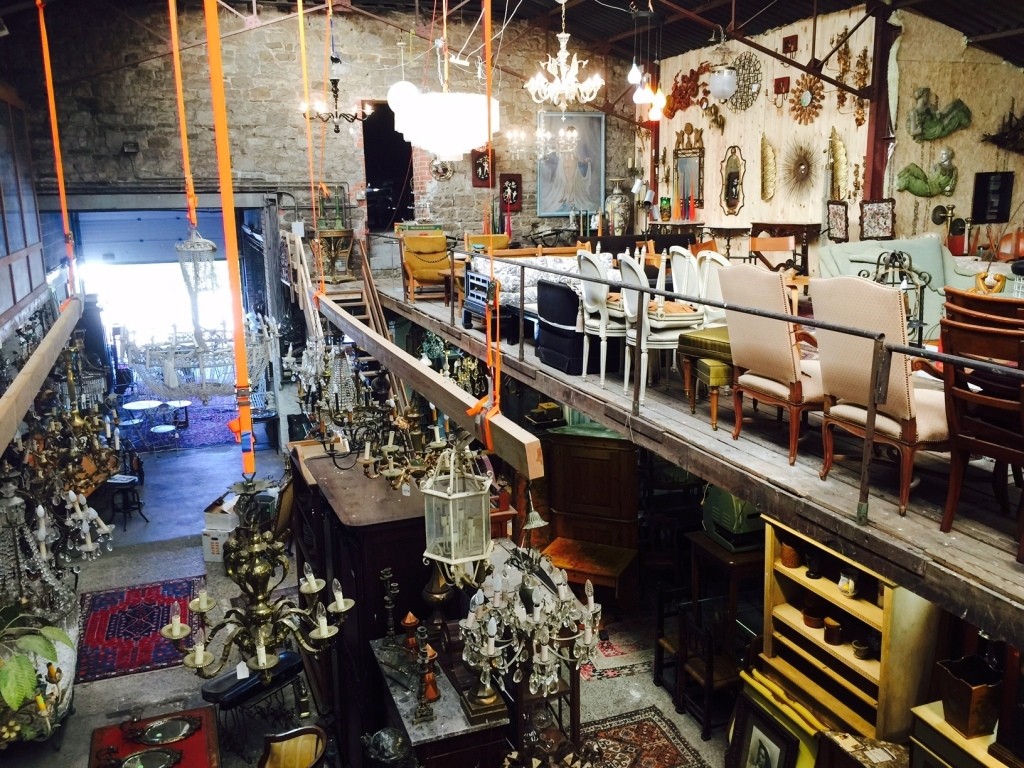 I love this note so much because it goes to show that even if you don't have a huge store, our vendors don't put pressure on you to buy tons and tons of items from them. They want you to be satisfied with your purchases and want you to be able to sell them too. They rest assured with the knowledge that I or my Diva Guides will be bringing more clients back very soon, so they are sure to sell pieces on a consistent basis. It's a win/win situation for both our clients and our vendor sources. And of course we get to be the liaison between these two worlds, and that certainly is a winning spot in my book!
If you would like information on taking an Antiques Diva Buying Tour in any of our 8 tour countries—Belgium, France, Italy, Sweden, England, Germany, The Netherlands, and Denmark— email us at to:info@antiquesdiva.com">info@antiquesdiva.com.
Until next time, Happy Shopping!
The Antiques Diva®