Dear Diva Readers,
top: 5px; float: left; color: white; background: #781300; border: 1px solid darkkhaki; font-size: 60px; line-height: 50px; padding-top: 1px; padding-right: 5px; font-family: times;">We love taking clients on antique buying tours, scouring the continent and British isles in search of European antiques and decorative items. There is something about the physical hunt that all antique lovers seem to crave – we like to see antiques in real life, verify their patina, touch them, hold them.  But in this age of the internet – through our antique sourcing service – we are also able to email clients photos of specific pieces in which they may be interested.  The advantage to the buyer in receiving emailed photographs from us is that we are able to personally verify these objects – seeing if they're as good in real life as the photo and we're able to negotiate with vendors whom we have long term relationships, helping you to get the best price.
The internet has become an invaluable tool in our business and many antique dealers all over the world have embraced its power. Today I want to share a bit about the International Antiques & Collectors Fairs new project LoveAntiques.com. The IACF have been organizing Europe's largest antiques fairs for over 25 years and we've come to expect the best from them! With LoveAntiques.com, the IACF is offering a place for qualified dealers to sell antiques to a broader audience. This is also good news for buyers since having all of these trusted vendors in one convenient place allows you to view thousands of items without leaving your desk (though we all know that visiting the fairs and antique warehouses in REAL life is always more fun!).
Items on this website are updated daily, which makes it like a brand new shopping experience each time you visit the site. Of course, there are many websites out there that sell antiques, but we have our few trusted online marketplaces where we feel they are doing a fabulous job selling antiques online.  LoveAntiques happens to be one of those alongside The HighBoy and Antique Young Guns.
If you happen to see something you are interested in on LoveAntiques.com, you are able to communicate directly with the dealer who is listing that item. You can also purchase pieces directly from the dealer via PayPal, making buying antiques even simpler.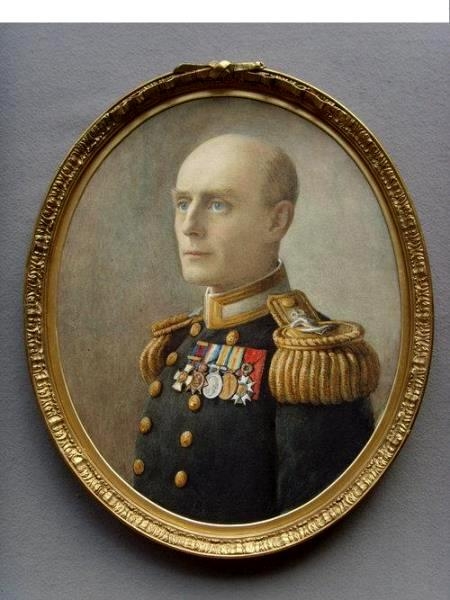 With a vast array of pieces available—from jewelry to furniture to china and glassware— LoveAntiques.com is another fantastic online source whether you want to sell or buy antiques.
The Antiques Diva®