Dear Diva Readers,
top: 5px; float: left; color: white; background: #781300; border: 1px solid darkkhaki; font-size: 60px; line-height: 50px; padding-top: 1px; padding-right: 5px; font-family: times;">One of our most popular tour countries  — and one of my personal favorites to shop— Sweden offers an excellent variety of quality antiques. Of course, when most of us think of Swedish antiques, we picture Gustavian chippy furniture and Mora Grandfather clocks, all with beautifully worn white or pale blue patina. And while these are lovely classic antiques, there is also a huge modern mid-century movement in Sweden. If you're a modernista, Sweden may be just the place for you to start sourcing abroad!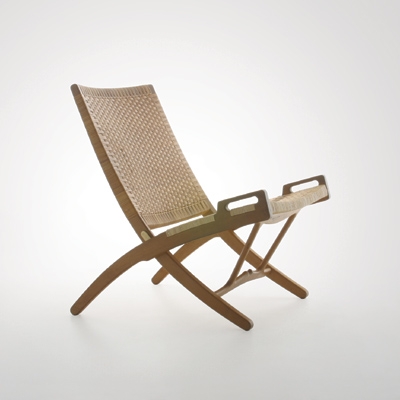 If you look at companies like IKEA or France & Son Furniture, you can see that mid-century Danish and Swedish designs are enjoying a renaissance and have been for the past several years. And I've got to tell you – I track the trends in antiques – I don't see this trend changing any time soon. The design language of popular Swedish designers of the 20th century is still so relevant in the interior design world. Look at the pieces designed by Hans Wegner— several of his designs have been reinterpreted and reproduced for the masses. But wouldn't it be wonderful to own an original piece by this renowned designer?
ton-chair-vitra-com.jpg">
ton-chair-vitra-com.jpg" alt="panton chair vitra com, Swedish Antiques, Mid-Century Design, Trends in Antiques, Sleek mid-century chairs, Swedish Design, The Antiques Diva, Modernista, " width="382″ height="240″ />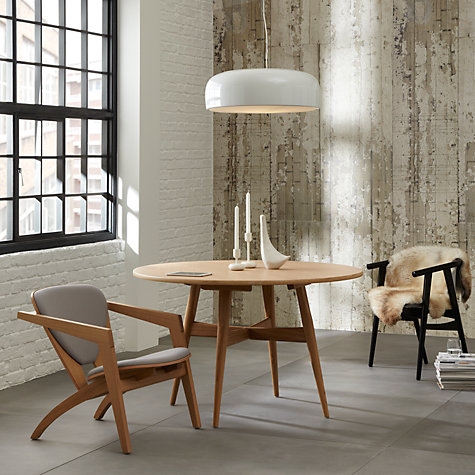 Even if you don't have the budget, however, for collector pieces, there are other lesser-known Swedish designers of the mid-twentieth century who produced a similar aesthetic. Alvar Aalto, Finn Juhl and Poul Kjaerholm are a few talented names to look for when sourcing Swedish mid-century. From sleek chairs to tables, you can incorporate these pieces into a modern or traditional space. And don't forget designers such as Verner Panton Dana who experimented with plastic chairs, all made from one piece of plastic. Quite chic and forward for the time, and oh so hot right now!
There are vendors in Denmark and Sweden who deal in this style and time period. The good news is that it's going to be more affordable to source these pieces in Sweden than in America, and our Swedish Divo Guide Daniel Larsson knows exactly where to go to find gorgeous mid-century pieces.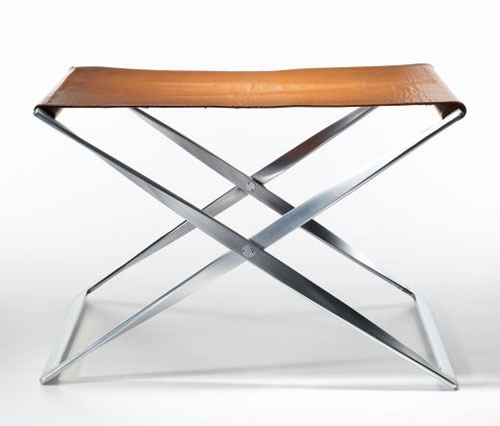 If you'd like more information on taking an Antiques Diva Buying Tour in Sweden or any of our 8 tour countries—France, Italy, England, Belgium, Germany, Denmark, The Netherlands or Sweden— email us at to:info@antiquesdiva.com">info@antiquesdiva.com. We'd love to help you find the antiques of your dreams!
The Antiques Diva®