Dear Diva Readers,
tour">
top: 5px; float: left; color: white; background: #781300; border: 1px solid darkkhaki; font-size: 60px; line-height: 50px; padding-top: 1px; padding-right: 5px; font-family: times;">This is my month for attending awards shows! In my last blog post I was telling you about the Young Guns competition, today it's NKBA – The National Kitchen and Bath Association's annual award ceremony.  While in New Orleans (in my mind you're reading that with the appropriate southern drawl) as part of tour" target="_blank">#BlogTourNOLA, my interior designer and design blog friends and I were lucky enough to be invited to attend the KBIS (Kitchen and Bath Industry Show) when NKBA announces the winners for the Best Kitchen and the Best Bath during their annual NKBA Design Competition.

Given this was an event for interior designers DESIGNED by interior designers, you can imagine the venue was simply to die for – the coup de grace of the raw warehouse space of Republic was the clustering of crystal chandeliers hanging above center stage and just opposite our dedicated #BlogTourNOLA table in the gallery overlooking the stage.  We moved & shook with other design professionals and when the winner for the 2013 Best Kitchen design was announced to be Wendy F. Johnson our #BlogTourNOLA crowd erupted into a roar of applause.  A few days later some #BLogTourNOLA friends and I found ourselves dancing at the Spotted Cat with Wendy and I must tell you this girl dances with as much passion as she designs!  
tournola-nkba-show.jpg">
tournola nkba show" src="https://antiquesdiva.com/wp-content/uploads/2013/05/blogtournola-nkba-show.jpg" alt="" width="614″ height="461″ />
As a newbie to the world of Kitchen & Bath Design, I quizzed my friends about the NKBA. While I work with a lot of interior designers in my profession leading antiquing buying tours and offering buying services for interior designers and antique dealers (as well as non-trade, mere shopping mortals) I don't know much about how the Kitchen and Bath Industry works.  While sitting at our table at the awards, I asked my friends (many of whom are NKBA certified as well as interior designers), "When you're ready to remodel your kitchen or bath, don't a lot of people just hire a contractor and hope for the best?"   My friends nodded, "Yep – and that explains a lot of the poor kitchen design we see.  What you should do is have your builder work together with a NKBA designer – the result will be the most beautiful and functional kitchen or bath for your home!"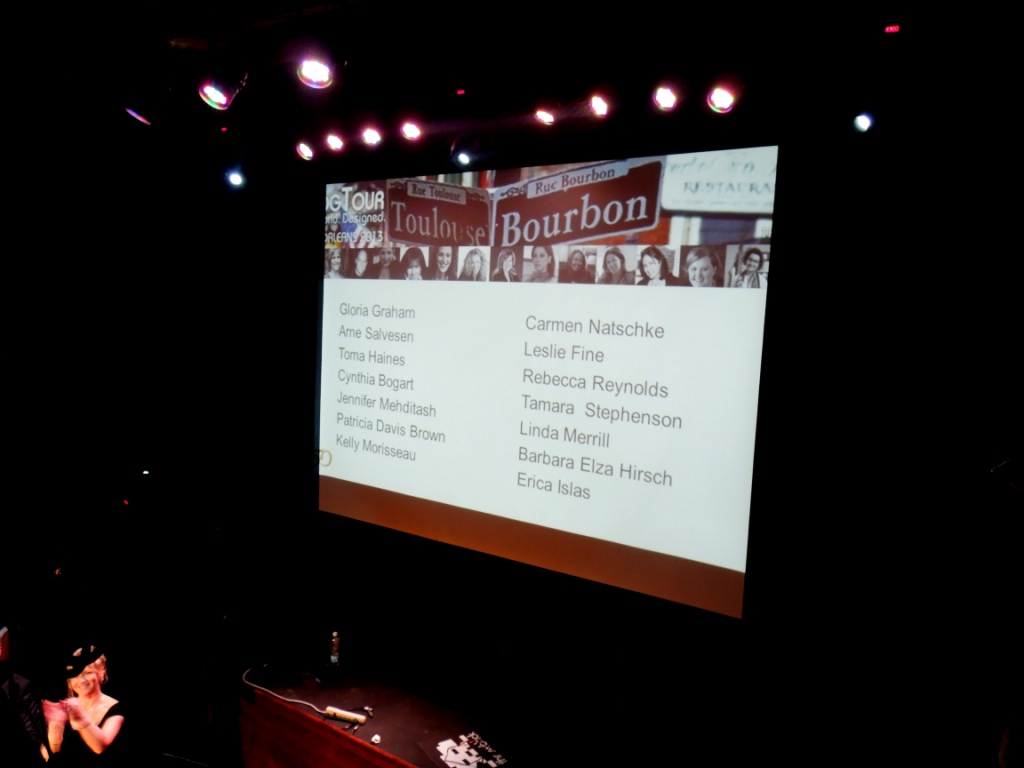 When doing a kitchen or bath, always consult an expert. Choosing the right design professional is an important decision for your project's success. By selecting an NKBA-certified designer, you will be working with a professional who has demonstrated comprehensive knowledge in kitchen and bath design, as well as construction, mechanical, plumbing and electrical systems.  These are designers who adheres to a strict code of professional conduct.  NKBA designers recognizes the importance of consumer health, safety, and welfare in kitchen and bath design – and best of all the NKBA provides training and tools specifically for their members so their designers can meet their clients needs and wants and creating designs that meet and exceed these requirements.
In fact the NKBA website has a great video which highlights why one should work with an NKBA designer.
I love pouring through Pinterest and getting inspiration – but for Kitchens & Baths I've discovered something better than Pinterest or Houzz!!  The NKBA website has a slew of kitchen p*rn!!  Hundreds of photos of dream kitchens designed by their own NKBA professionals.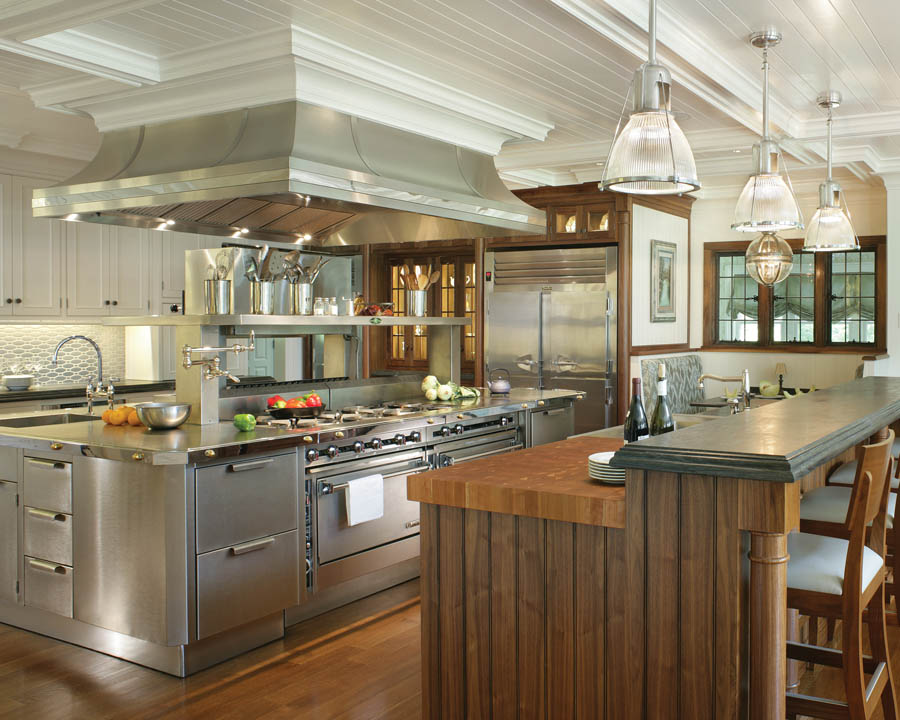 If you're considering a Kitchen or Bath Remodel, why don't you reach out to the NKBA using their online resource for finding an NKBA professional near you.
Ta Ta For Now,
The Antiques Diva®