Dear Diva Readers,
top: 5px; float: left; color: white; background: #781300; border: 1px solid darkkhaki; font-size: 60px; line-height: 50px; padding-top: 1px; padding-right: 5px; font-family: times;">As a woman entrepreneur myself, I'm always excited when fellow female friends start their own businesses. When these businesses have to do with antiques, vintage pieces, or design in any way, I'm that much more thrilled! My friend Rebecca Vicars is one of those friends who has recently launched Violet's Volition, which is an online curated collection of vintage and designer pieces, primarily featuring textiles and fashion.
As a lifelong lover of vintage textiles and design, Rebecca hand-selects each piece, looking for quality, wearability, and uniqueness. Stylish pieces for men and women can be found on her website, along with links to her Etsy and Ebay stores.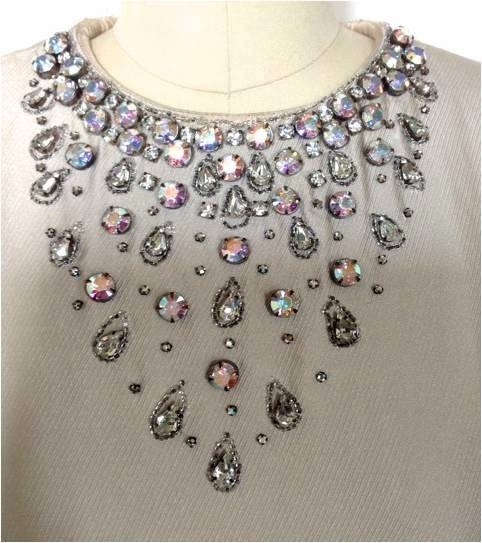 Rebecca takes pride in creating and maintaining a store that makes the most sustainable choice at every junction. Every garment is hand cleaned using non-toxic, eco-conscious (when available, fair trade) solvents and kept in a smoke free environment and most pieces are comprised of natural fibers. Buying vintage makes a difference by saving natural resources and energy invested in the making of these garments. In addition to the environmental benefits, Rebecca donates a percentage of sales to various causes and helping those in need. Currently she's donating 20% to Pushpa in Nepal, who has built a home and early education center for children whose mothers have been imprisoned.
If you're a vintage fashion lover, you can also learn about the sustainability of vintage, green living and inspirations relating to violet (the flower AND the color) and also the concept of volition on her blog. If you follow the blog, you'll receive an update when she posts new items. You can also sign up at the website to receive a newsletter.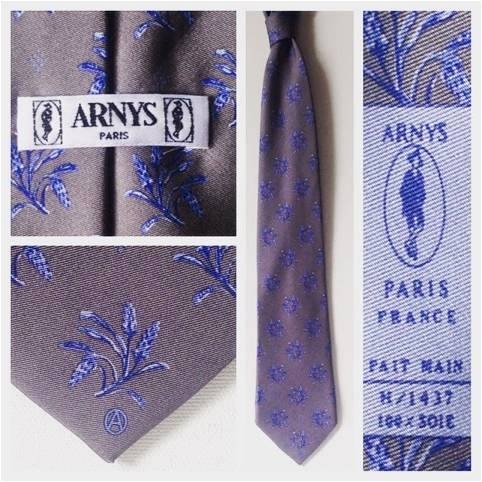 If you'll be in the New York area this month on September, 26-27, Violet's Volition will have a pop-up shop at the Brooklyn Artists and Flea so stop by and say hello!
Be stylish,
The Antiques Diva®