Dear Diva Readers,
The Ritz renovation in Paris has me all a tizzy wondering when I'm going to be able to get my hands on the items they are sure to sell while doing the makeover.  News of the first treasure from the Ritz has hit the market in an upcoming Christie's sale on 15 April 2013.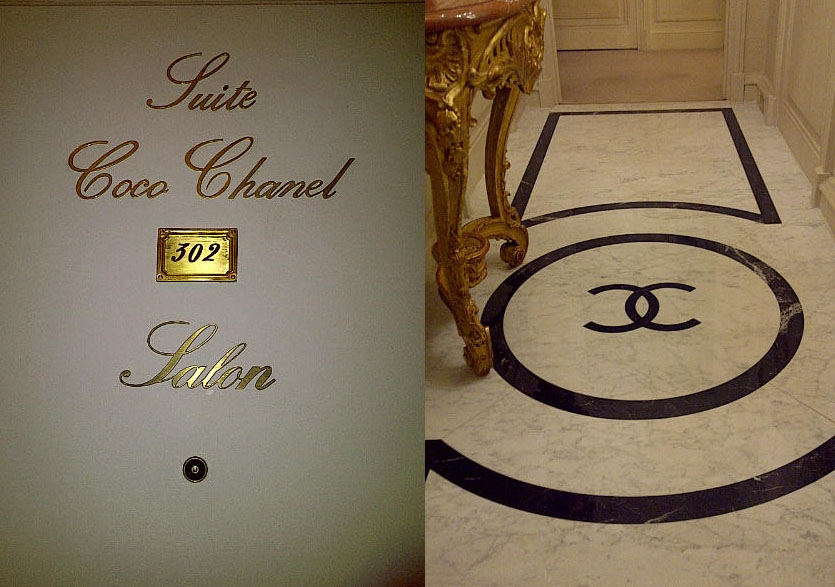 A previously unrecorded painting by Charles Le Brun (1619-1690), official painter to the 'Sun King' Louis XIV, has been discovered hanging in the Coco Chanel Suite at the Hôtel Ritz in Paris by the  chi chi London-based fine art consultant Joseph Friedman.  Formerly Curator of the Duke and Duchess of Windsor's residence in Paris, Friedman was advising the hotel on its current €200 million renovation project when he came across the work.  The painting, thought to depict The Sacrifice of Polyxena, will be auctioned by Christie's in Paris and has a pre-sale estimate of €300,000-500,000.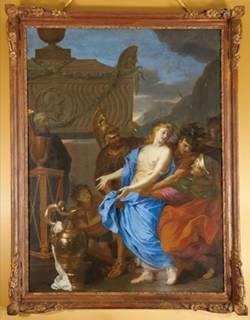 While I fear that painting might be out of my budget, I'm intrigued what else will be up for an auction….  I'm pretty much obsessing over their current auction calendar!
But can you imagine Friedman's surprise when he realized what the painting was?  He said "I literally took a step backwards when I saw the painting.  It was clearly the work of a major 17th-century French master."  With his assistant, Wanda Tymowska, he set about examining the painting and Tymowska discovered an inscription 'C.L.B.F.', which they realised could stand for 'Charles Le Brun Fecit', with a date 1647, potentially making this one of the very earliest masterpieces by the artist.  A search of the literature on Le Brun revealed no mention of this painting, but this only increased Friedman's excitement since it meant that the painting could not be a copy or re-working of some well-known composition but in all probability an original, which despite being in the hotel for decades had somehow gone unnoticed!  Think of all the dignitaries who've slept in the suite not knowing what lay before them!
The painting was then shown to Christie's in Paris as well as the acknowledged experts on Le Brun in the French museum world.  All were amazed, pronouncing it to be a major, fully autographed work by Le Brun, a highly important new discovery and addition to his oeuvre and to the study of 17th-century French art in general.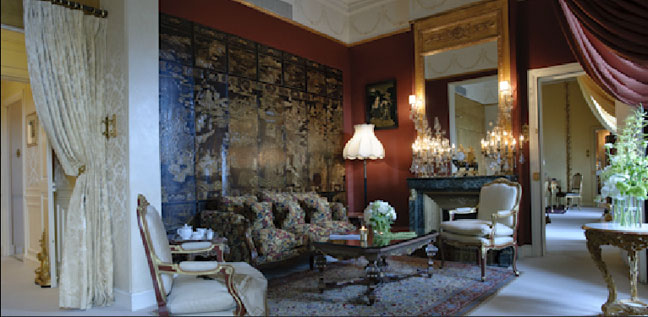 The owner of the Hôtel Ritz feels that a painting of such extraordinary importance and value should not remain there when it re-opens in two years time and has therefore consigned it to auction with Christie's.  And perhaps those pennies earned will go towards making the rest of the Ritz more fabulous than it already is!!
Take a virtual tour through the Coco Chanel Suite at the Ritz
Ta Ta for Now,
The Antiques Diva®