Dear Diva Readers,
top: 5px; float: left; color: white; background: #781300; border: 1px solid darkkhaki; font-size: 50px; line-height: 30px; padding-top: 1px; padding-right: 5px; font-family: times;">I had to write to tell you about my recent trip to Parma, Italy with a sensational group of clients on a VIP Tour.  As you know we normally do private one-on-one tours; however, every once in a while, we get together with a group of VIPs for a meeting of the minds.  Where better to get together than Italy's largest Antiques Fair – Mercanteinfiera – to paint the town red!
ton" alt="Mercanteinfiera Parma and Antiques Diva and Co" src="https://antiquesdiva.com/wp-content/uploads/2013/10/Mercanteinfiera-Parma-and-Antiques-Diva-and-Co.jpg" width="614″ height="410″ />
The fair covers five pavilions and is the largest of its kind in Italy with over a 1000 dealers from all over Europe, including Britain, France and Belgium. Together under one roof they offer a vast array of furniture and decorative pieces from ancient Roman & ecclesiastical artifacts to fabulous antiques prints and decorative arts, 18th century furniture to Italian modernism and collectables. The pavilions or 'Padiglione' as they are known in Italian are divided into styles; of main interest are #6 which houses jewellery, both precious and costume, 20th century Furniture and Decorative Arts, Vintage and Repurposed.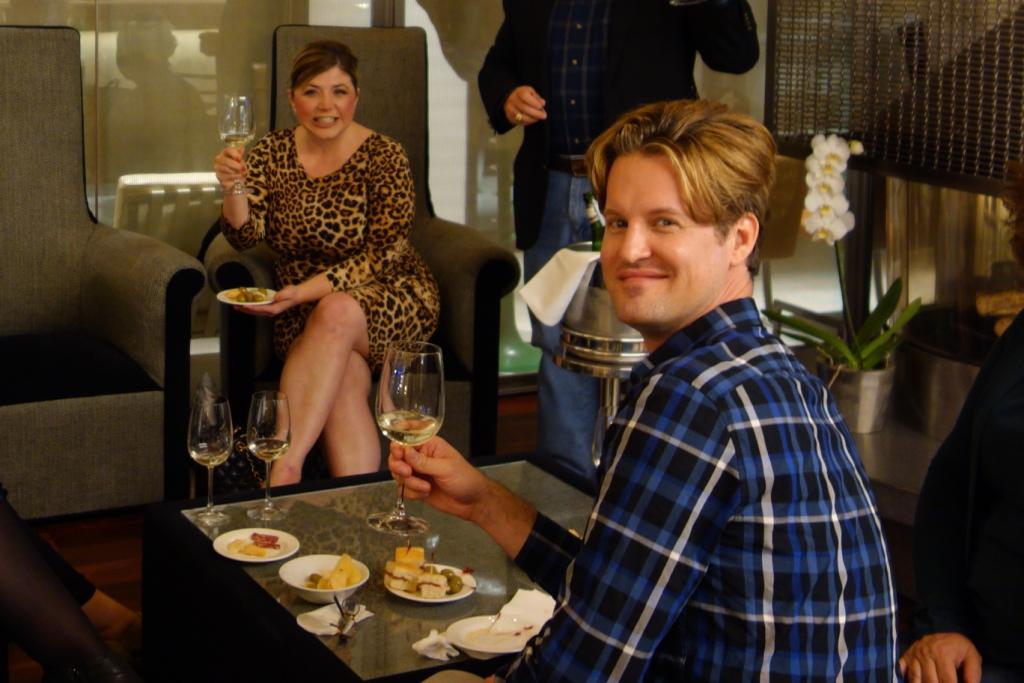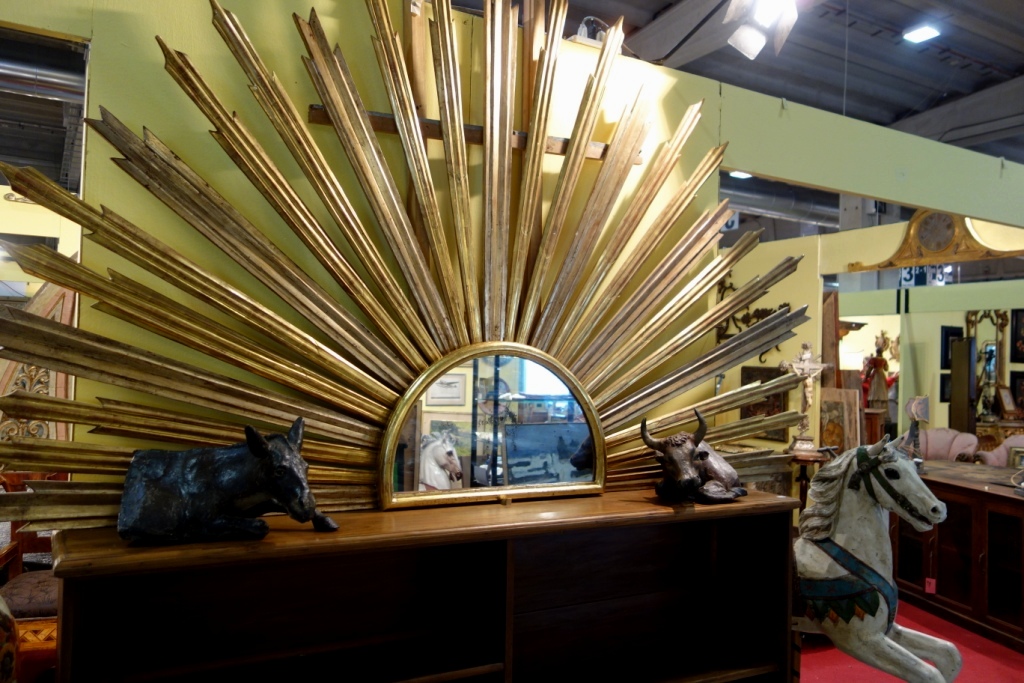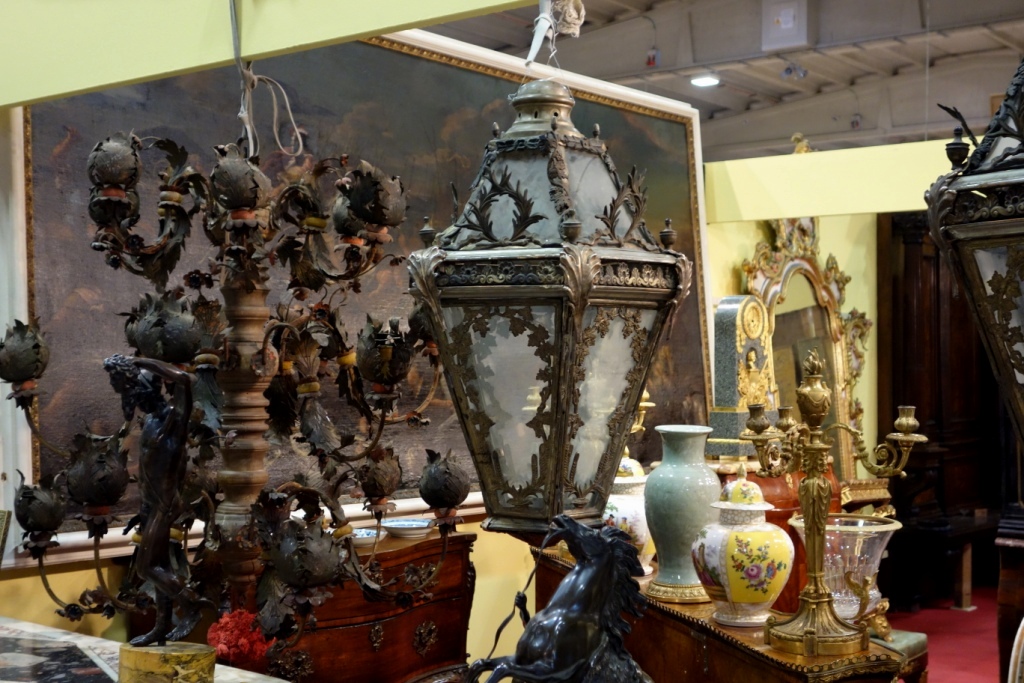 As Susan, our locally-based Italian Guide explains,
"In Italy there is a little bit of everything but perhaps of most interest are lighting, mirrors and huge amount of paintings and prints (some with great mattes and frames) varying in style from the classic landscapes and still life to contemporary; some are purely decorative others are great masters. There are of course Roman artifacts but if they are genuine one can't pretend that they go for a song, however some of the religious pieces are a bargain. Italian country is a very different style to French country, cleaner and simpler lines perfect for both a modern and traditional home. There are also lots of fun agricultural pieces which are great finds, for both decoration and repurposing. On the central-eastern side of the country there are many painted pieces; both Florence and Venice were famed for its artisan painters, many of whom moved east towards Le Marche. One can't dispute that Italian 20th century design was highly innovative and creative, these pieces are still not totally appreciated by Italians and so are good finds too.
In short Italy probably has much more than you ever imagined, it just takes a little time to get to know the country, the people and the business… we know too that half the fun is finding merchandise but when time is short – and time is money – a little help goes a long way! And that my dears, are why we at The Antiques Diva & Co are here to help you."
Mercanteinfiera Spring 2014 dates:
1-9 March, 2014
To book an Antiques Diva Italy Tour – any time of the year – email to:toma@antiquesdiva.com">toma@antiquesdiva.com
Ciao Bella!
The Antiques Diva ®
(Seen here with a few VIP friends @ Mercanteinfiera)