Last Spring I took journalist Alison Engstrom of Rose & Ivy Journal on an antique tour of Paris and Provence. I was beyond thrilled with her October 3- part series, The Thrill of the Hunt, A Provençal Dream and We Run for Antiques. 
Last week I went through the painful process of updating my iPhone – it wasn't as seamless as I'd hoped! But during the process I discovered these gorgeous photos I took while we were shopping the antiques market – these l'Isle-sur-la-Sorgue produce market photos are simply too stunning not to share!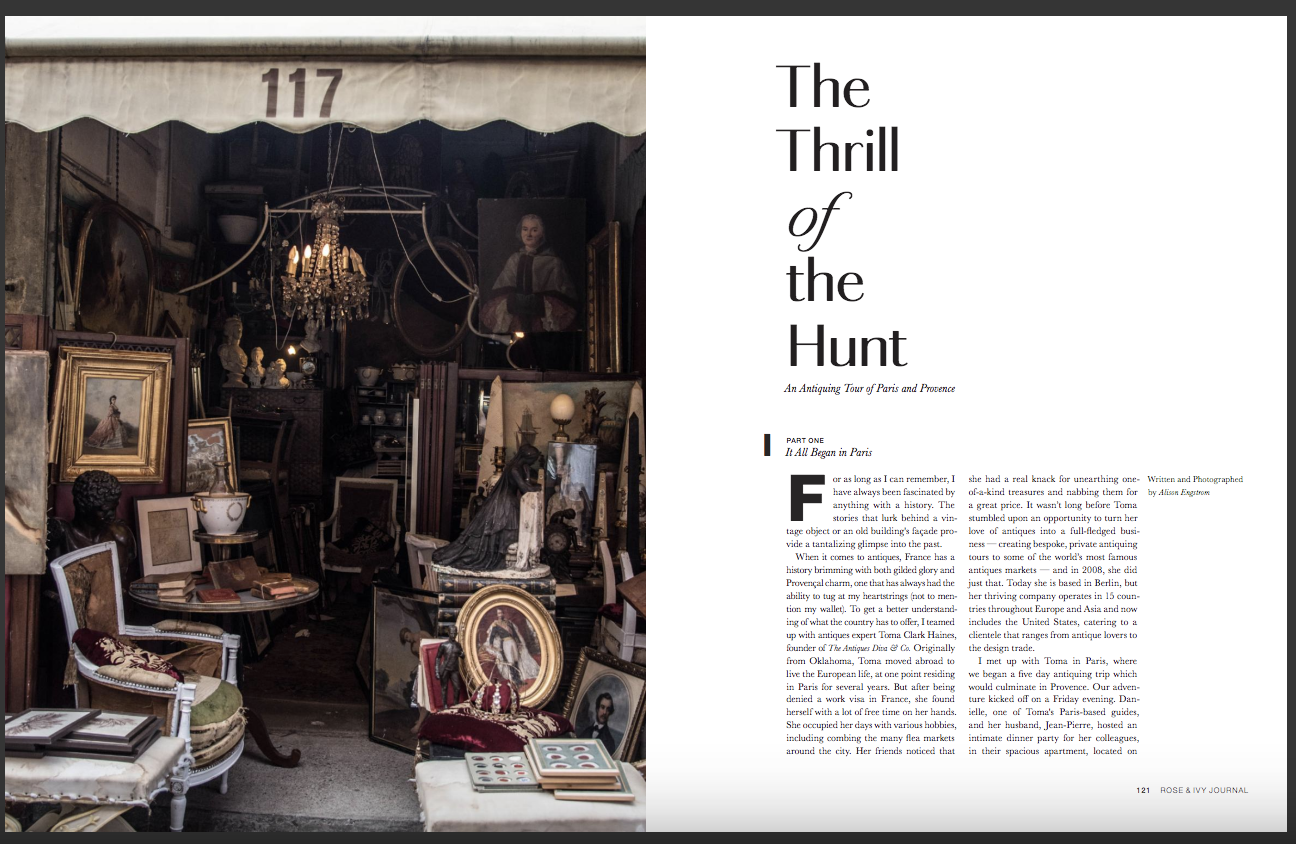 Antiques Diva® tours provide design inspiration: of course we track down the best antiques and negotiate the best prices – but on our custom, 1:1 antique shopping tours our expert, local Diva Guides introduce to all that is special about the region – art, culture, terroir, and bien sur, foods! Design inspiration is all around you. Join me on my culinary souvenirs of a weekend antiquing in Provence… 
L'Isle-sur-la-Sorgue Market 
L'Isle-sur-la-Sorgue is one of 12 antiques shopping tours The Antiques Diva offers in the north and south of France. Our Antiques Diva Guide picks you up at your hotel and takes you to the second largest antiques flea market in France (after the Paris Flea Market) where essentially the entire town center is filled with antiques! We custom plan a route based on your style and budget, maximizing your time and money. Our Guides translate and negotiate on your behalf, and help you ship your purchases home using Antiques Diva fine arts and antiques shipping partner or we will liaise you with a preferred shipper to get your items home. Additional visits outside of town in the neighboring countryside are also added in based upon your wish list. Ideal for both the trade and tourist.
Here are my photos from the l'Isle-sur-la-Sorgue market that have been waiting to be rediscovered on my iPhone…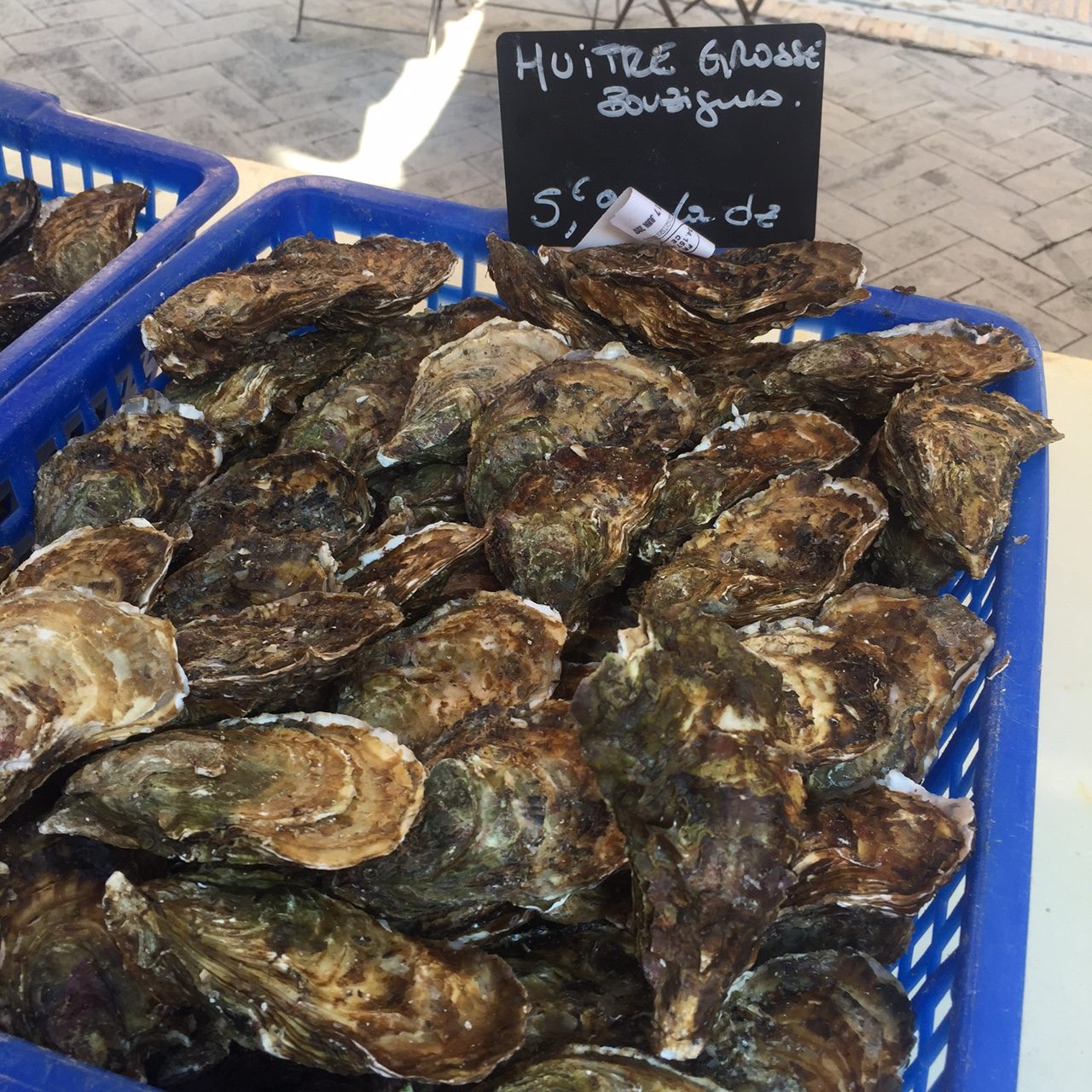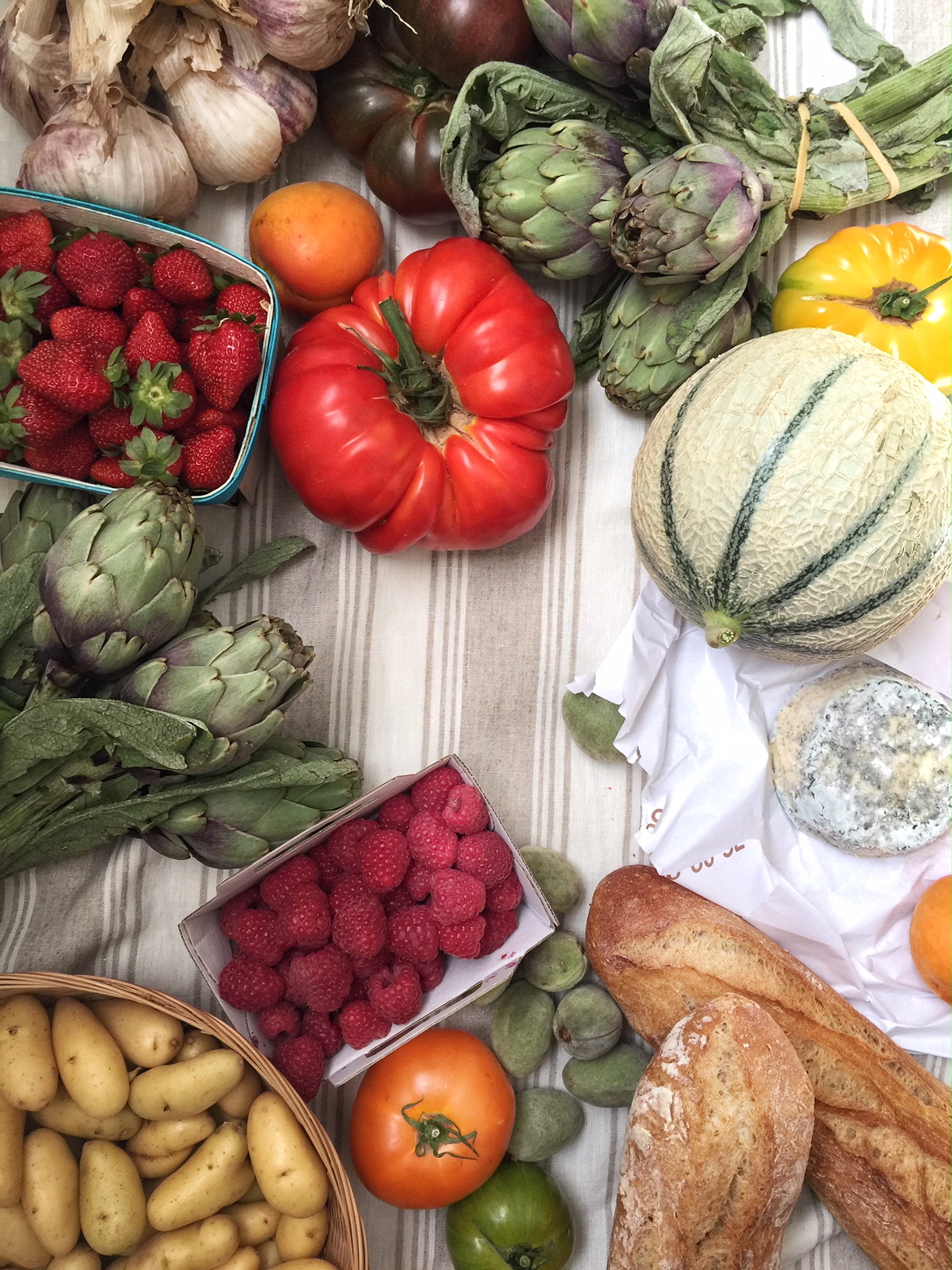 A bientôt,
Toma, The Antiques Diva